Say Goodbye to Tangled, Matting, Smelly, Shedding Hair Extensions: Discover Long-lasting Quality without Breaking the Bank!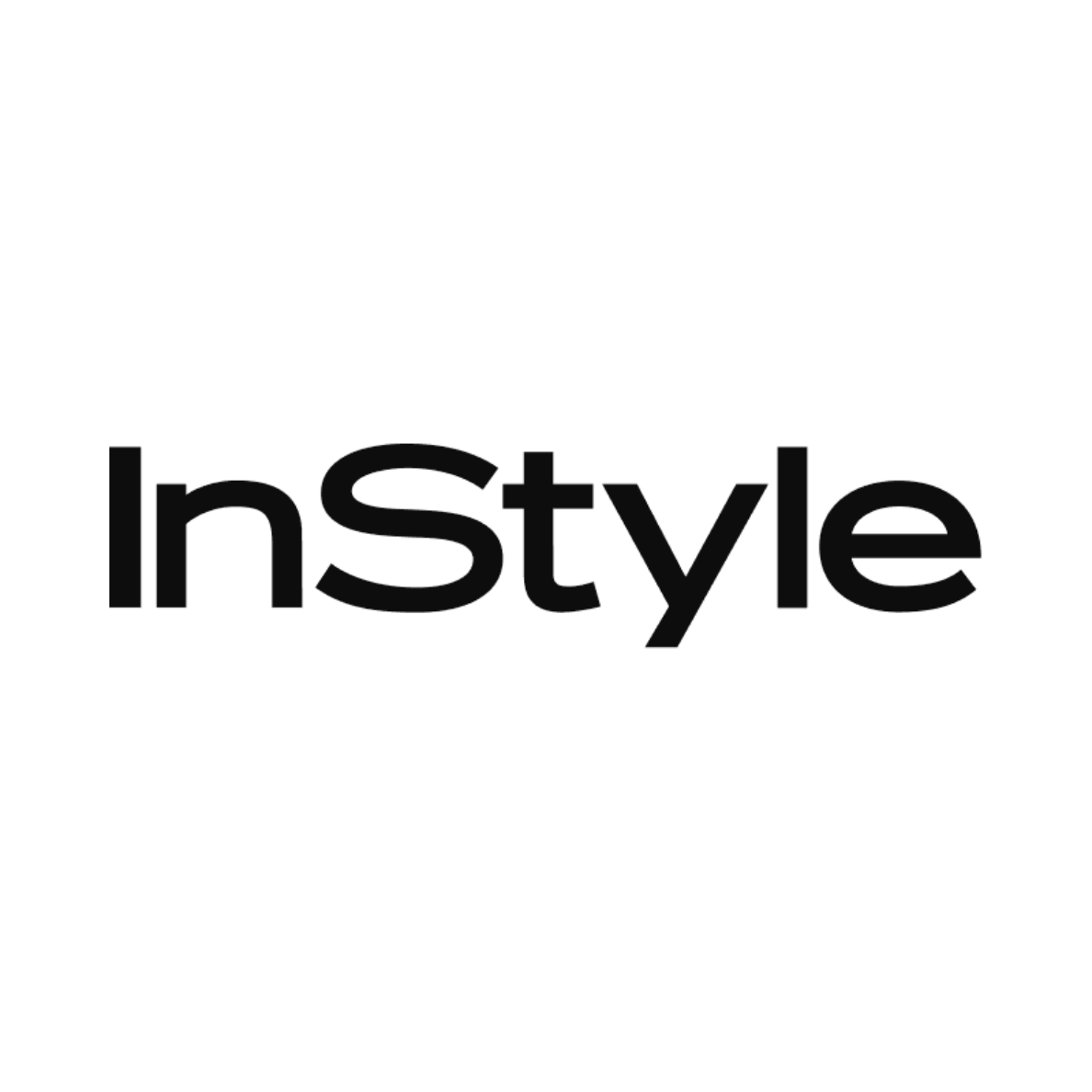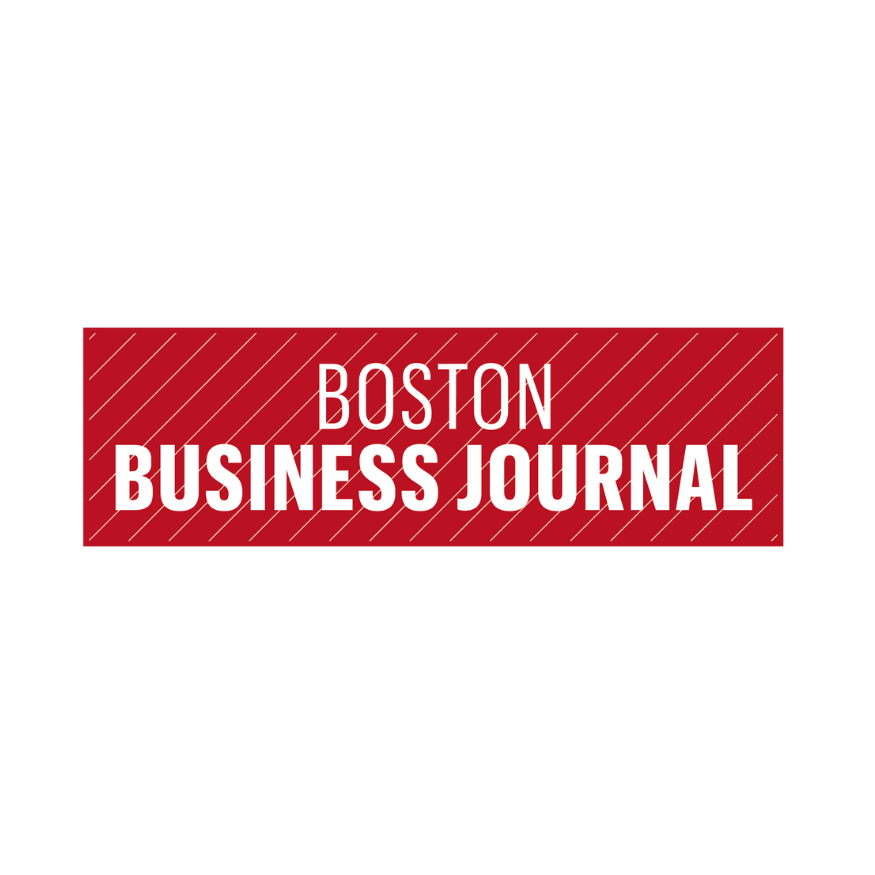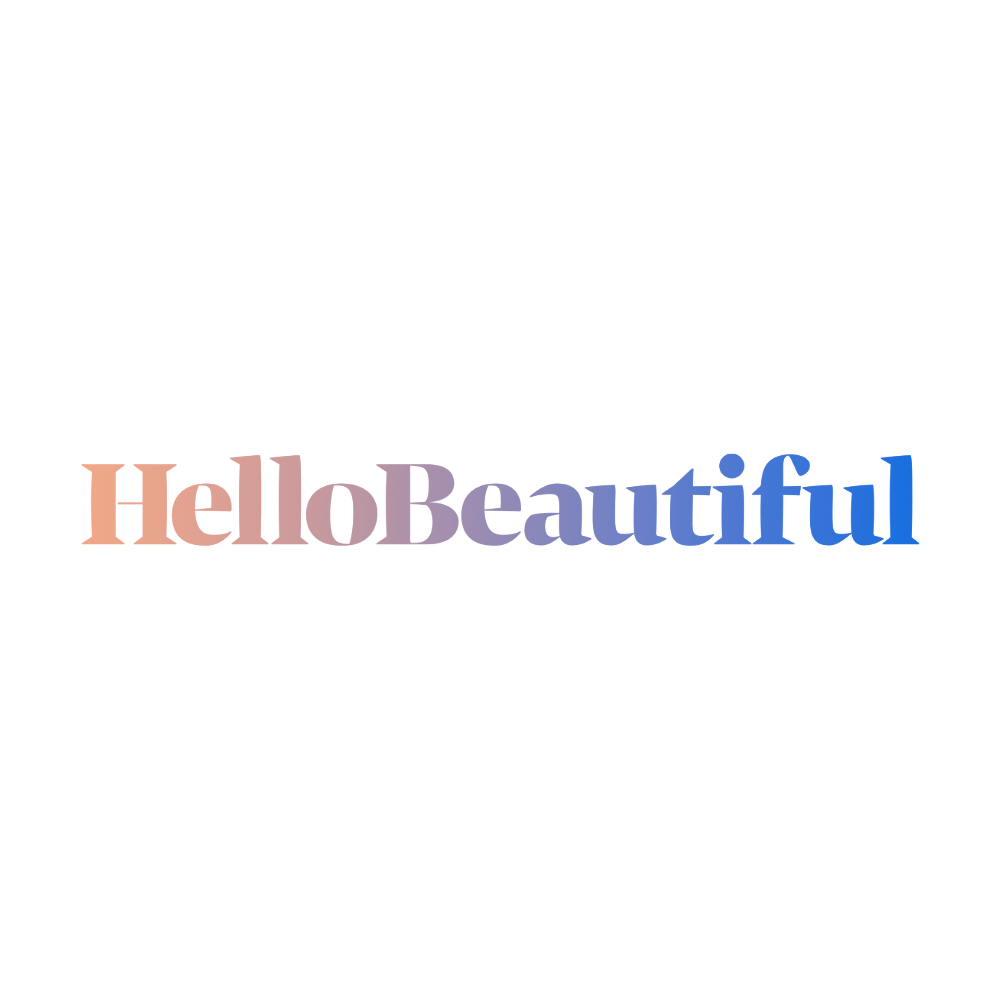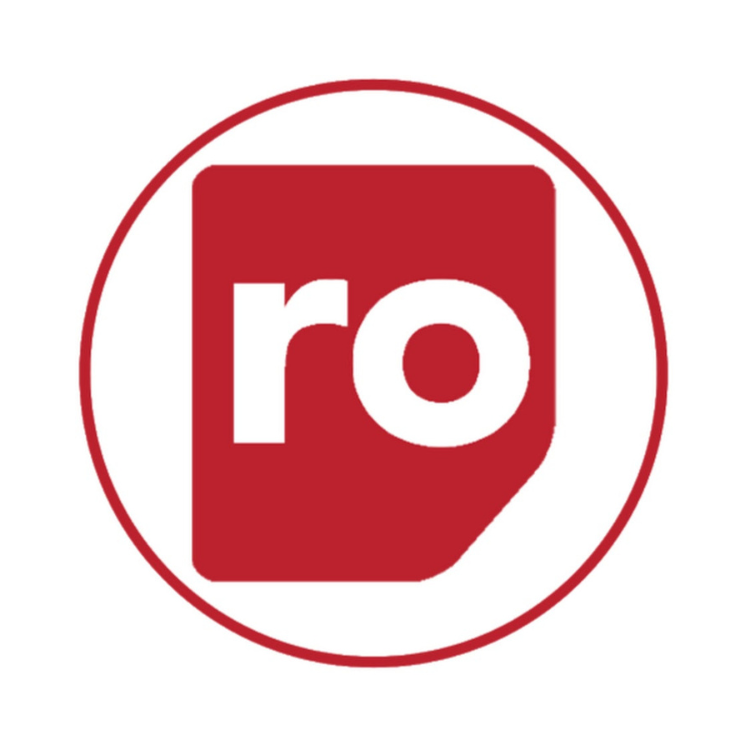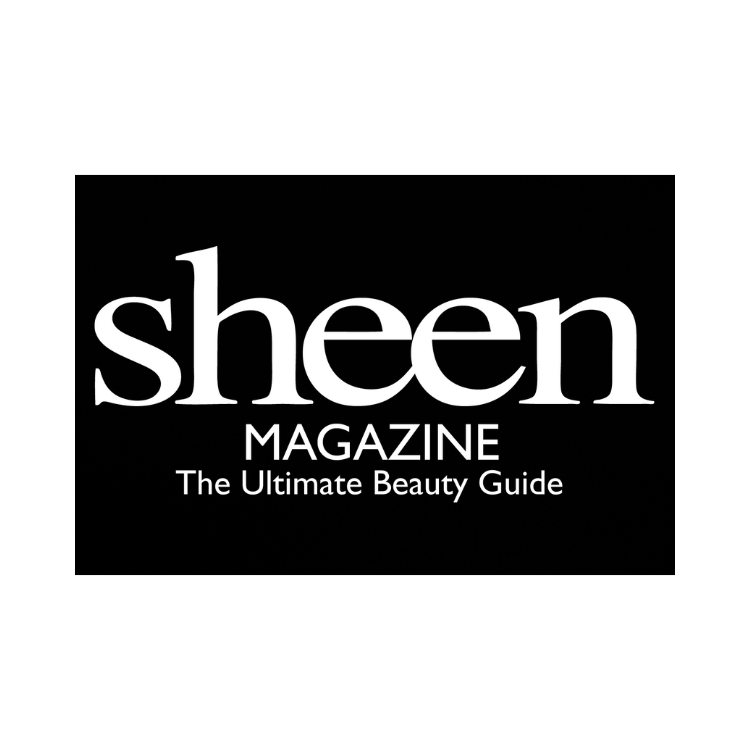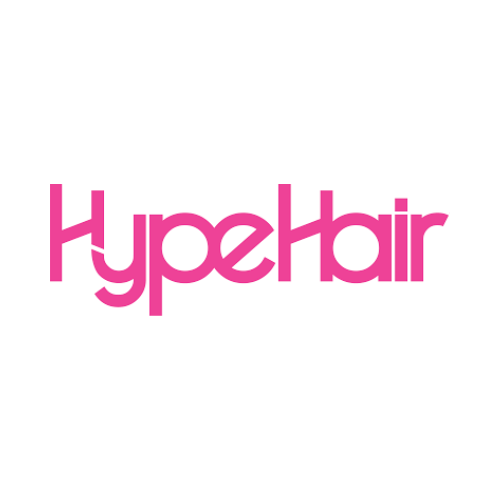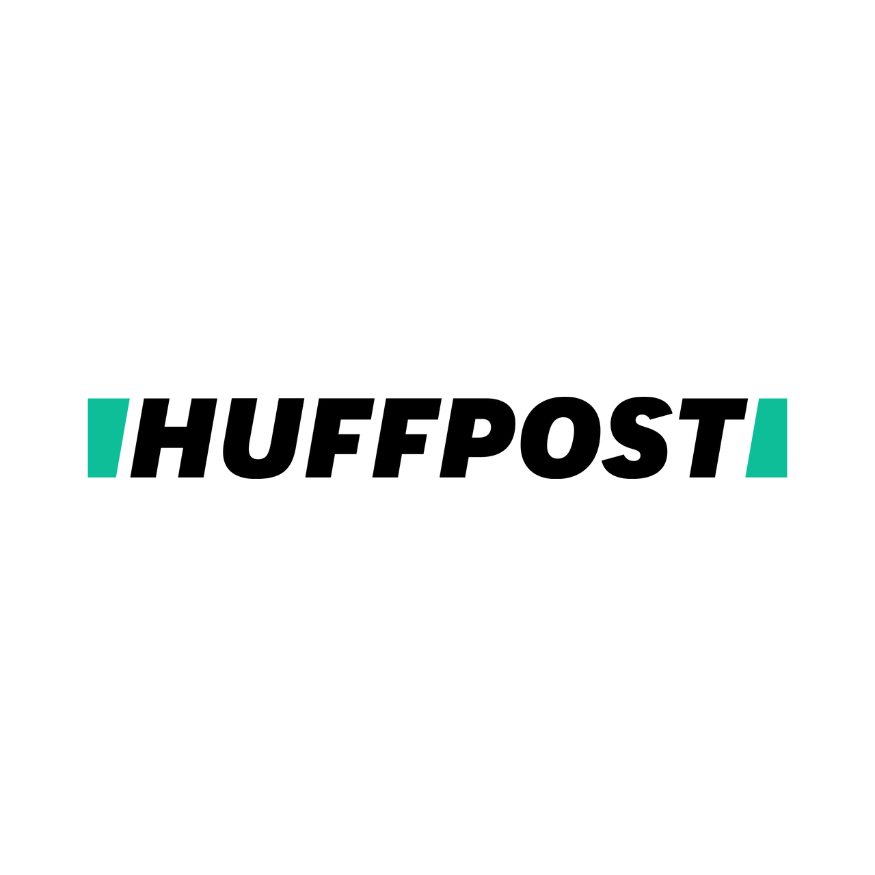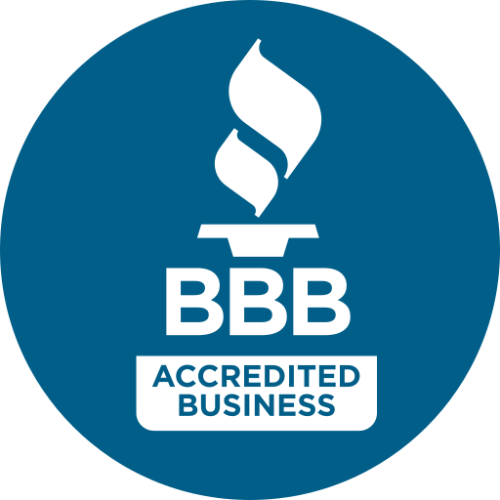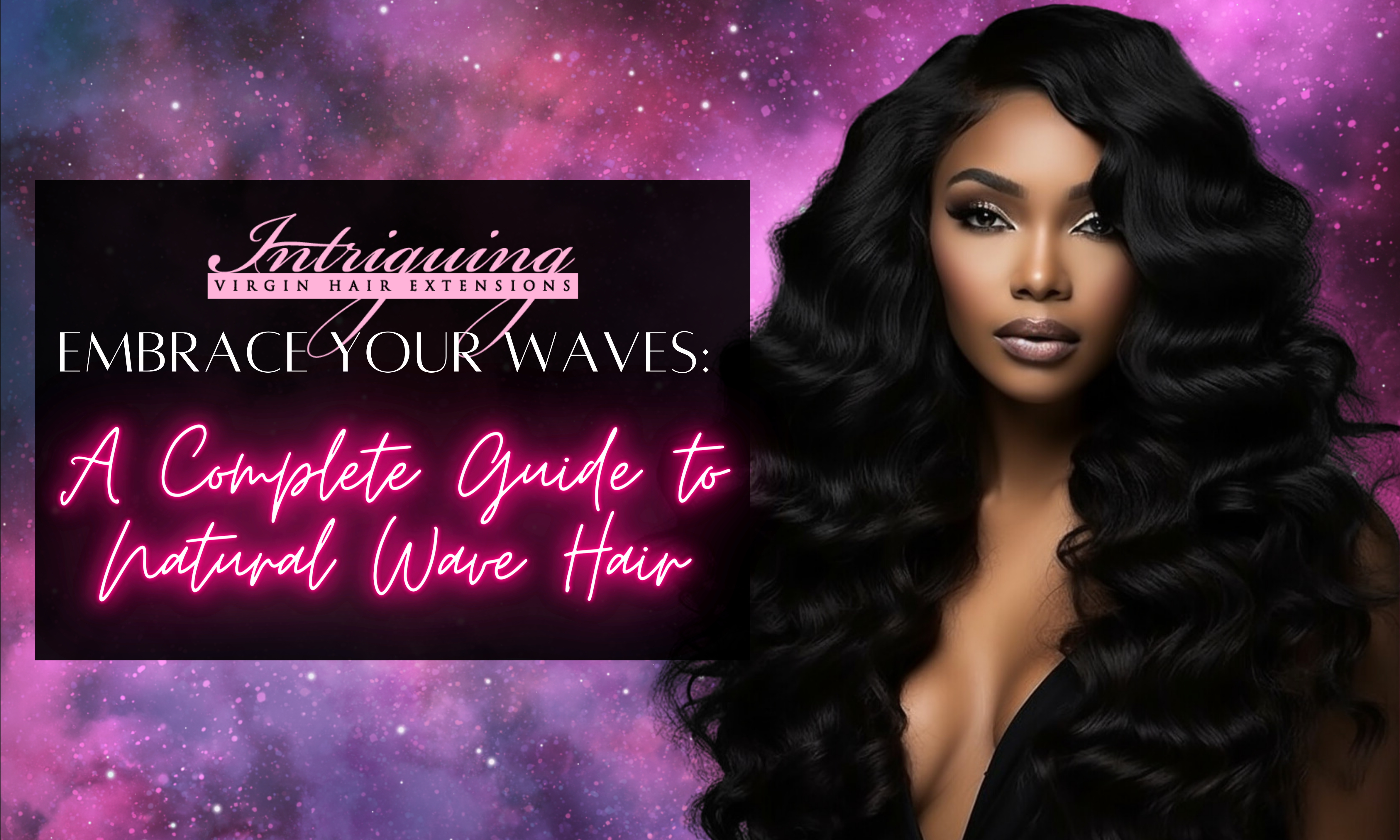 Are you having trouble managing your wavy hair? You're not alone! Natural waves can be both a ble...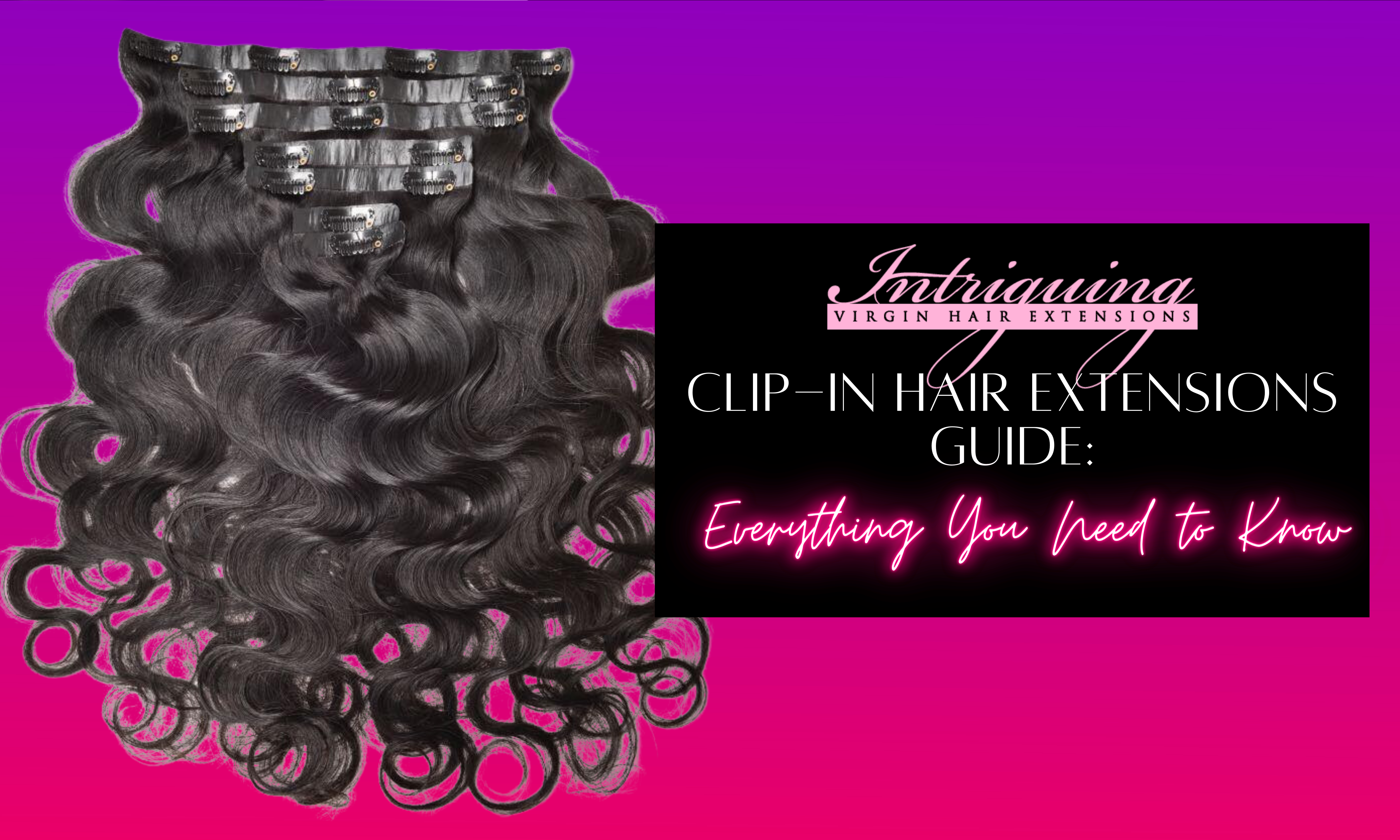 Did you ever scroll through pictures of celebrities and wish your hair was as thick, luscious, an...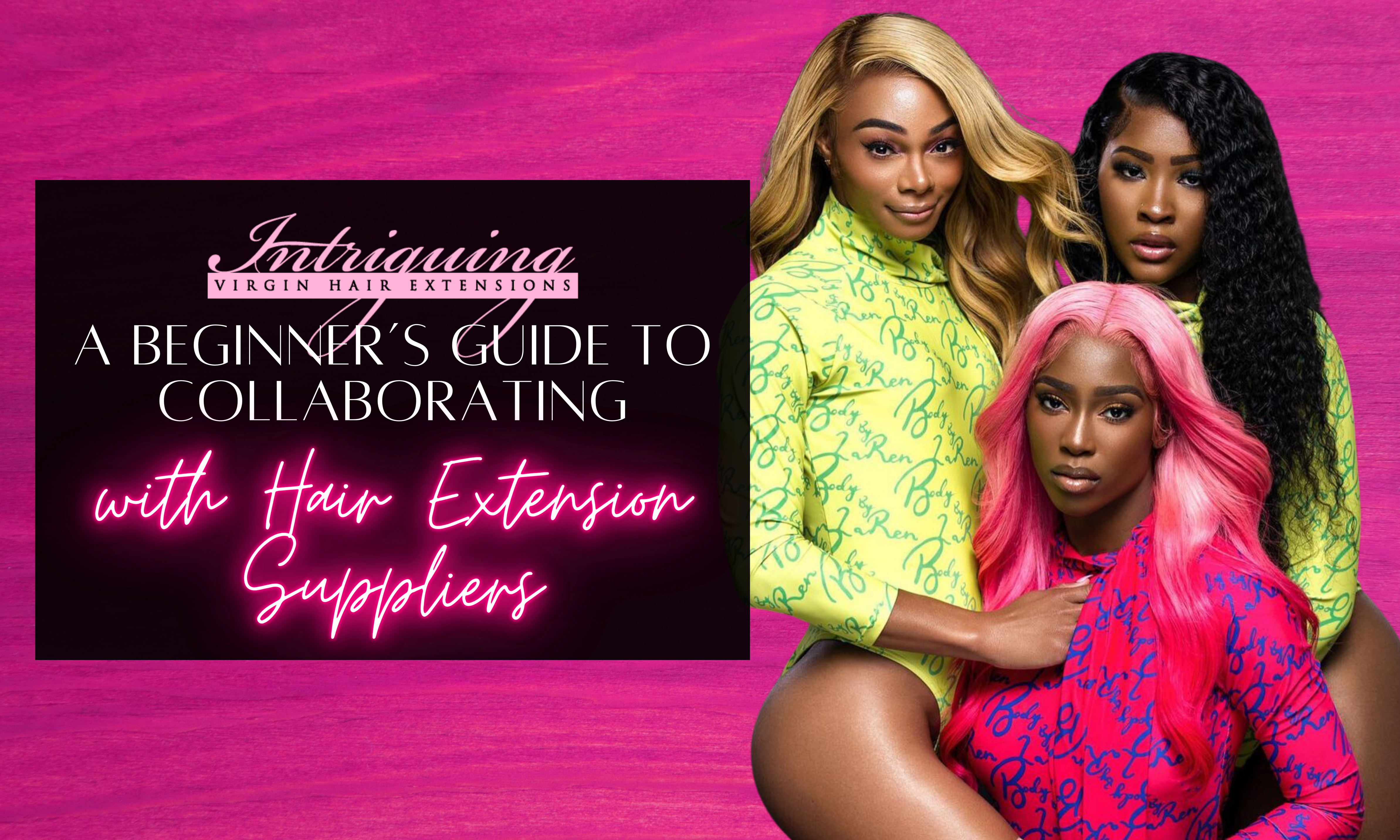 If you're a budding hairstylist, salon owner, or an individual looking to start your own hair ext...
ARE YOU ON THE LIST?
INTRIGUING EXCLUSIVE
Get access to VIP EXCLUSIVES, 10% OFF DISCOUNT and our "INVEST IN YOUR CROWN" FREE E-book. Sign up below!