FREE SHIPPING FOR ORDERS OVER $299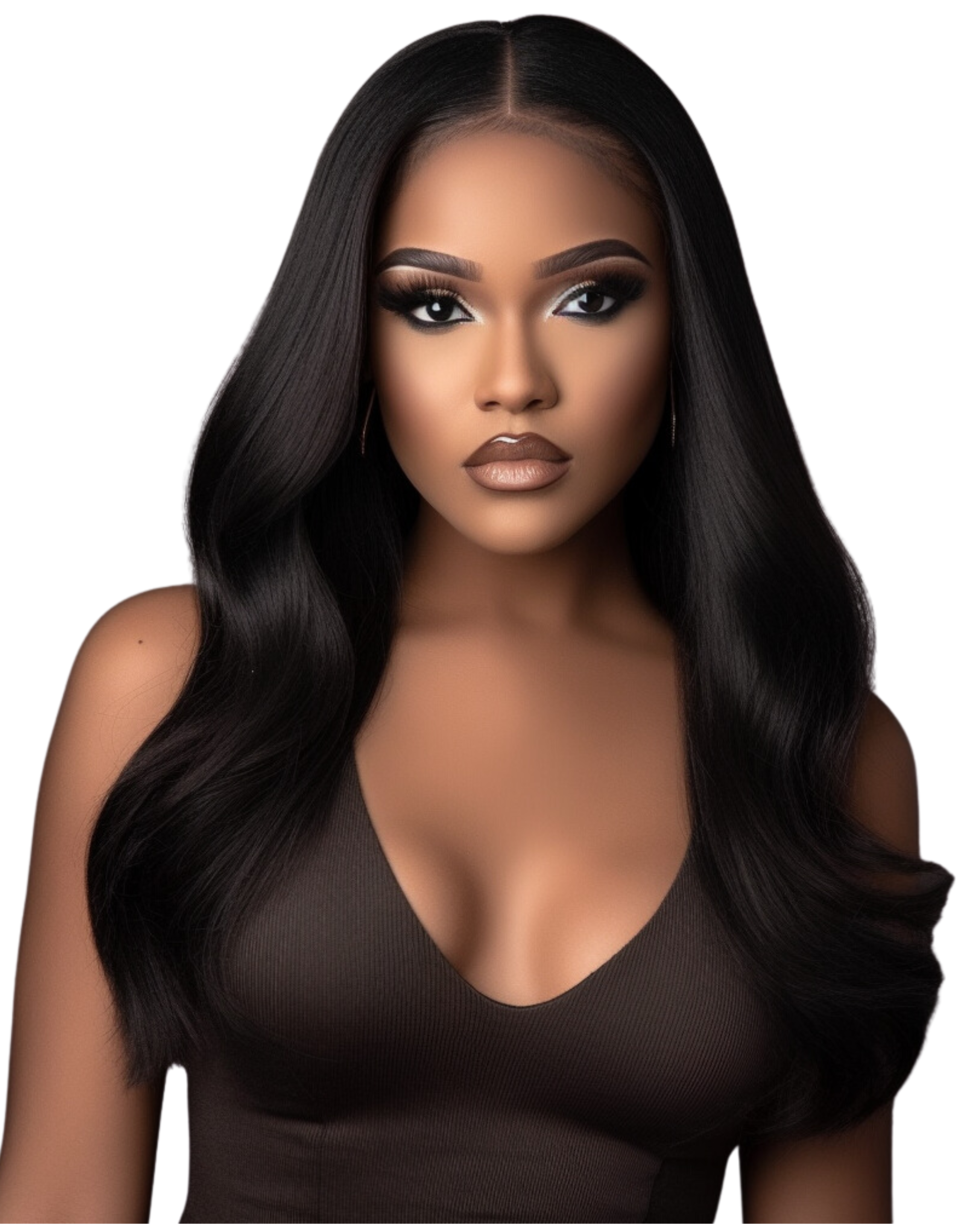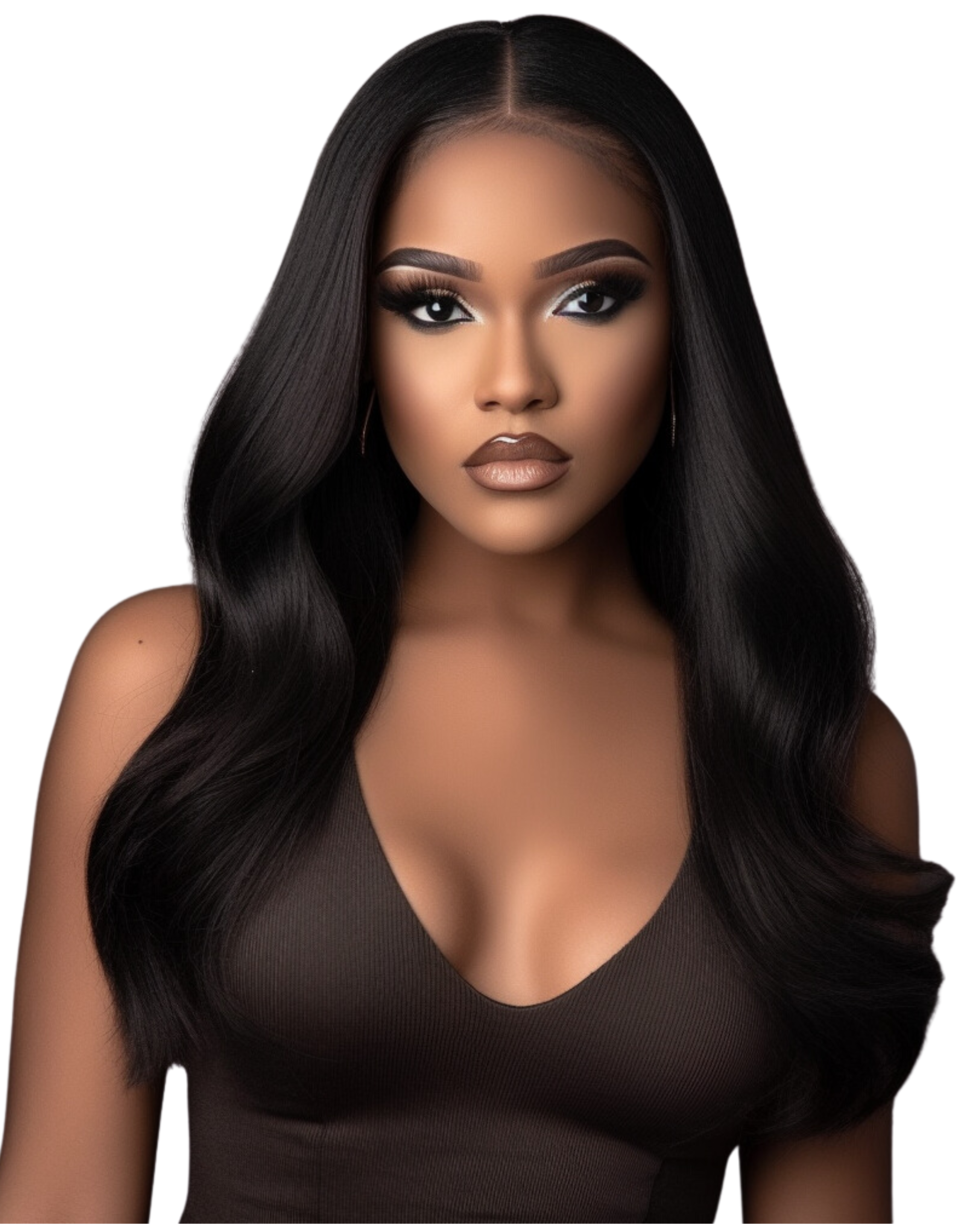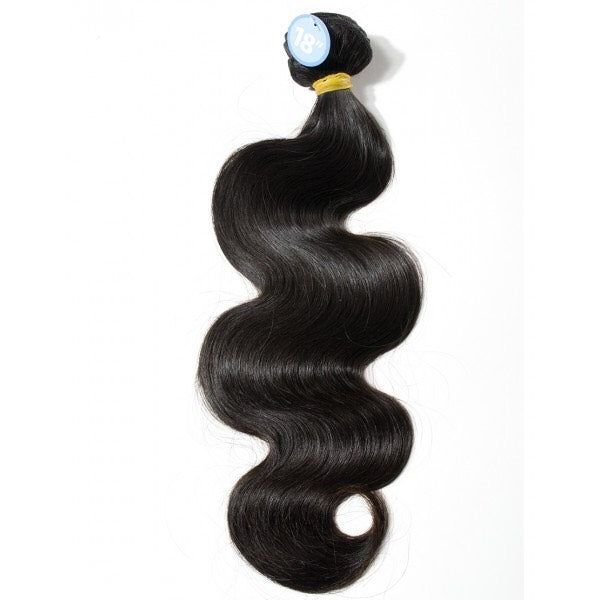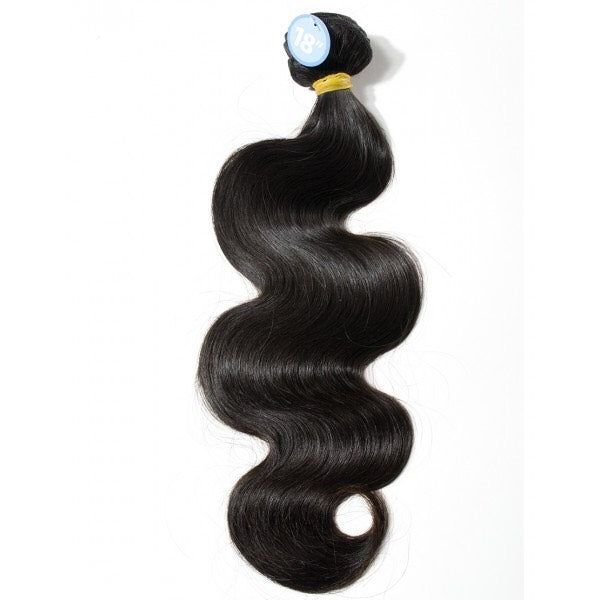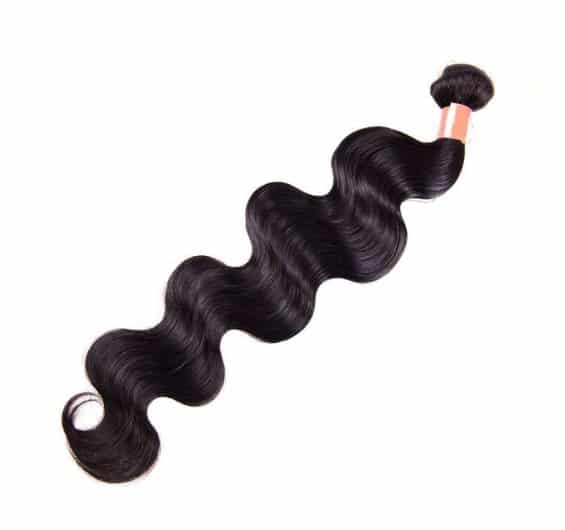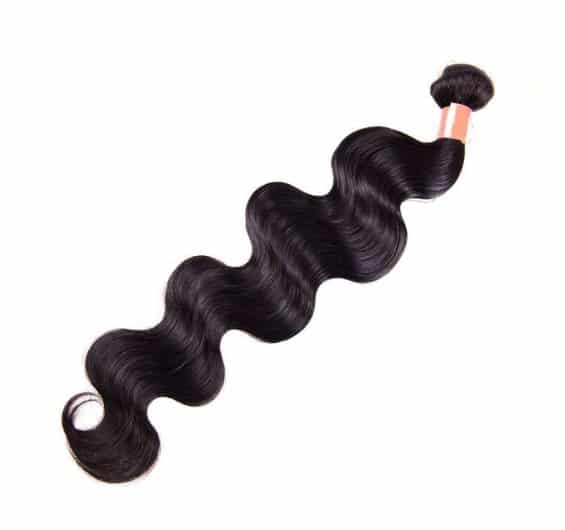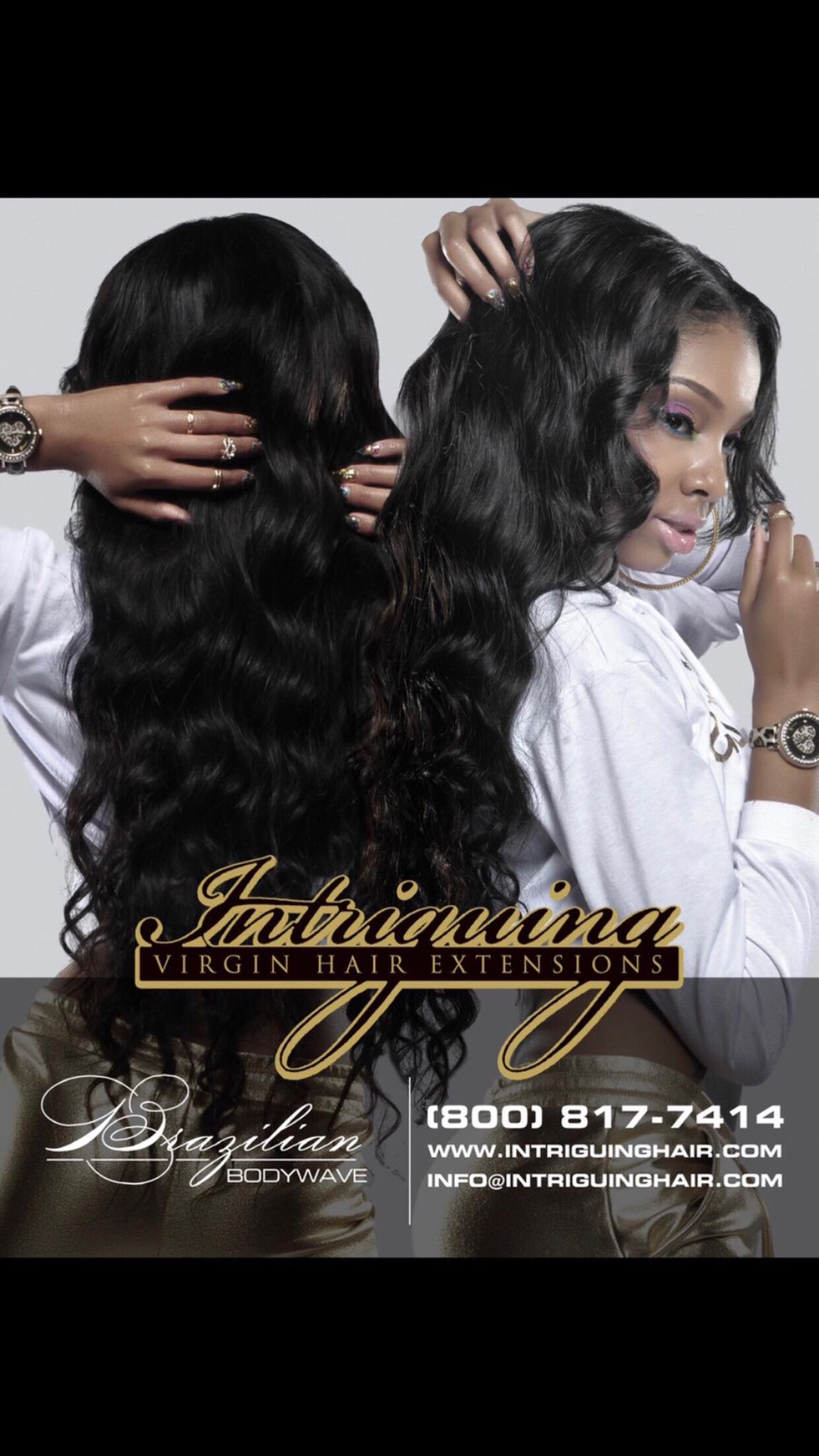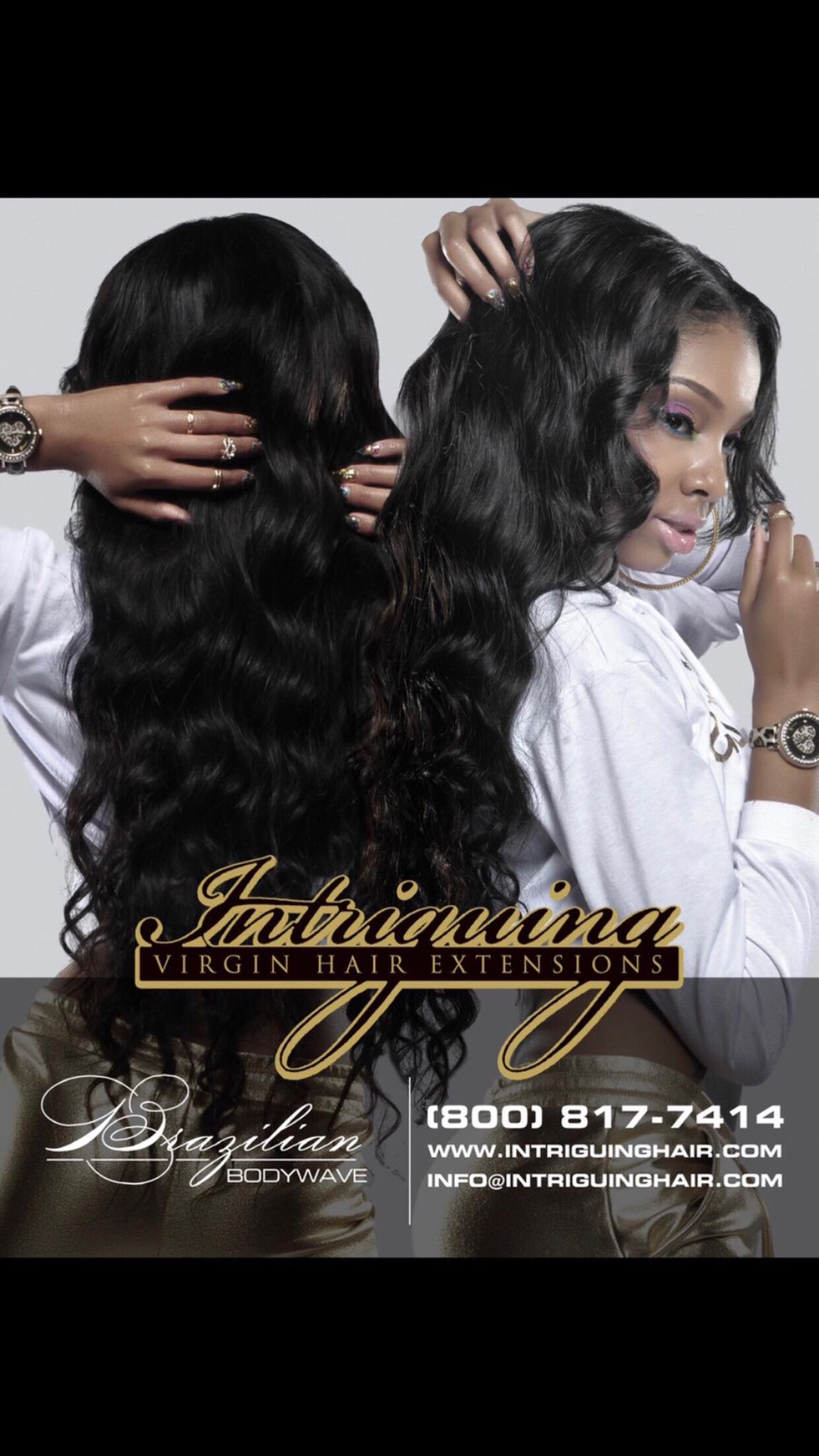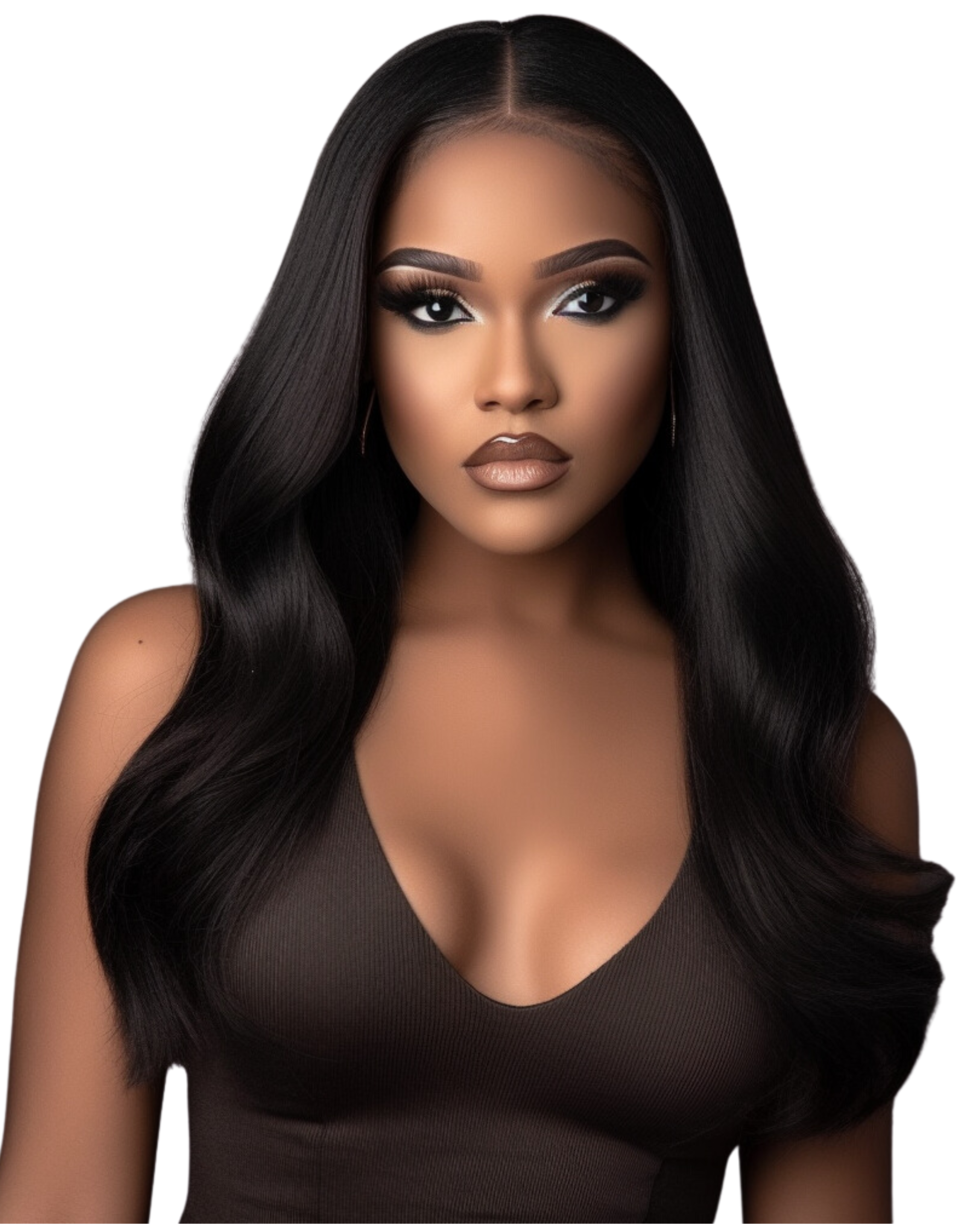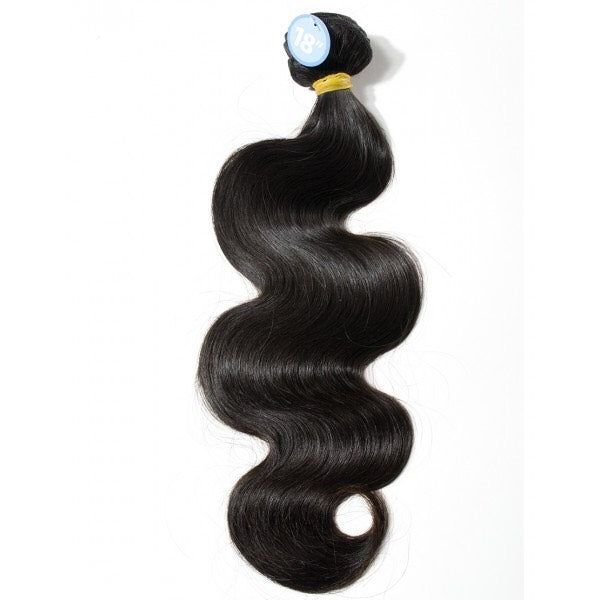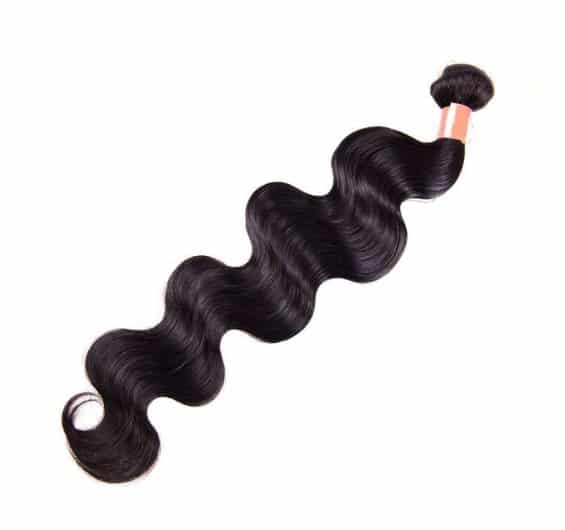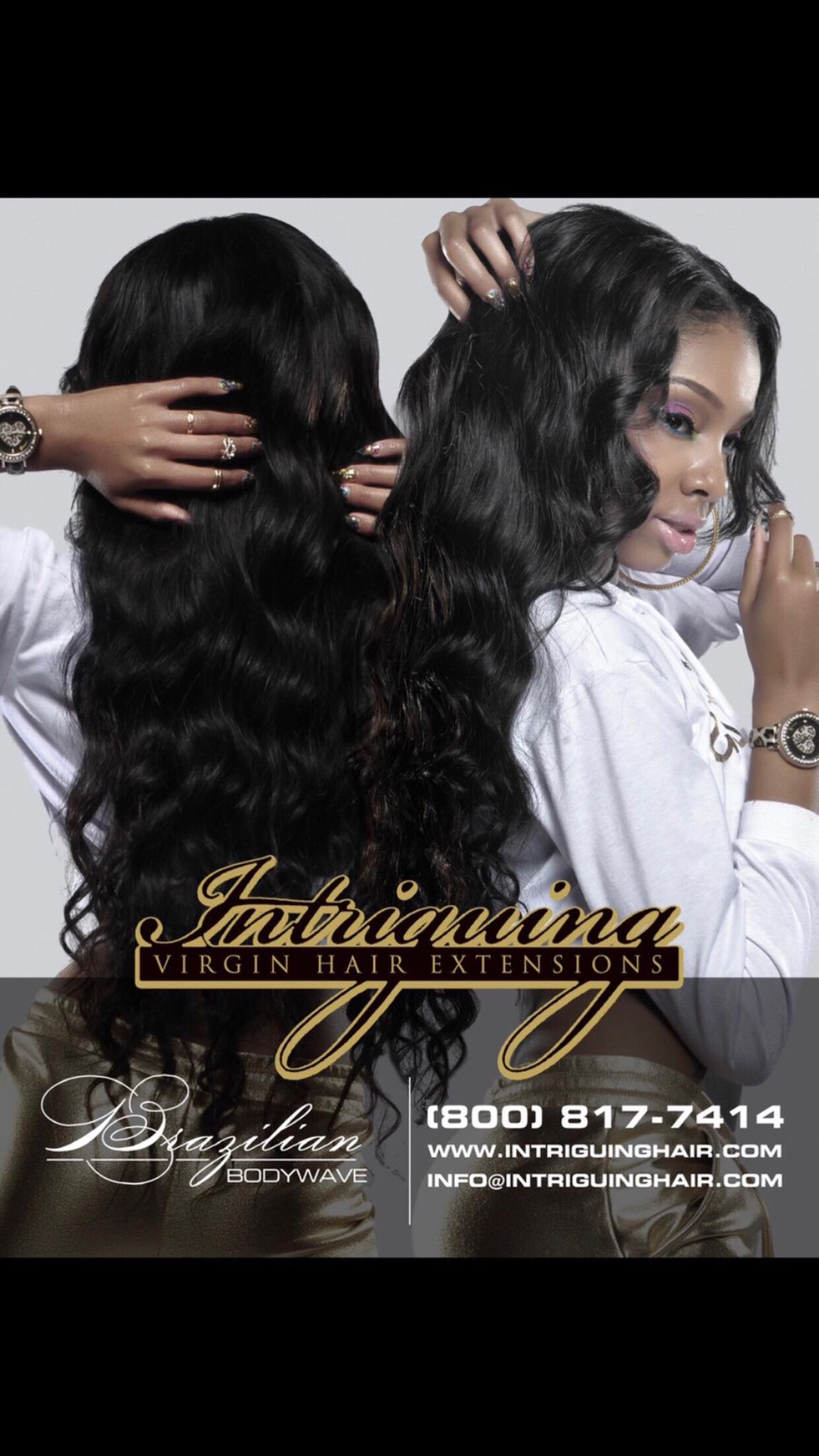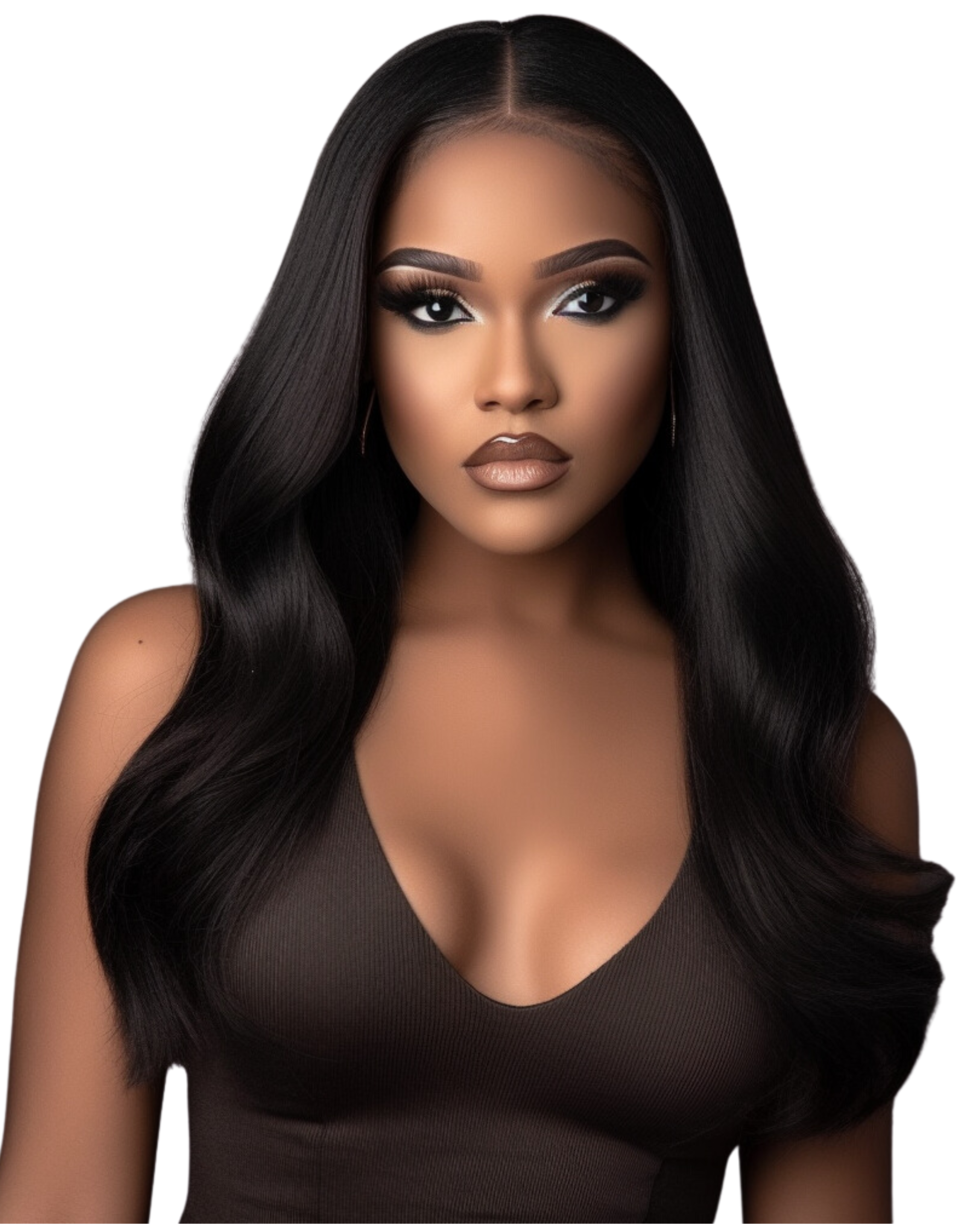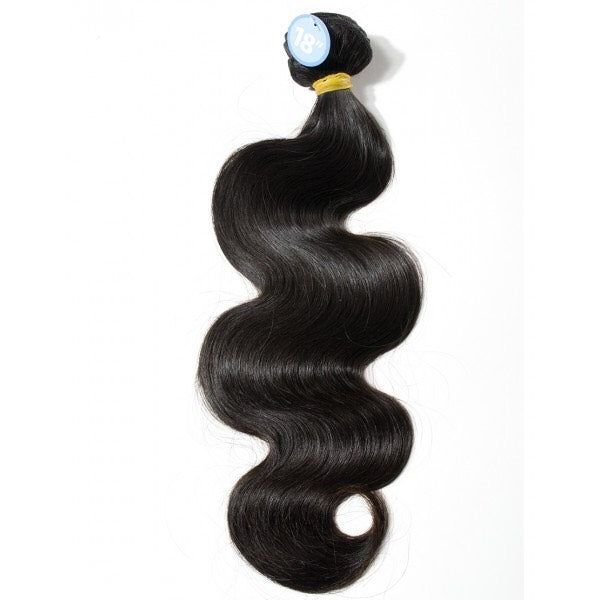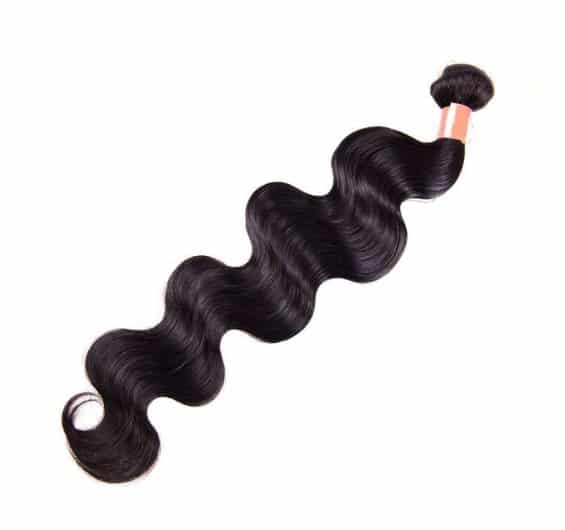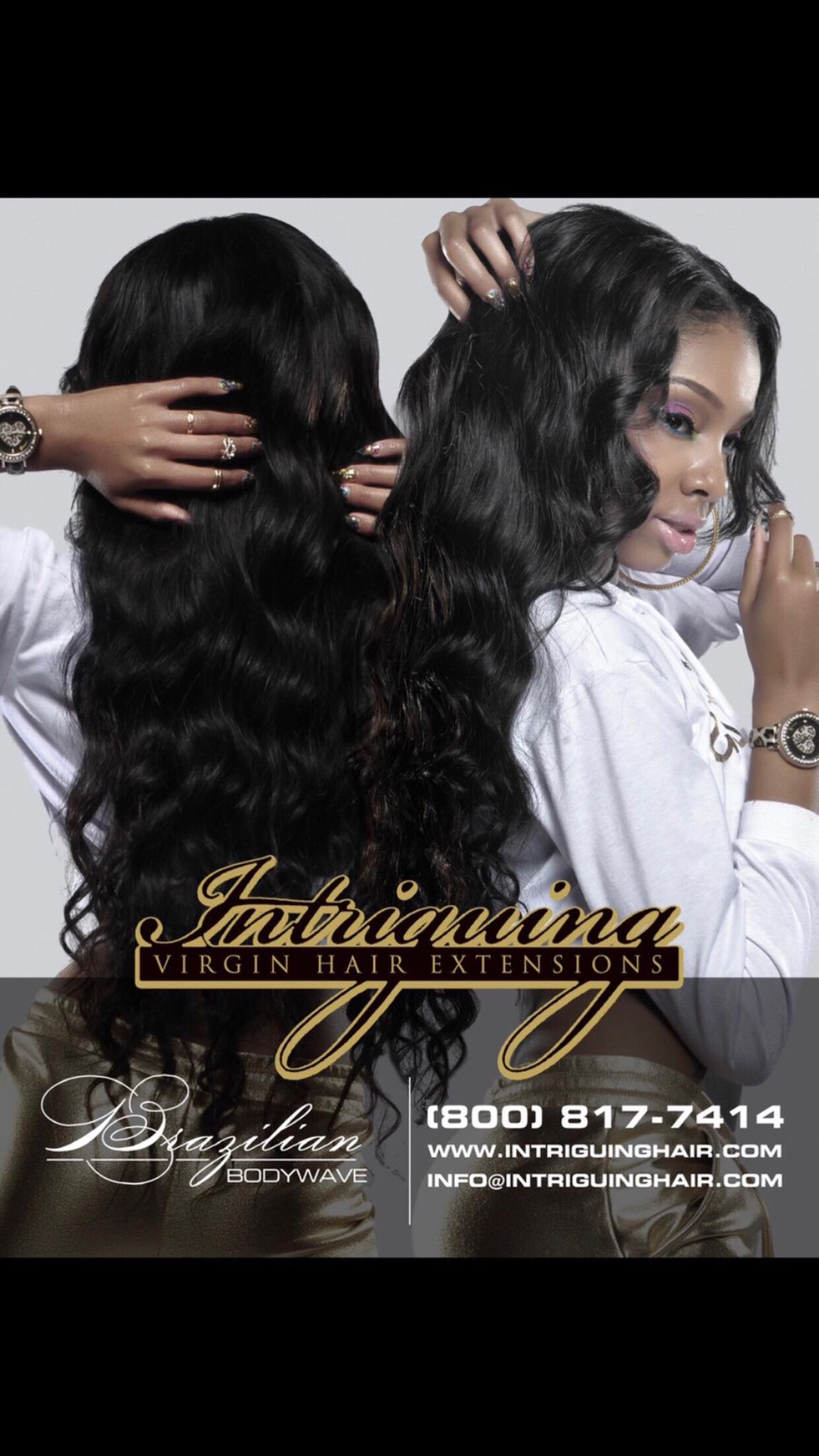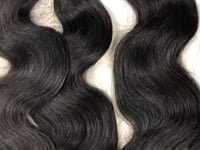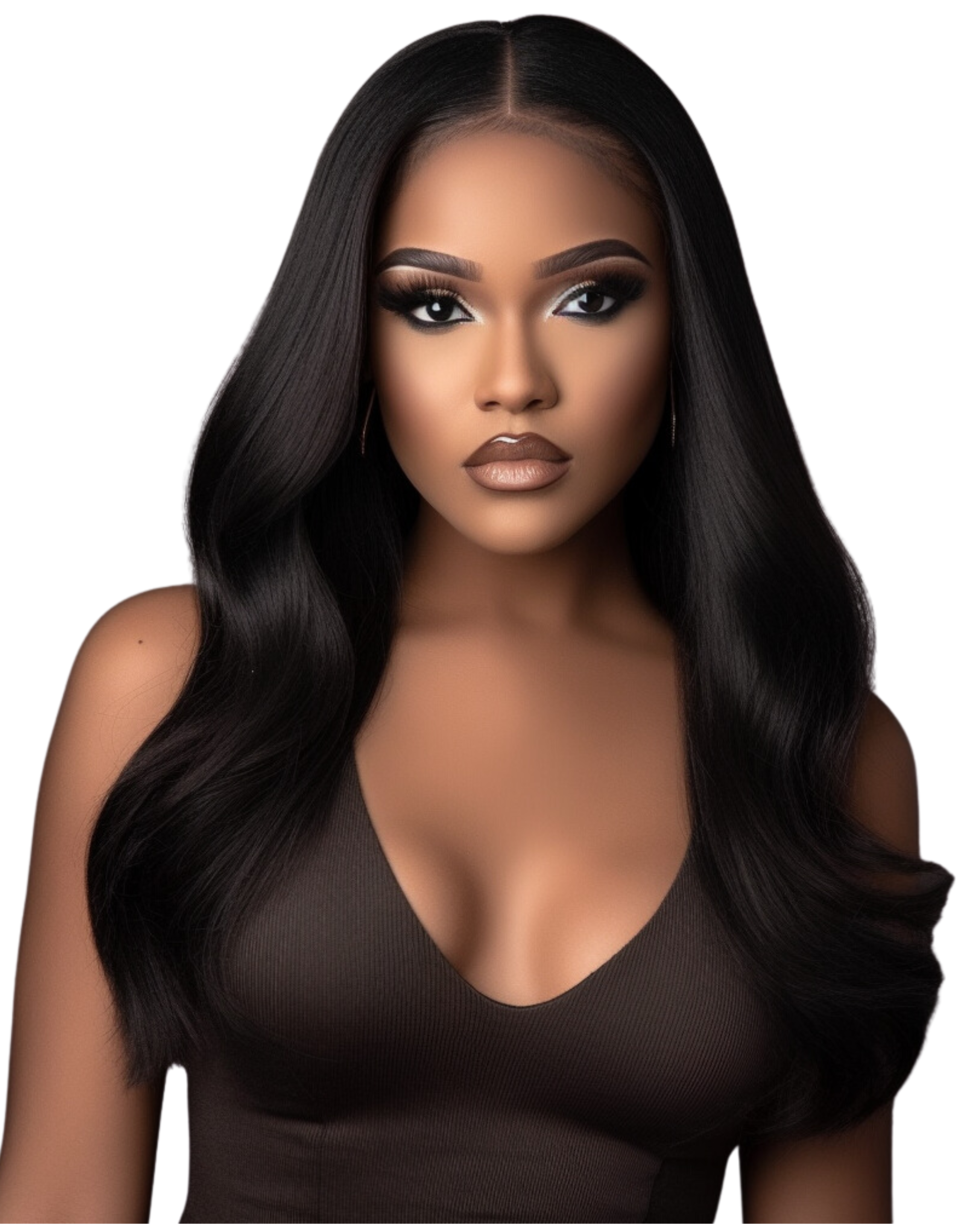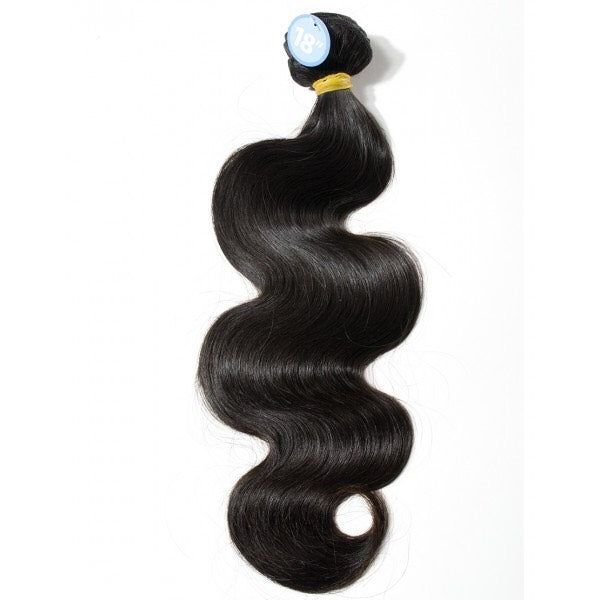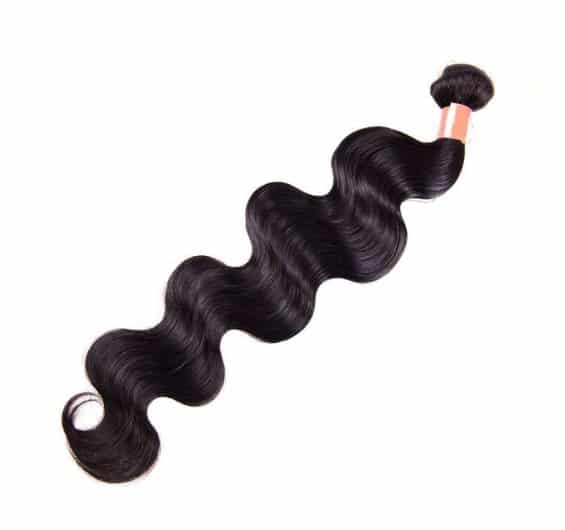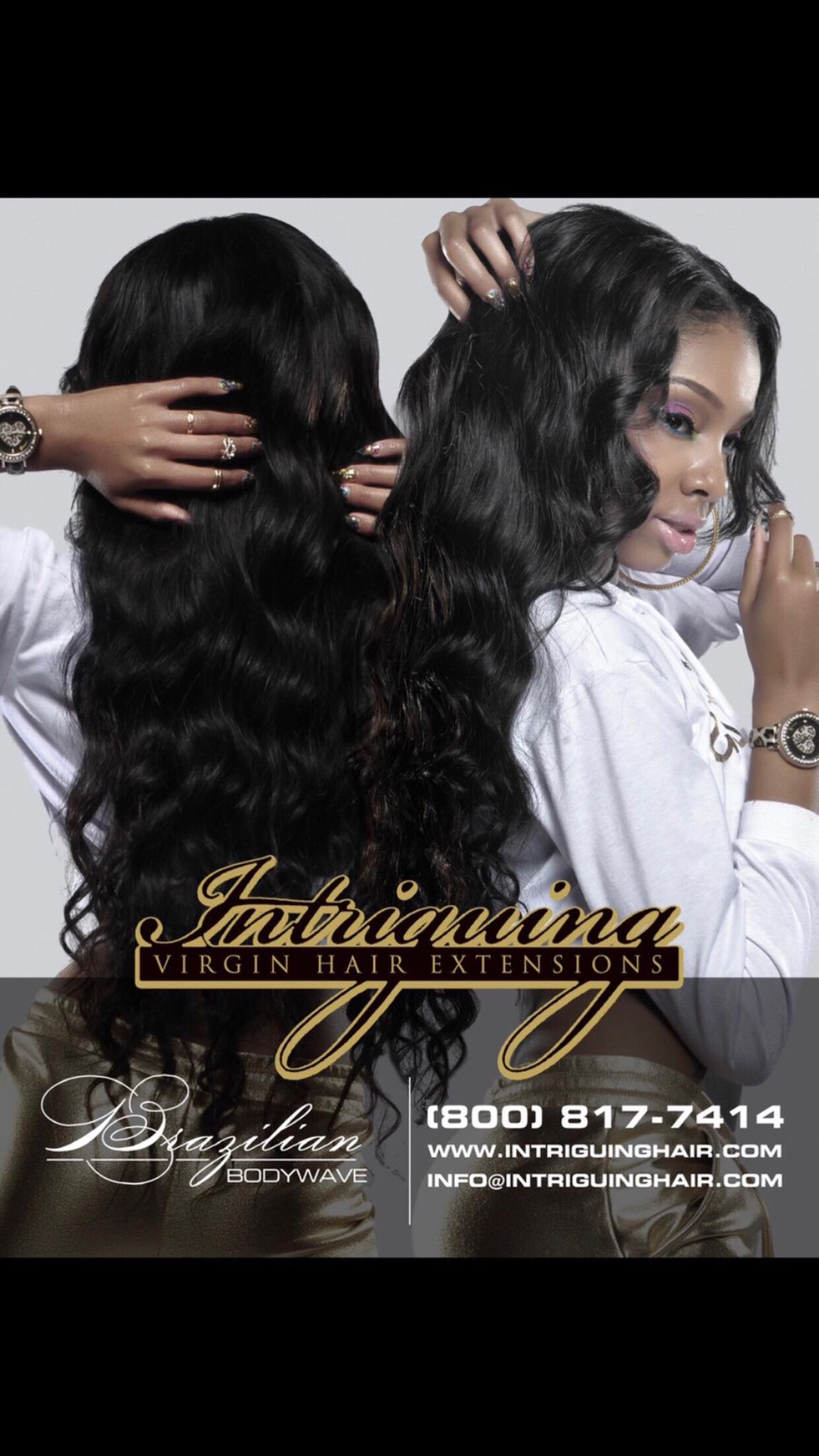 Brazilian Bodywave Hair Bundles
      Step into a world of luxury with Intriguing Hair's Brazilian Bodywave hair bundles.
100% Unprocessed Virgin Hair: Authentic and untouched for a natural appeal.
Captivating Sultry Waves: Achieve a desired exotic look with every turn.
Affordable & Long-Lasting: Designed for durability and repeated wears.
Superior Texture & Shine: Becomes even more luxurious with each wear.
Versatile Styling: Perfect for varied looks from beachy waves to full-bodied bounce.
Step into a world of luxury with Intriguing Hair's Brazilian Bodywave hair bundles. Sourced from 100% unprocessed virgin hair, these bundles promise not only authenticity but a texture that truly stands out. Every strand is designed to give you captivating sultry waves, letting you achieve that exotic allure you've always dreamt of.

What sets our Brazilian Bodywave bundles apart is their longevity and affordability. Not only are they a cost-effective choice, but they're also built to last. With every wear, they evolve - becoming softer, richer, and more luxurious, testament to their superior texture and inherent shine.

Styling has never been this exciting! Whether you're looking to sport a glamorous beachy look for those summer parties or seeking volume and bounce for your everyday ensemble, these bundles cater to every whim. They are not just hair extensions; they're an upgrade to your beauty arsenal.

With Intriguing Hair's Brazilian Bodywave hair bundles, you're not only investing in a product but a transformative experience. A transformation that doesn't pinch your pockets yet elevates your style quotient exponentially. Dive into the world of exquisite hair and let every day be a show-stopping hair day!
Each bundle weighs a substantial 3.5 oz. Depending on the desired look:
Up to 16": Opt for two bundles.
Between 18-24": Consider three bundles.
25" or more: Go for four bundles.
Discover the epitome of hair luxury. Customize, make your choice, and indulge in the allure of our Brazilian Body Wave hair. The crowning glory you've been dreaming of is just a click away!
SHIPPING POLICY: At Intriguing Hair, we are dedicated to providing our customers with a seamless and enjoyable shopping experience. Our priority is to ensure that you receive high-quality hair extensions and wigs in a timely manner. To maintain our commitment to excellent customer service and satisfaction, we have established the following shopping policy:

ORDER PROCESSING AND SHIPPING

• Order processing: We strive to process all orders within 1-3 business days from the date of purchase. During peak periods or promotional events, processing times may be extended.

• Shipping methods: We offer United States Postal Service Priority Shipping. Once your order has been processed, you will receive a shipping confirmation email with tracking information.

• Shipping timeframes: The estimated shipping time will depend on the selected shipping method and your location. Please note that these timeframes are approximate and can be affected by factors beyond our control, such as weather, customs clearance, and carrier delays.

• Shipping Policy - Billing Address Only At Intriguing Hair, we take the security of our customers and their transactions seriously. To protect you from fraud and ensure a safe shopping experience, we have implemented a strict shipping policy. Please read the details below to familiarize yourself with our policy before placing an order.

BILLING ADDRESS ONLY SHIPPING

To prevent fraudulent transactions and safeguard your personal information, we exclusively ship orders to the billing address associated with your payment method. There are no exceptions to this policy.

We understand that this may not always be convenient, but this measure is in place to prioritize the security of our customers and their transactions. We appreciate your understanding and cooperation in helping us maintain a secure shopping environment.

Before finalizing your order, please ensure that your billing and shipping address are the same, as we will not be able to make any changes once the order has been placed. If you need to change the billing address associated with your payment method, please contact your bank or financial institution for assistance.

EXCHANGE POLICY: Clients have 3 days from the day item is received to exchange for another item. Product must be unused or altered in any way. Client will be required to pay a $35 restocking fee.