FREE SHIPPING FOR ORDERS OVER $299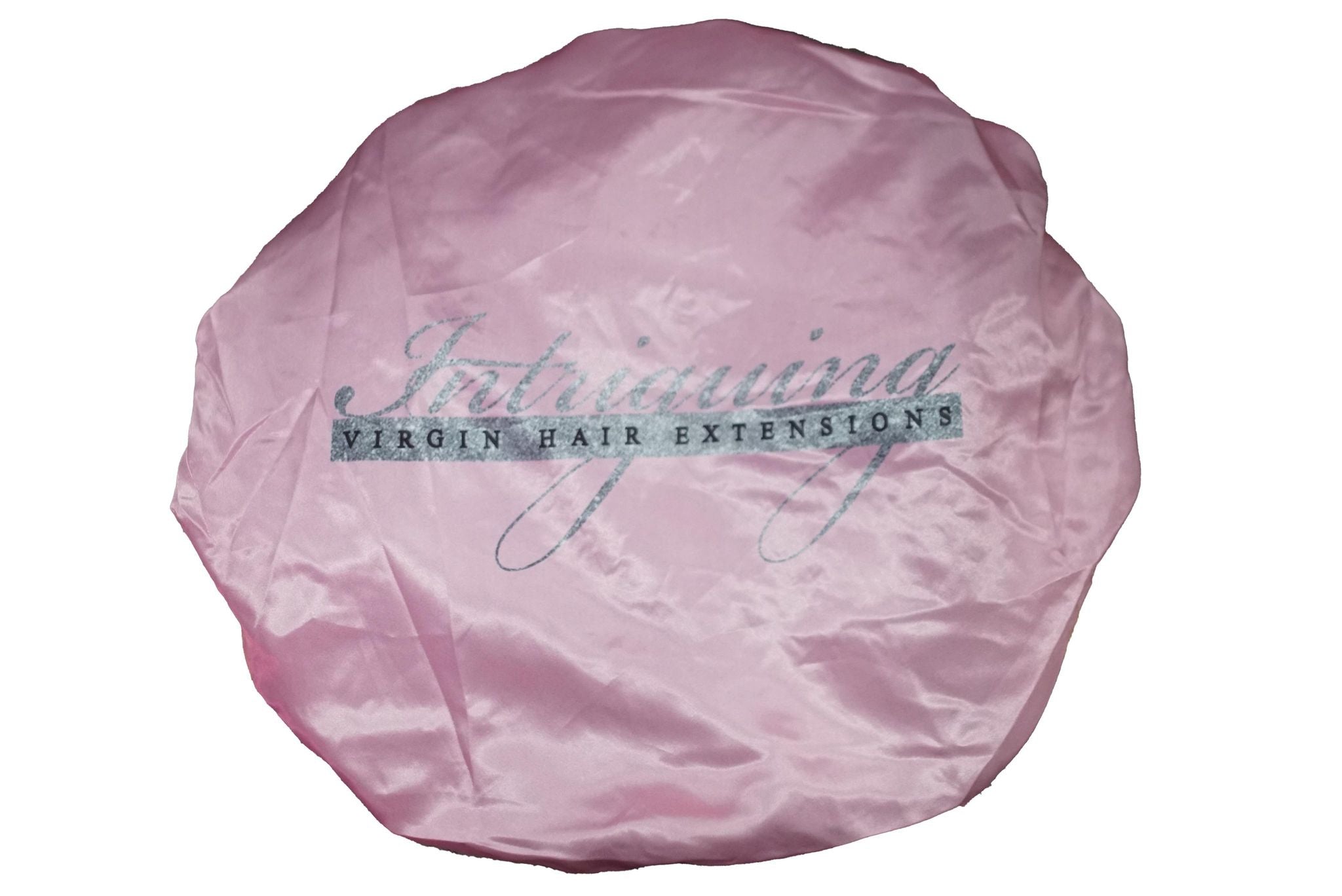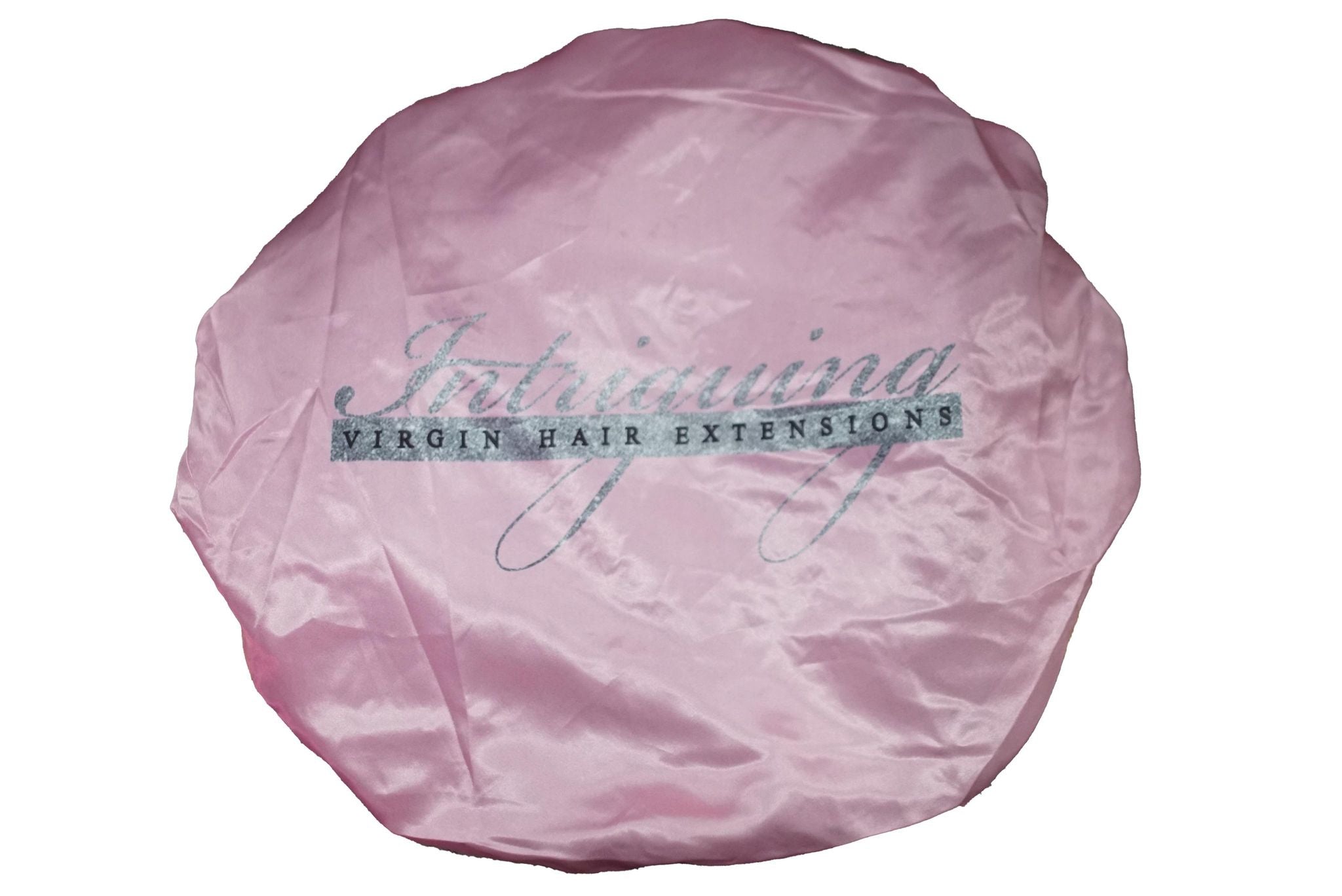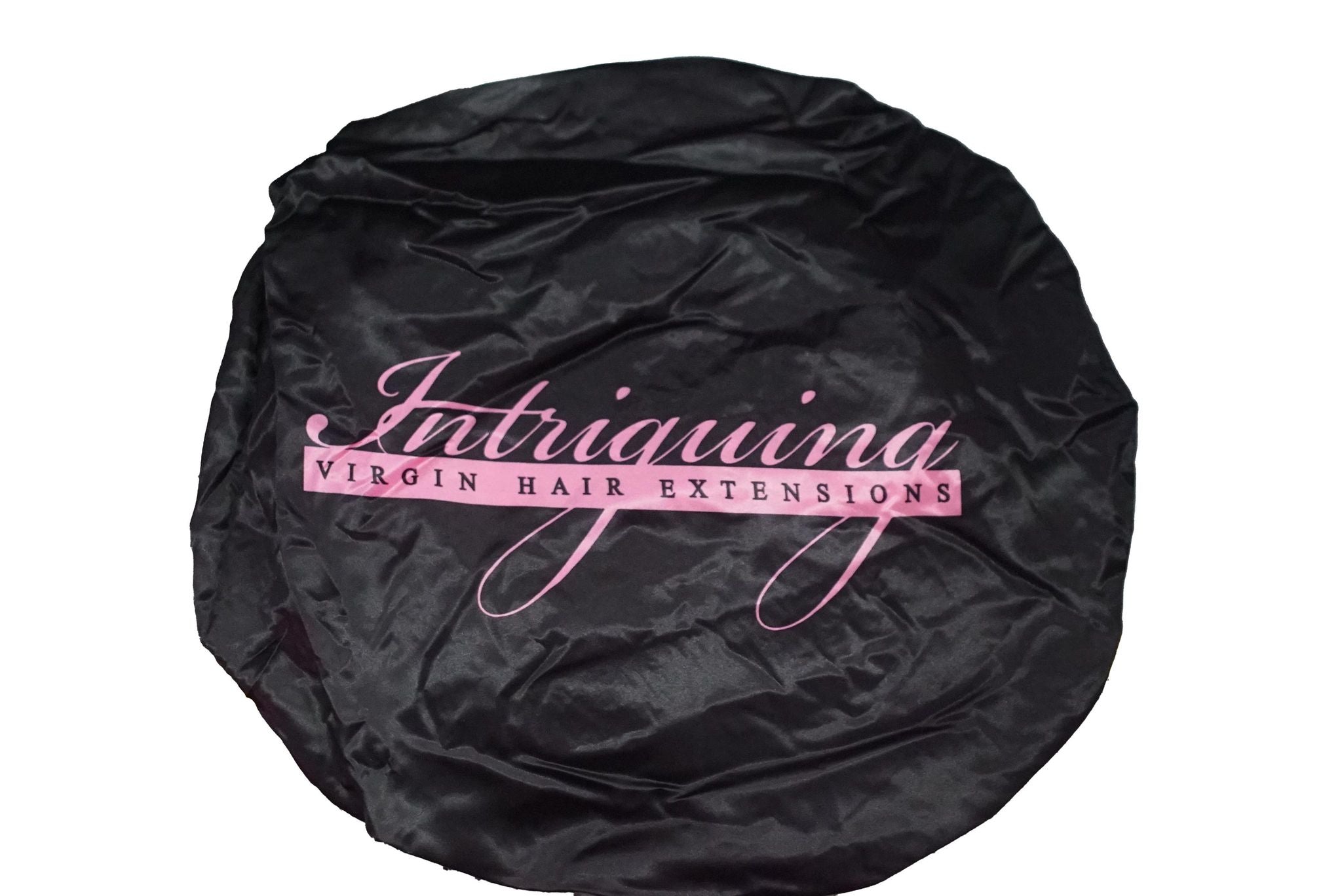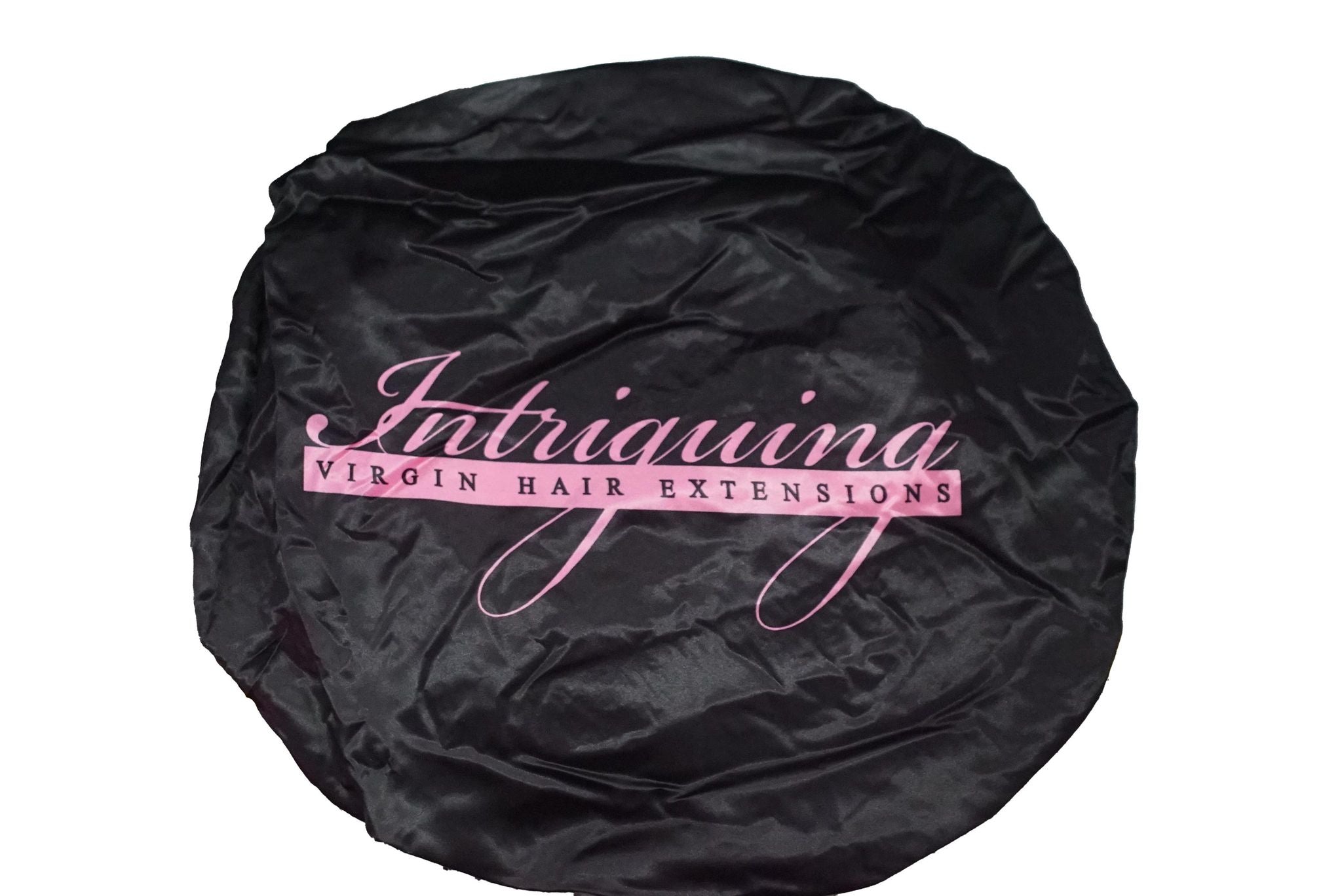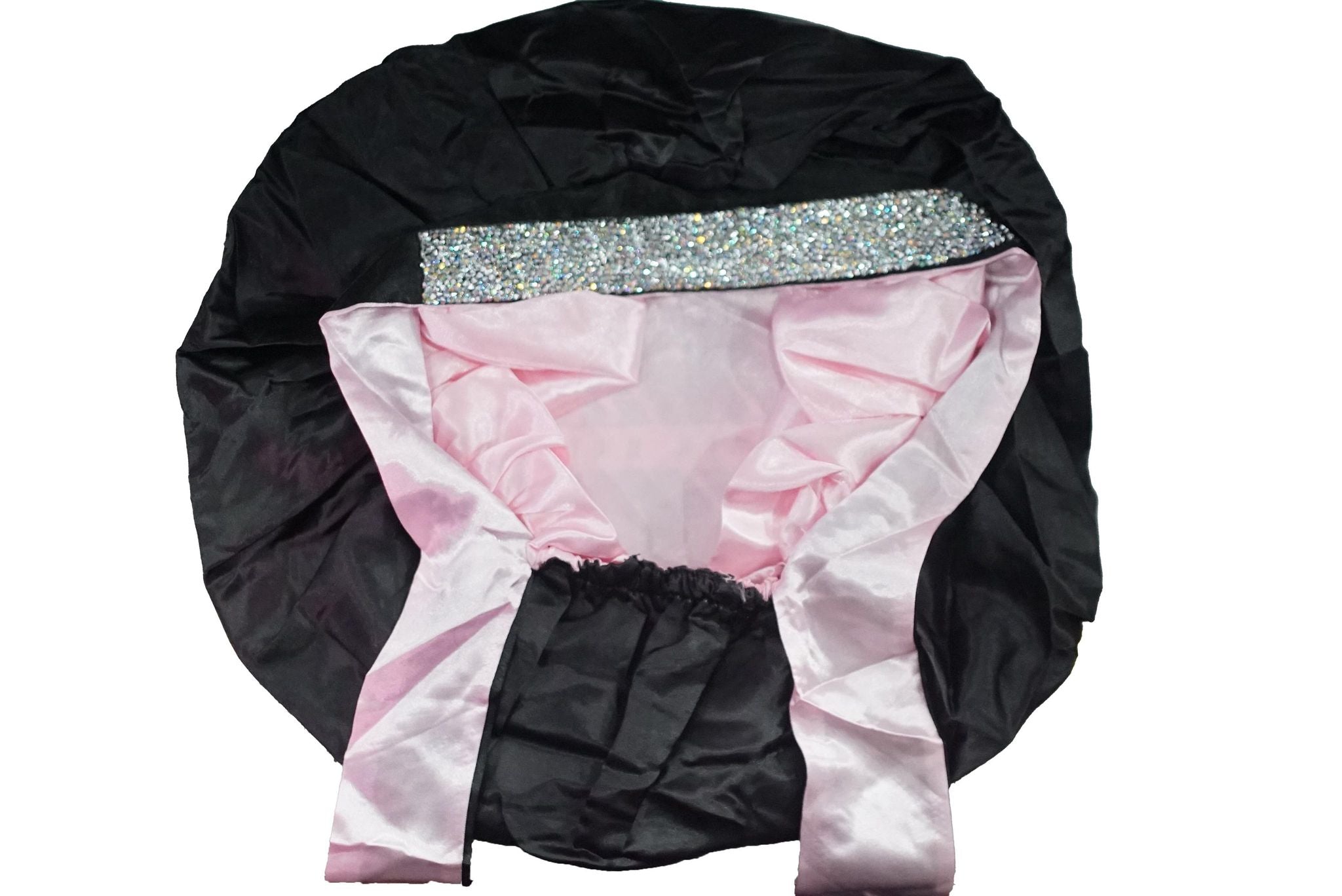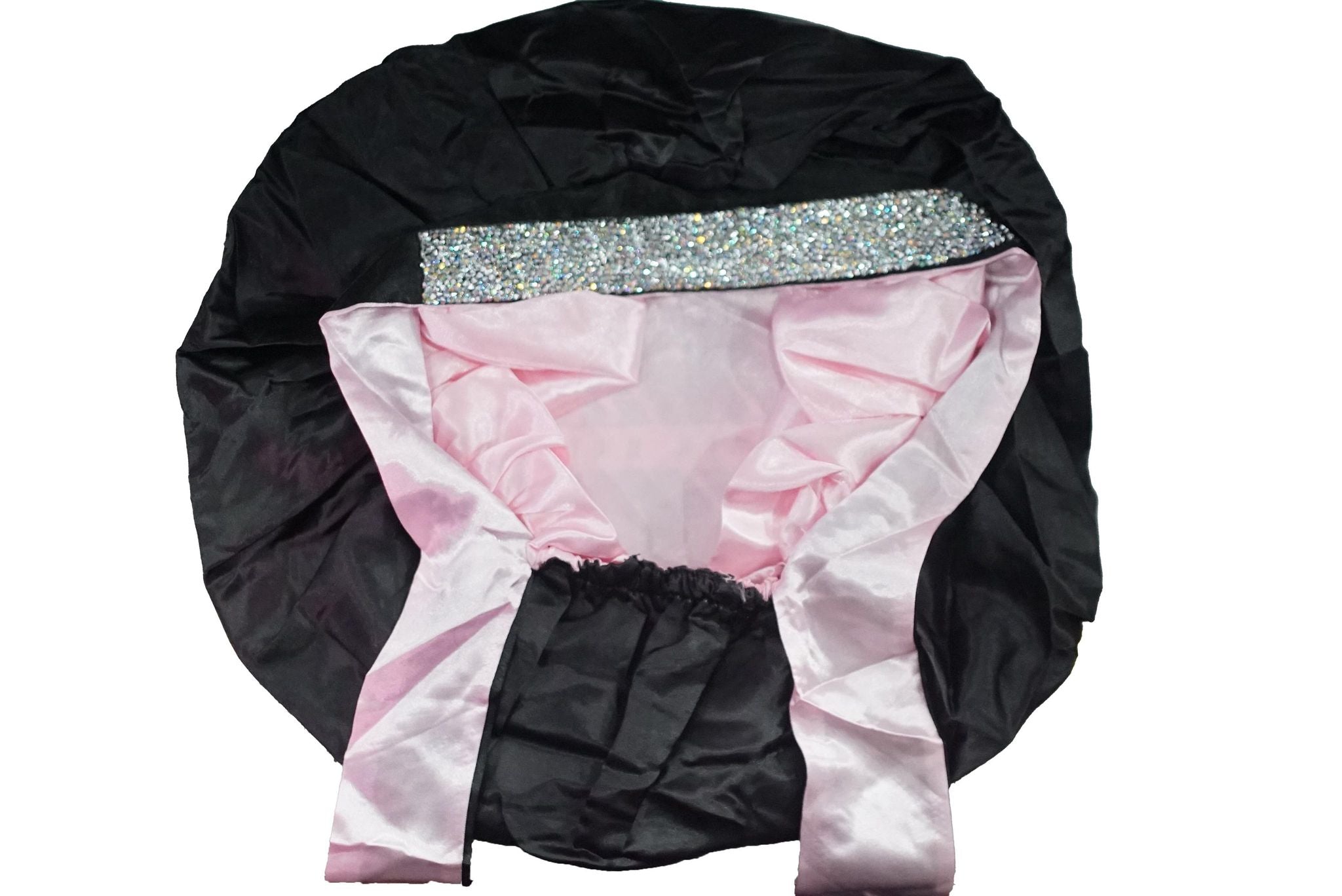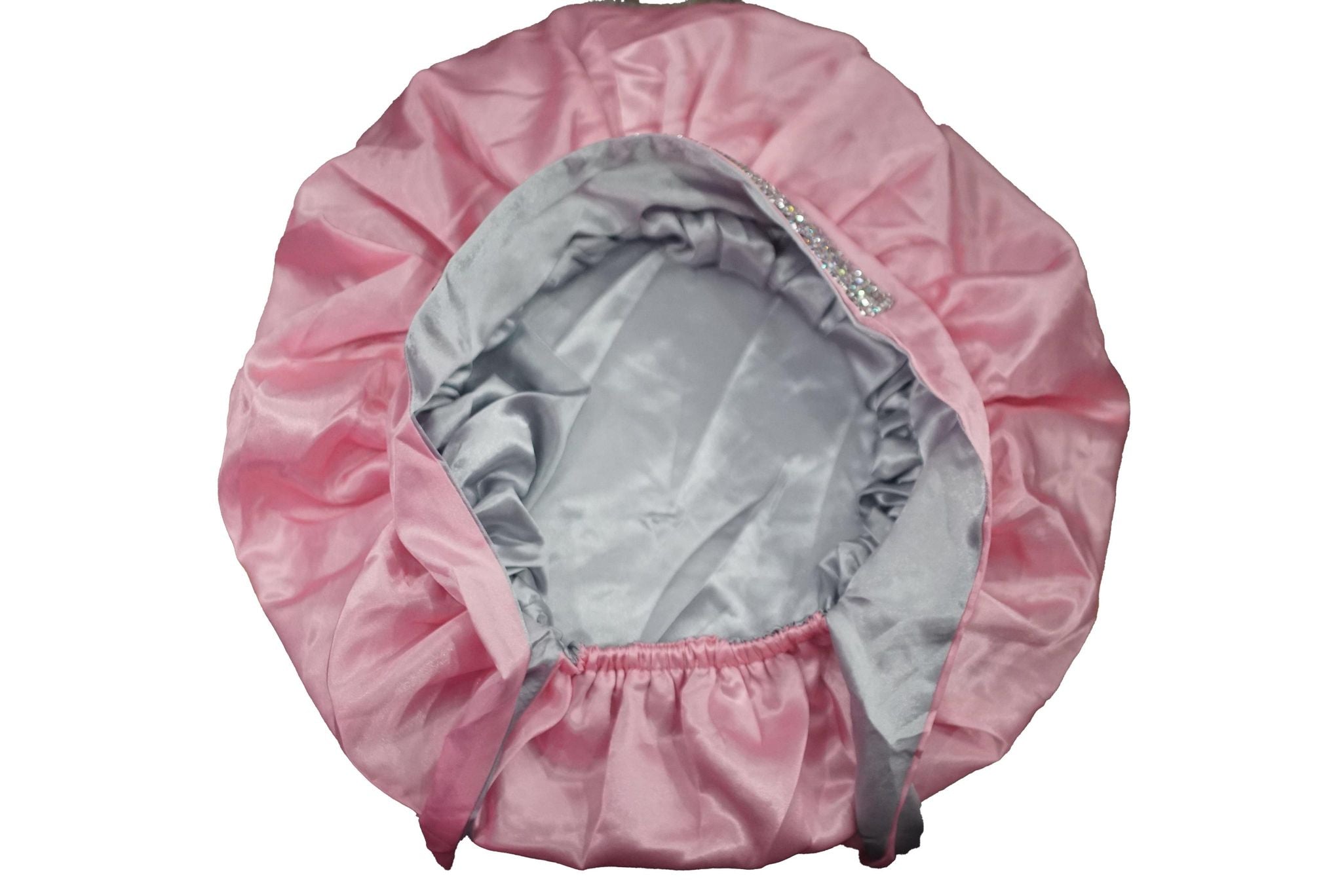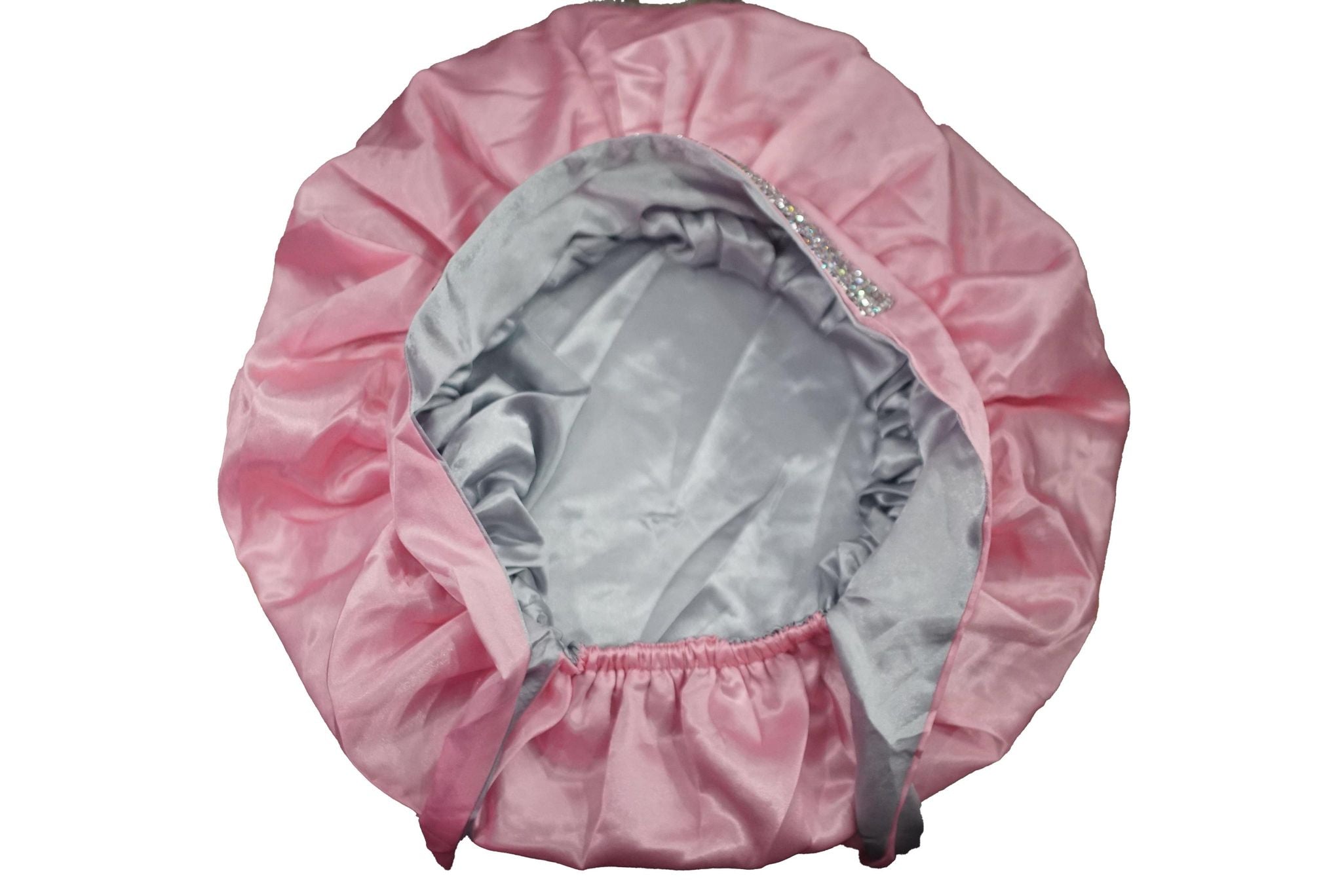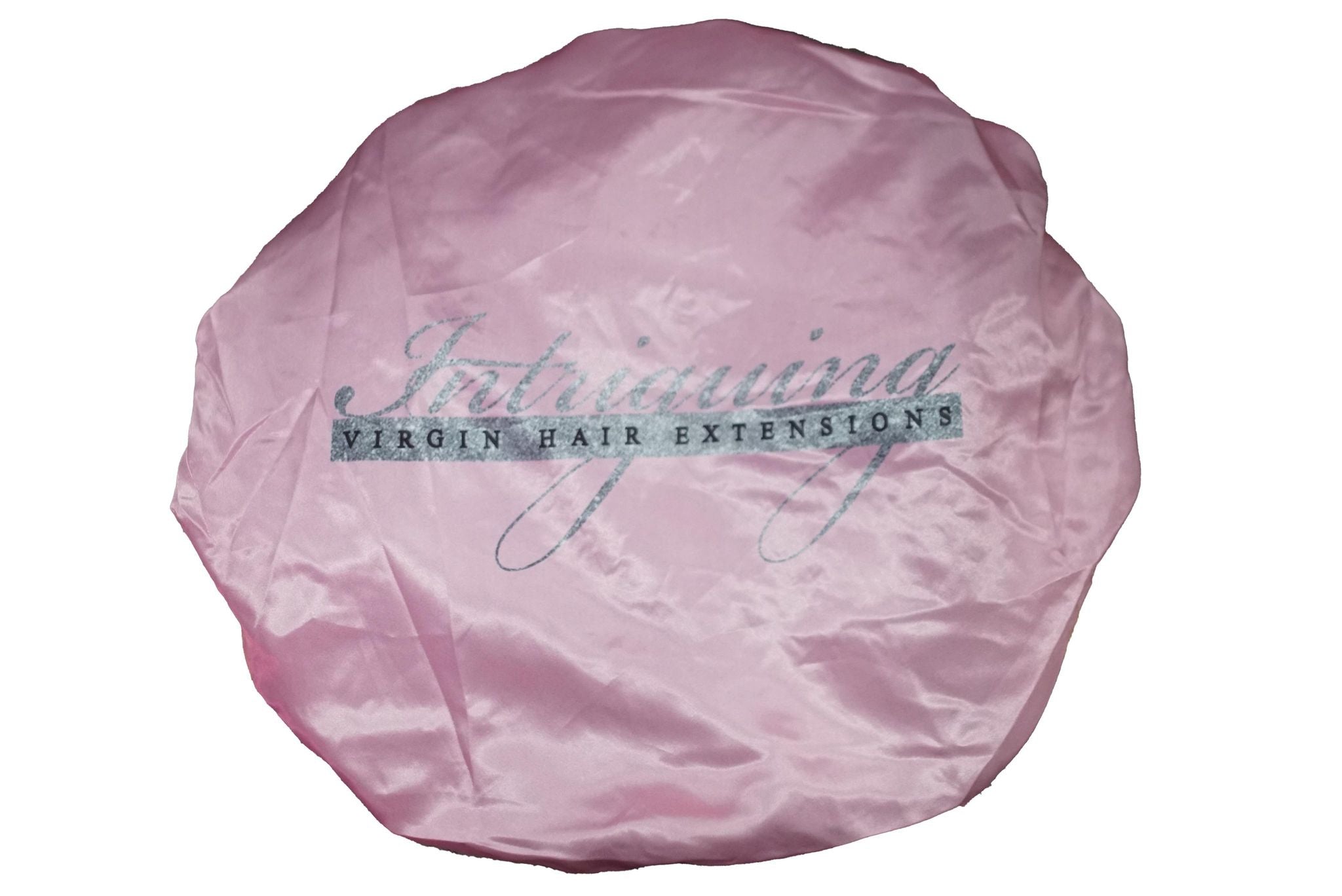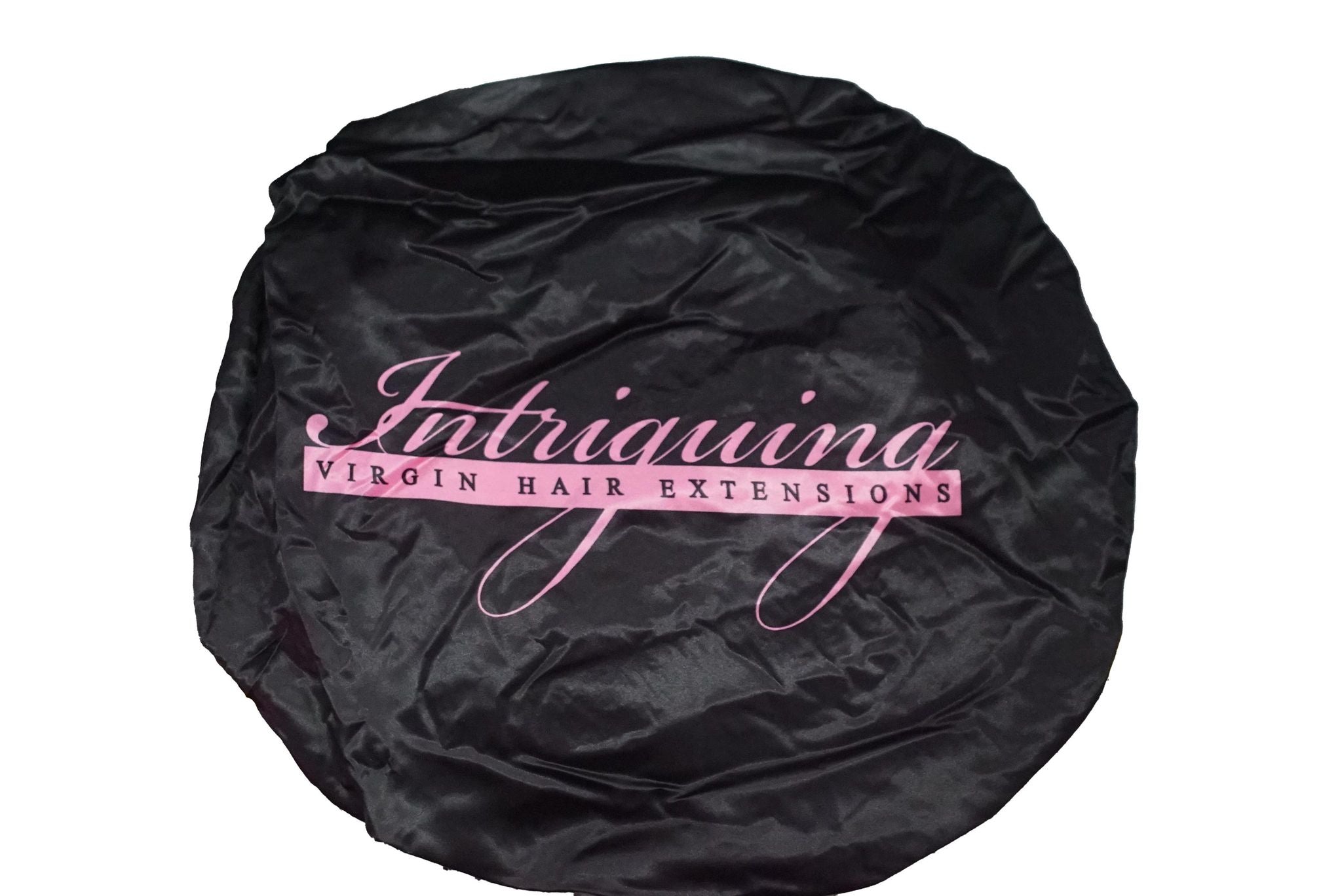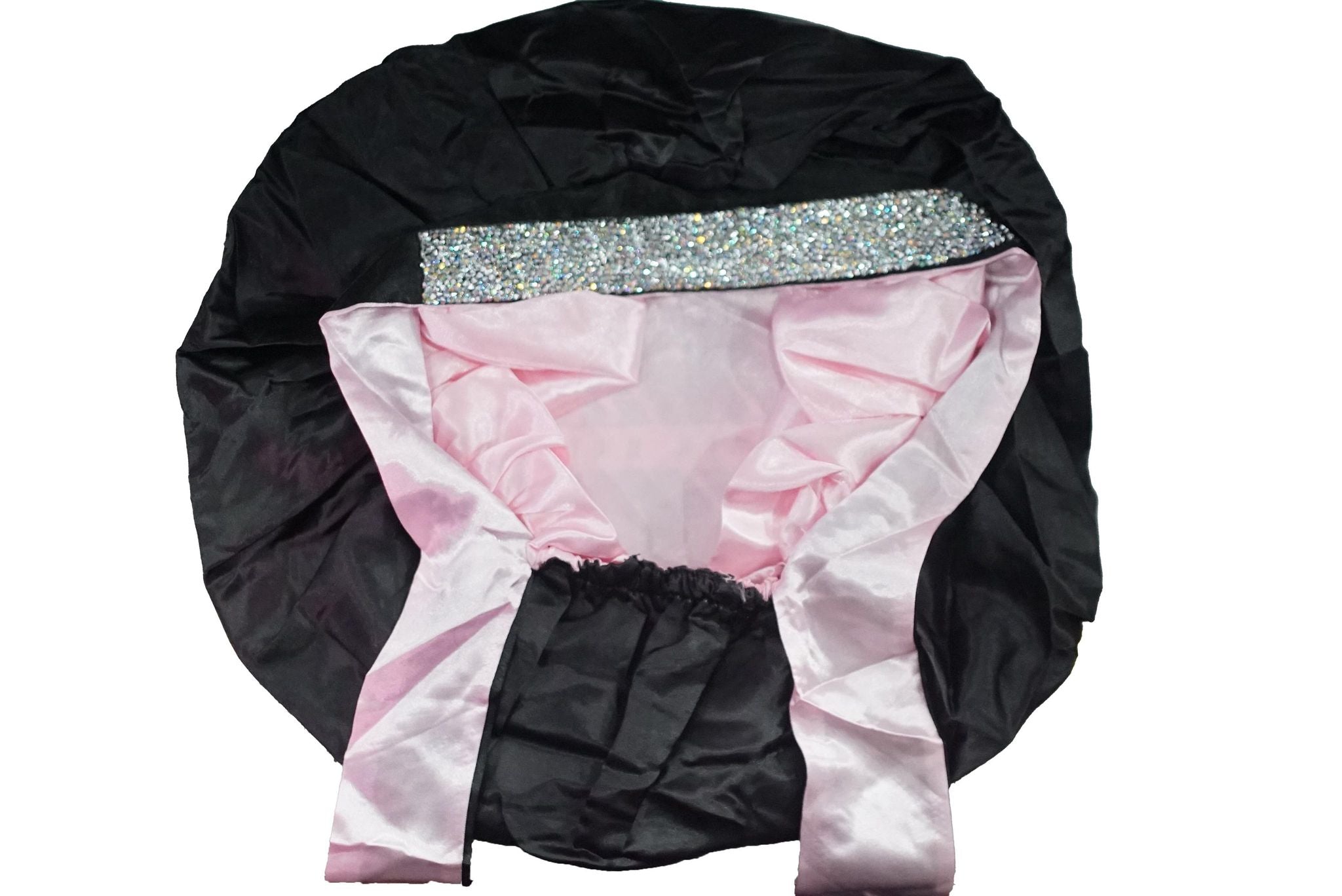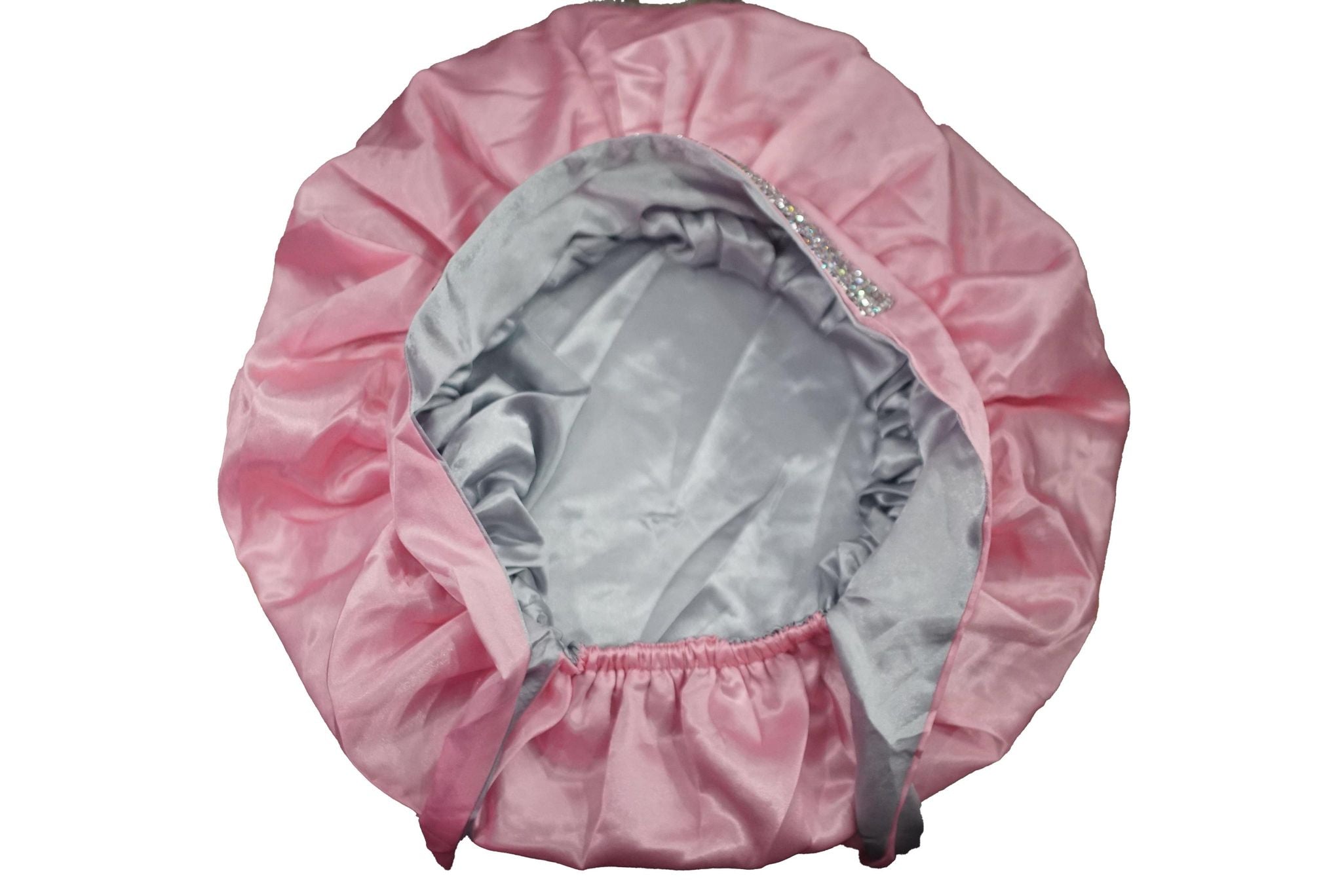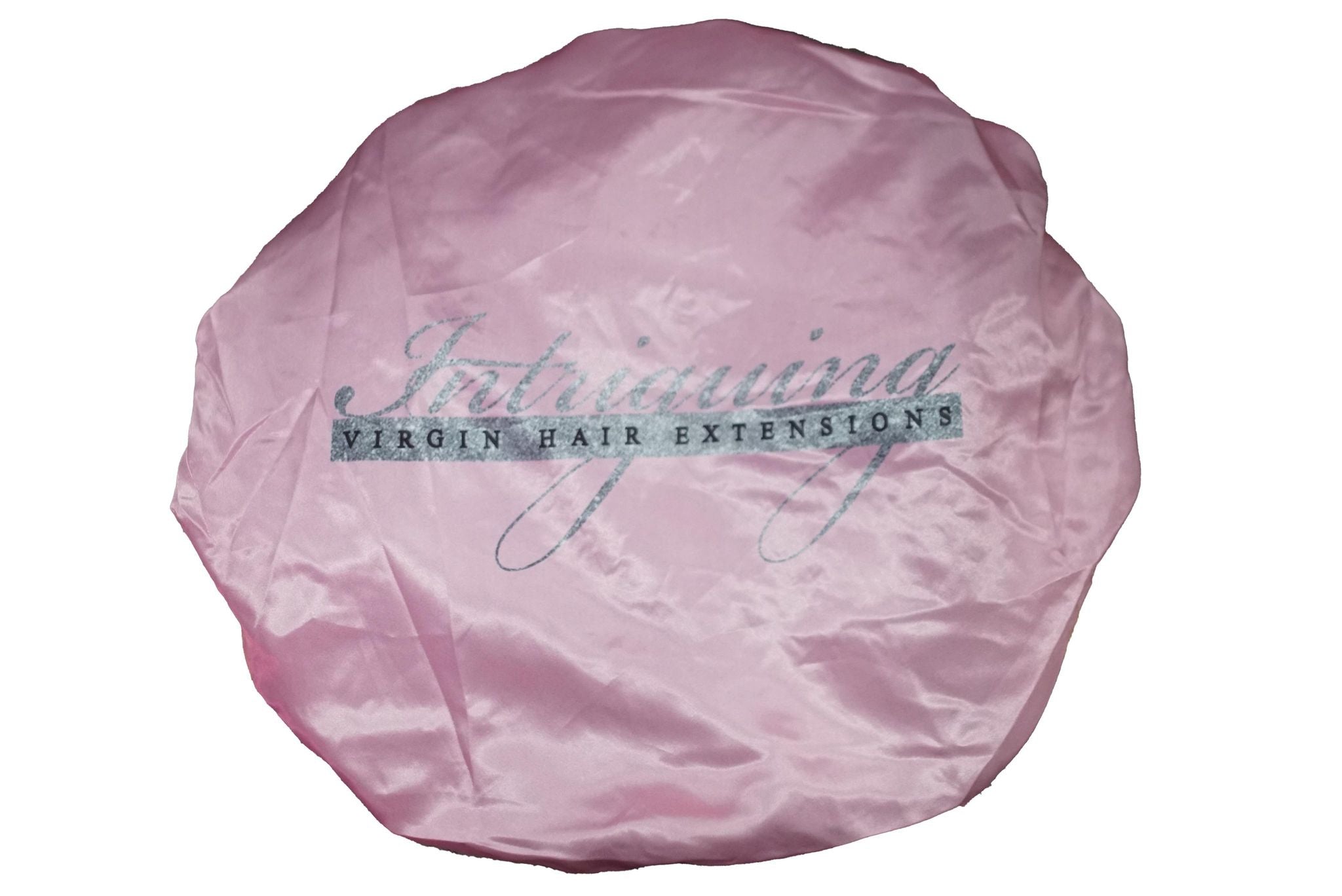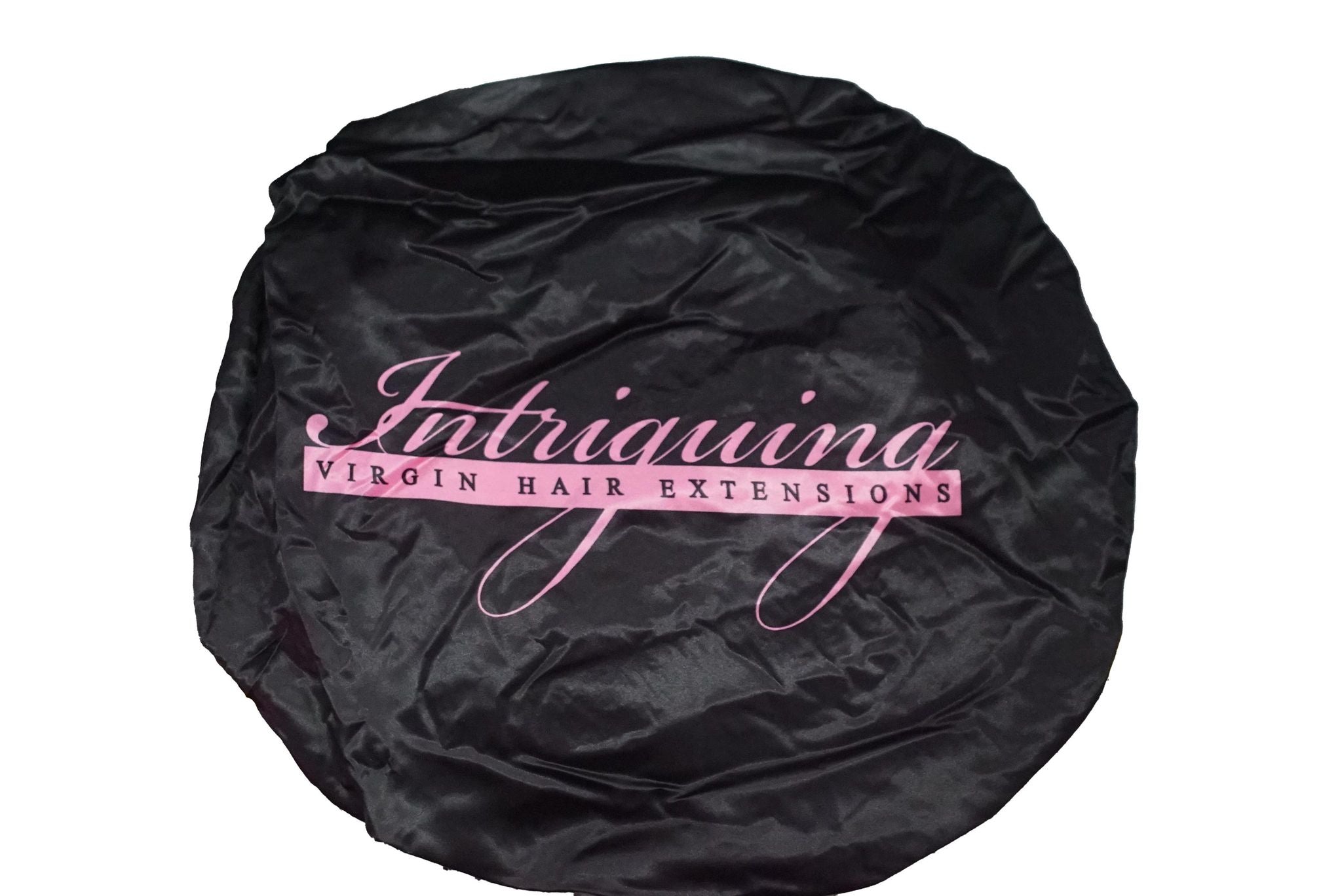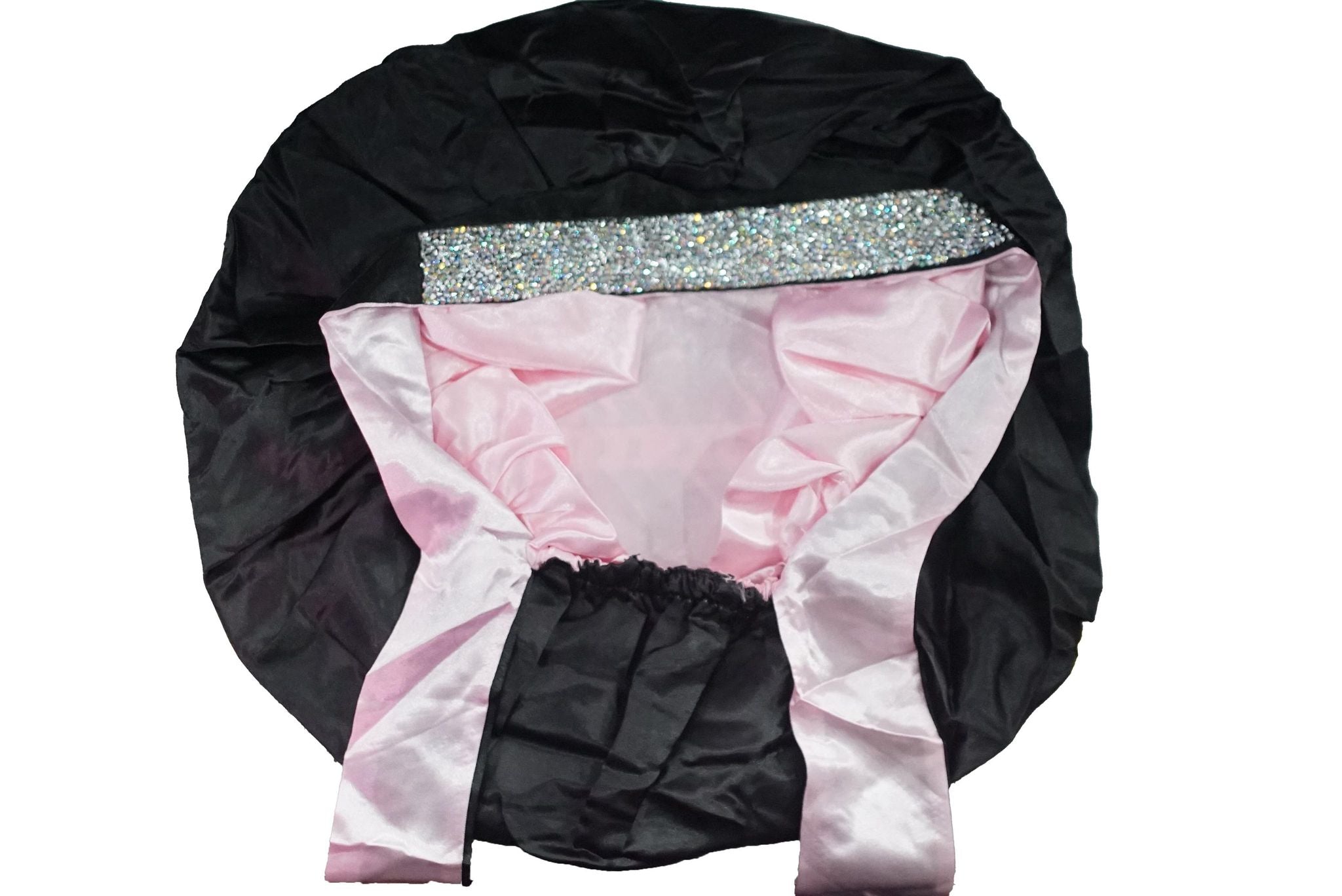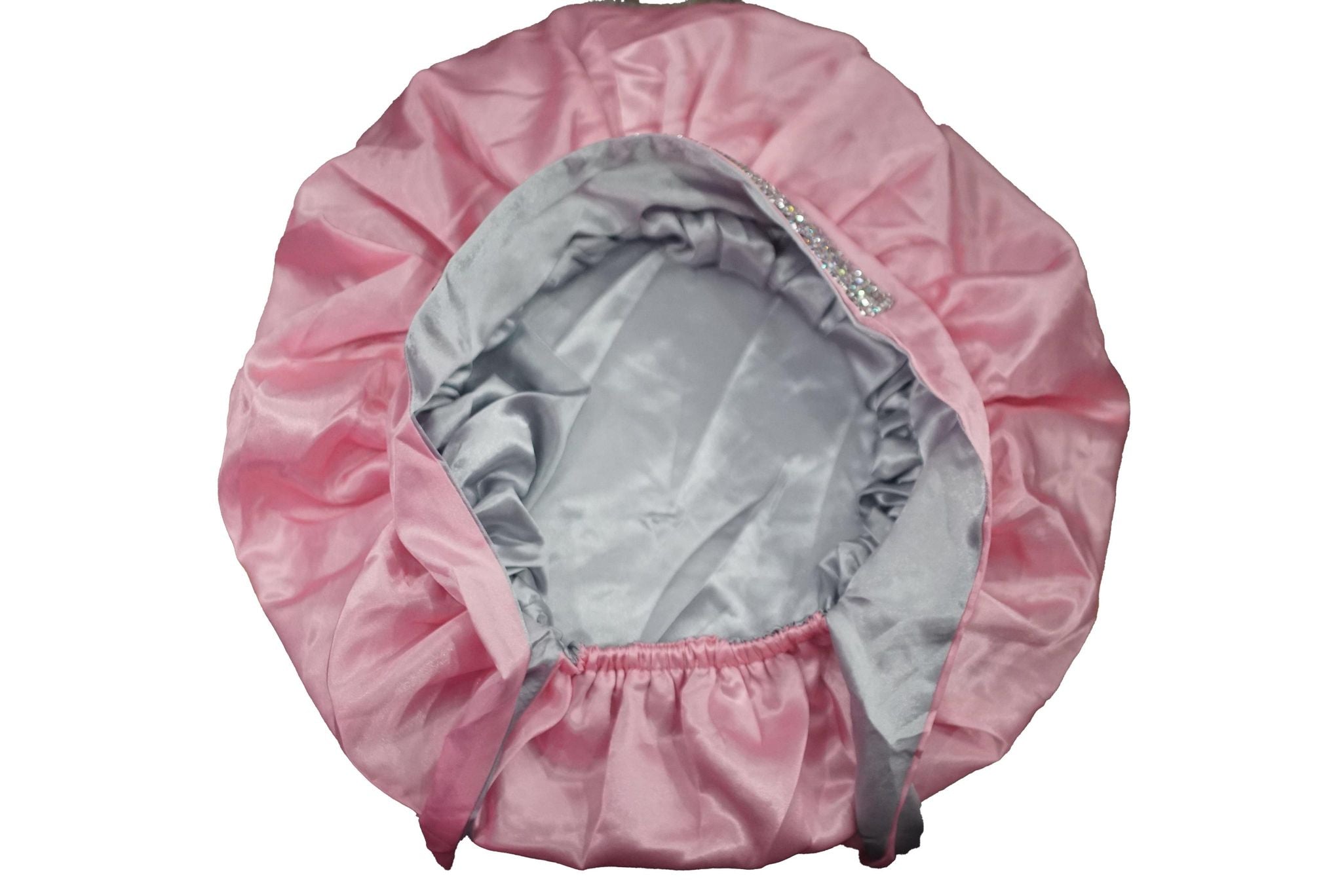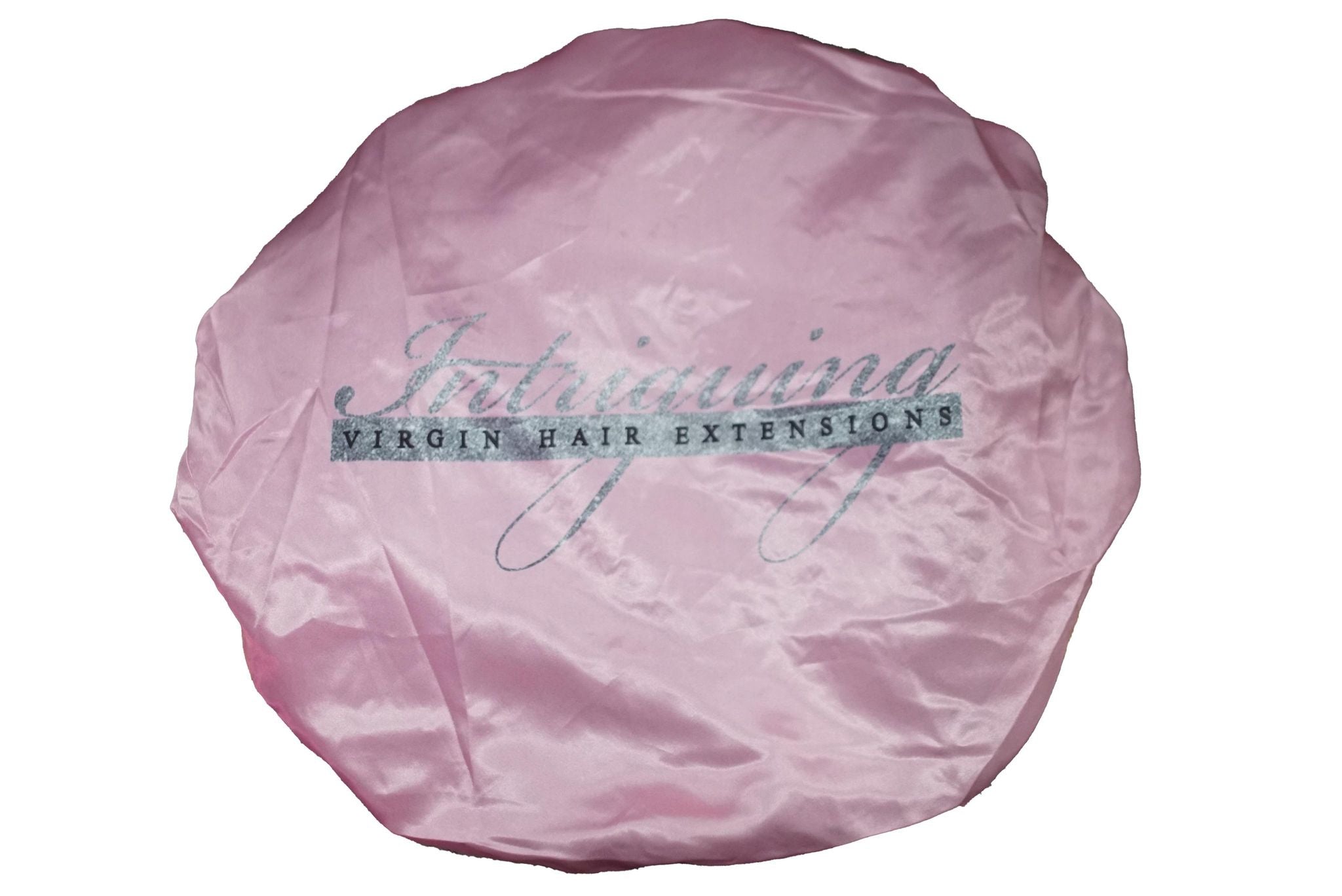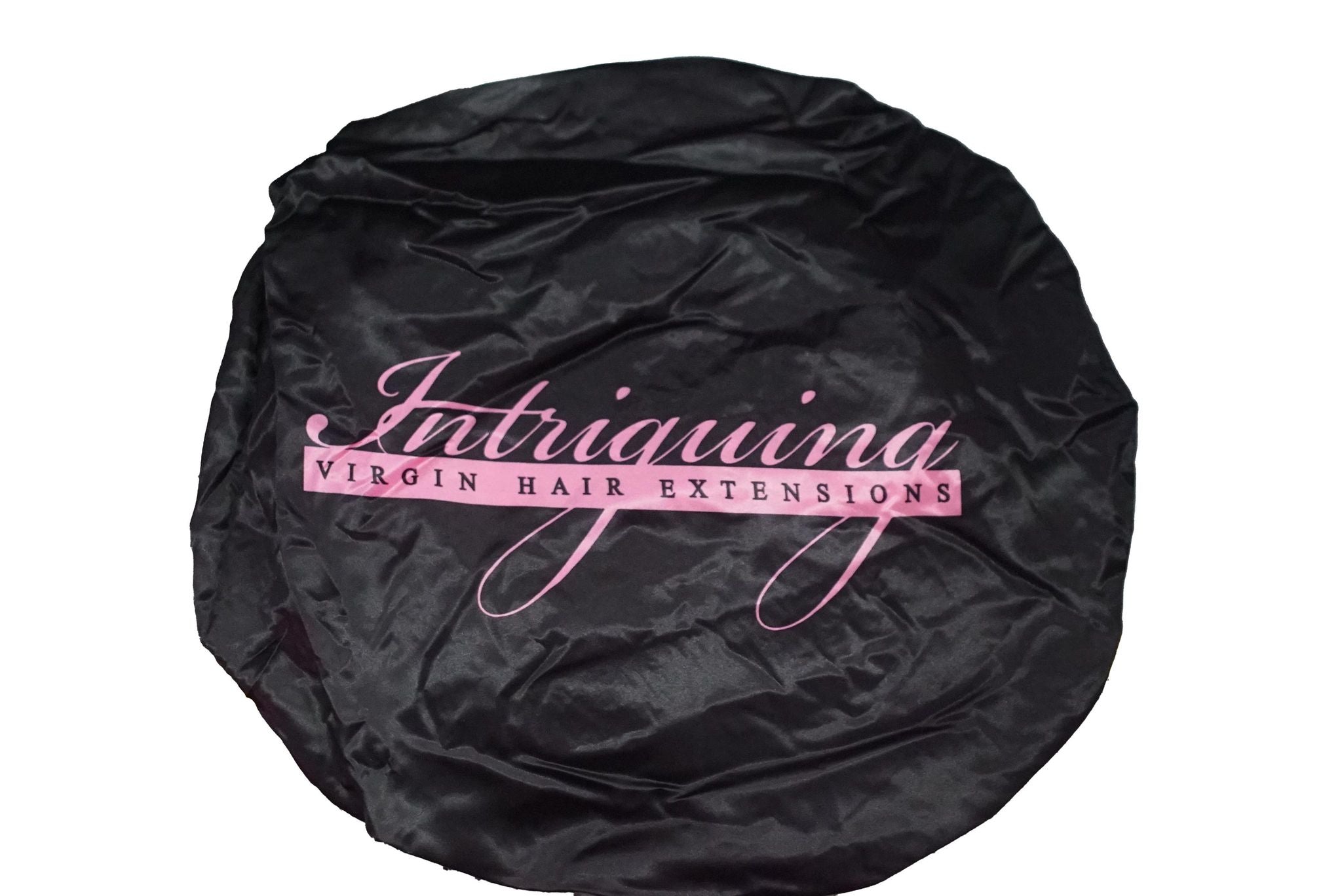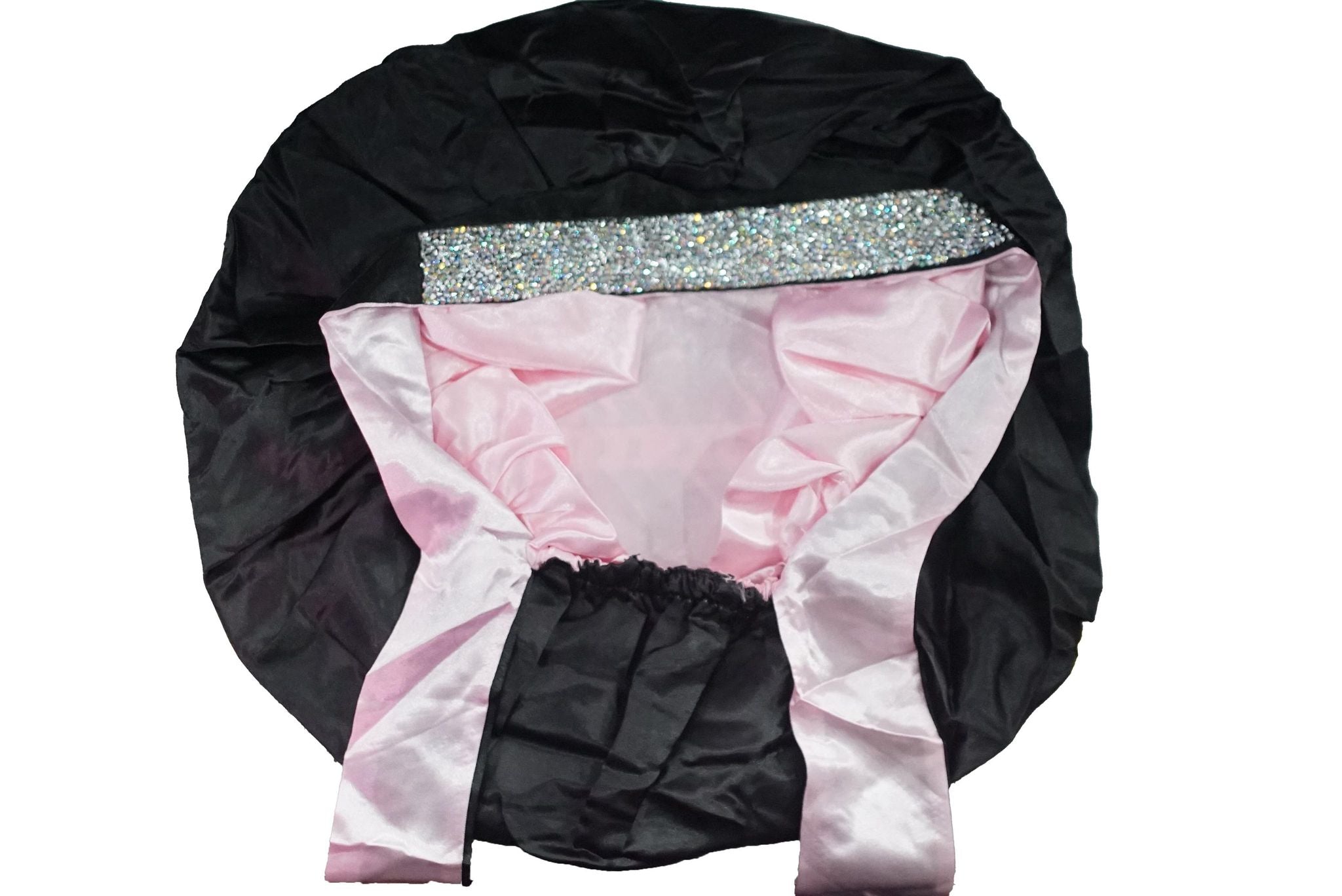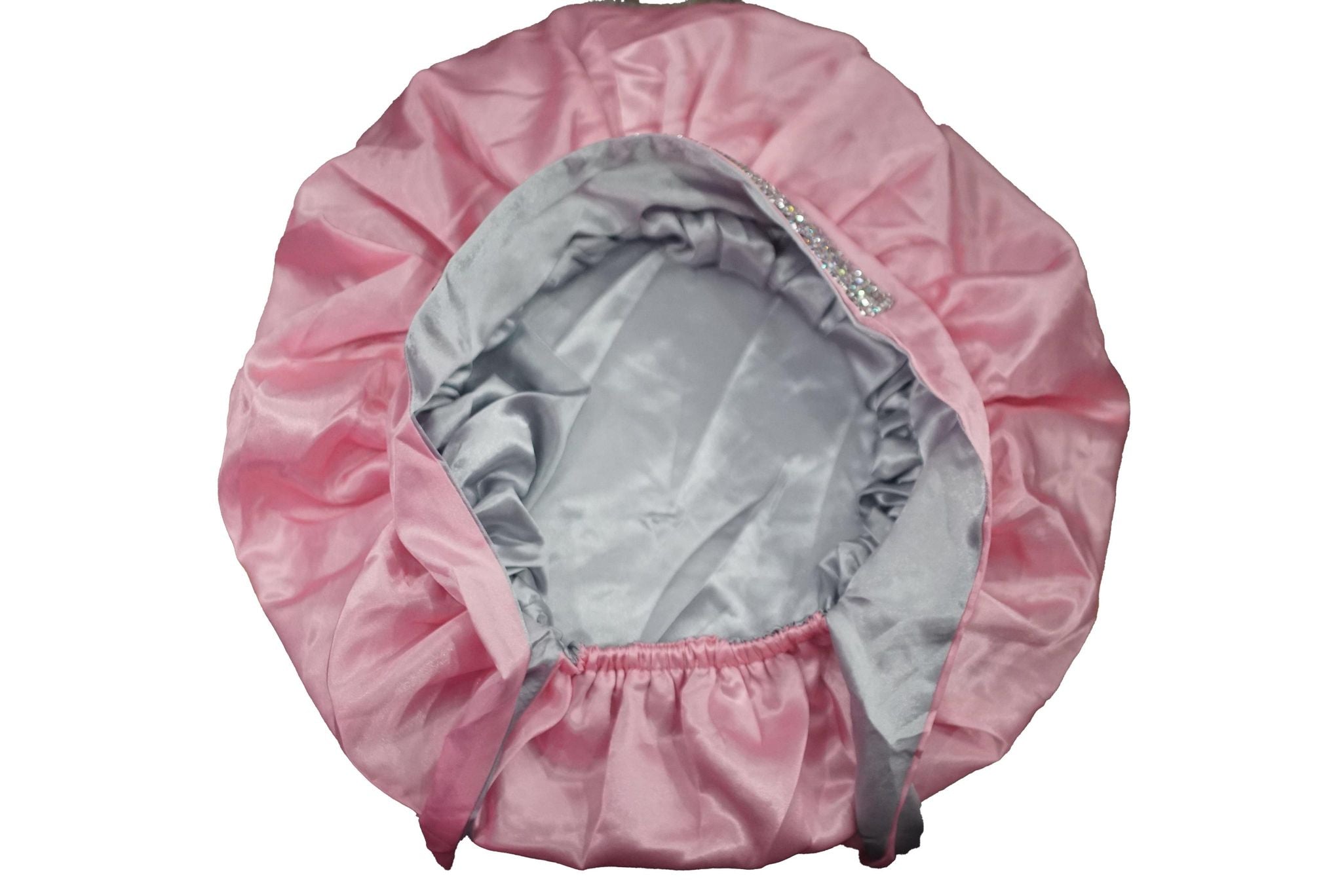 Intriguing Hair – Hair Bonnets
Hair Bonnets: Tired of bedhead ruining your mornings? Introducing Intriguing Hair Bonnets - lightweight, breathable, and designed for a worry-free night's sleep.

High-Quality Microfiber Material: Unlike traditional satin bonnets, our selection ensures maximum comfort and protection for all hair types, including extensions. Say goodbye to split ends and wake up with healthy, nourished locks.

Colorful and Exciting Patterns: Switch up styles, express yourself, and have fun with fashion. The cut and fit keep your hairstyle intact, leaving you with the same look after a full night's sleep.

Sleekness and Shine Every Day: Maintain excitement going to bed with Intriguing Hair Bonnets. Wake up with amazing sleekness and shine, ready for a new day!
Tired of missing out on a good night's sleep because you're worried about your hair? Put an end to all your worries with Intriguing Hair Bonnets! Our Hair Bonnets are specifically designed to be a lightweight and breathable maintenance tool that will keep your hair extensions looking perfect while you sleep. With these bonnets, say goodbye to bedhead and wake up feeling groggy.
Unlike traditional satin bonnets, our Intriguing Hair Bonnet selection is made of high-quality microfiber material that provides maximum comfort and protection for all types of hair, extensions included. Not only does the bonnet prevent split ends and keep your locks looking healthy no matter what, but it also holds in natural oils to sustain that soft and nourished feel throughout the night.
This colorful delightfully excitingly patterned option allows you to switch up styles, fully express yourself, and have some fun with fashion. Plus each hairstyle-appropriate cut and fit allows you to go from tossing in bed all night without compromising looks the following morning— leaving you with the same style after 10 hours of sleep as when you went in! Get ready for amazing sleekness and shine every day! With Intriguing Hair Bonnets, making excitement out of going to bed has never been more possible!
SHIPPING POLICY: At Intriguing Hair, we are dedicated to providing our customers with a seamless and enjoyable shopping experience. Our priority is to ensure that you receive high-quality hair extensions and wigs in a timely manner. To maintain our commitment to excellent customer service and satisfaction, we have established the following shopping policy:

ORDER PROCESSING AND SHIPPING

• Order processing: We strive to process all orders within 1-3 business days from the date of purchase. During peak periods or promotional events, processing times may be extended.

• Shipping methods: We offer United States Postal Service Priority Shipping. Once your order has been processed, you will receive a shipping confirmation email with tracking information.

• Shipping timeframes: The estimated shipping time will depend on the selected shipping method and your location. Please note that these timeframes are approximate and can be affected by factors beyond our control, such as weather, customs clearance, and carrier delays.

• Shipping Policy - Billing Address Only At Intriguing Hair, we take the security of our customers and their transactions seriously. To protect you from fraud and ensure a safe shopping experience, we have implemented a strict shipping policy. Please read the details below to familiarize yourself with our policy before placing an order.

BILLING ADDRESS ONLY SHIPPING

To prevent fraudulent transactions and safeguard your personal information, we exclusively ship orders to the billing address associated with your payment method. There are no exceptions to this policy.

We understand that this may not always be convenient, but this measure is in place to prioritize the security of our customers and their transactions. We appreciate your understanding and cooperation in helping us maintain a secure shopping environment.

Before finalizing your order, please ensure that your billing and shipping address are the same, as we will not be able to make any changes once the order has been placed. If you need to change the billing address associated with your payment method, please contact your bank or financial institution for assistance.

EXCHANGE POLICY: Clients have 3 days from the day item is received to exchange for another item. Product must be unused or altered in any way. Client will be required to pay a $35 restocking fee.