FREE SHIPPING FOR ORDERS OVER $299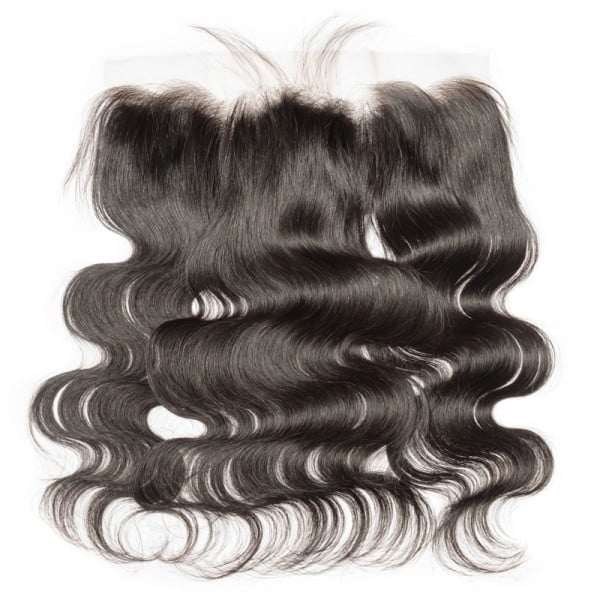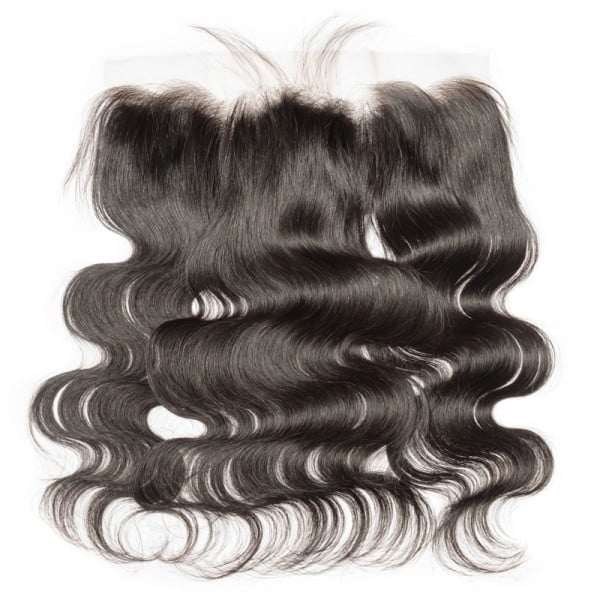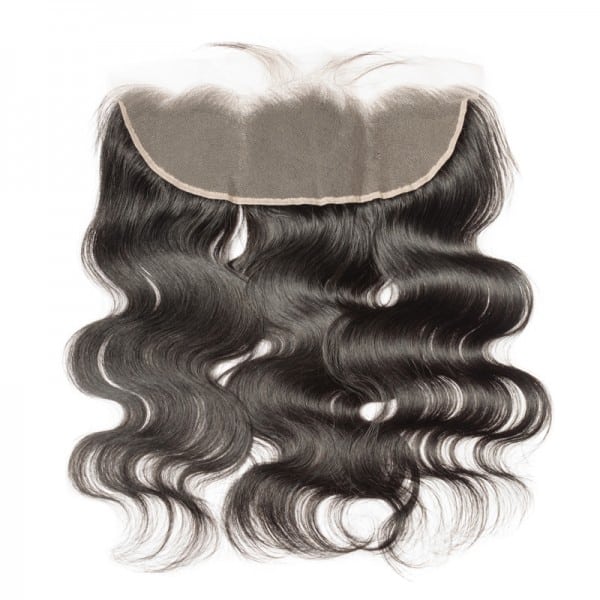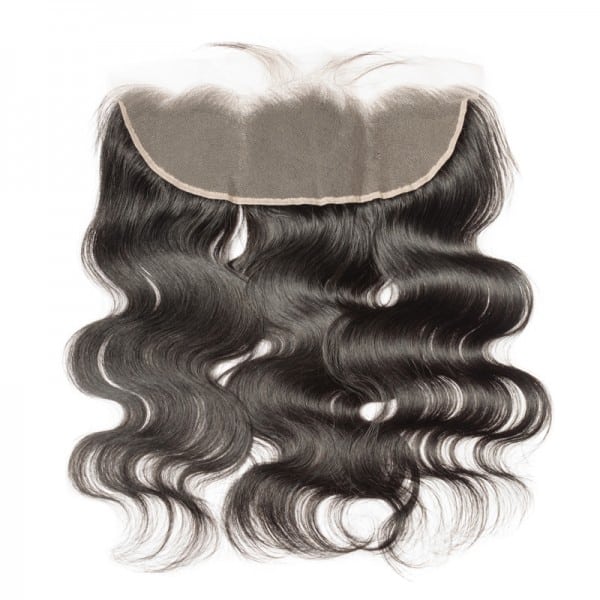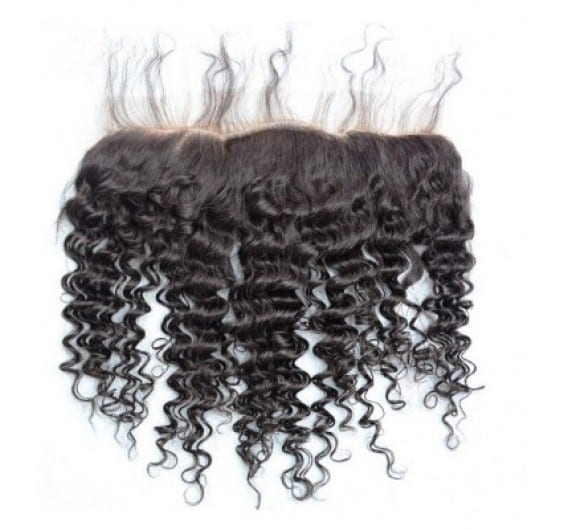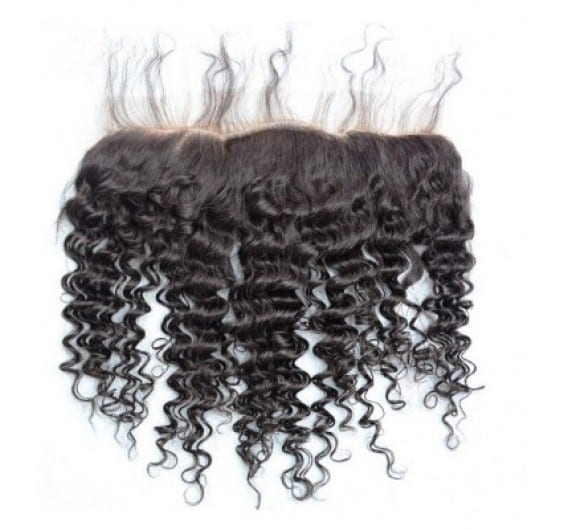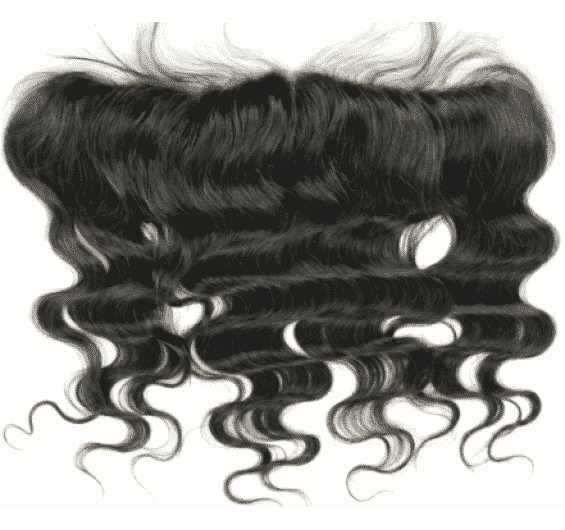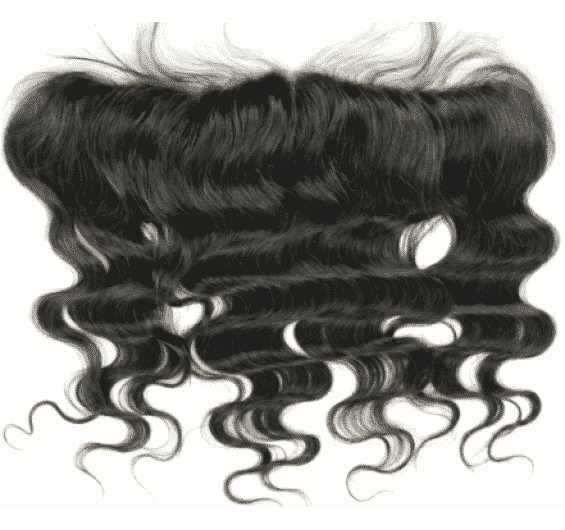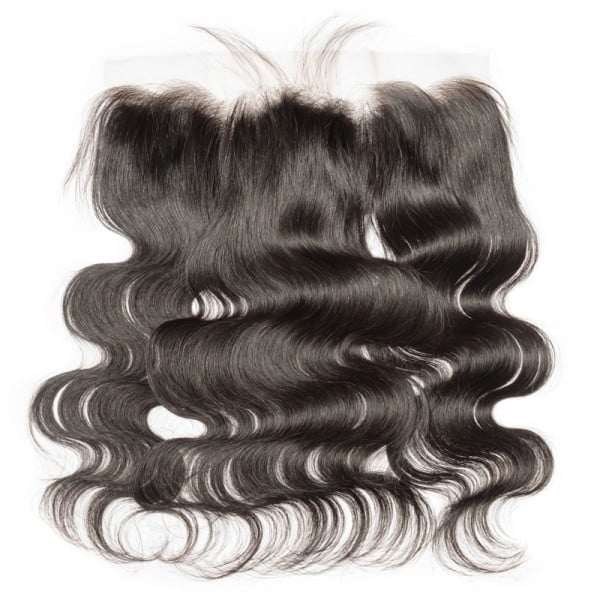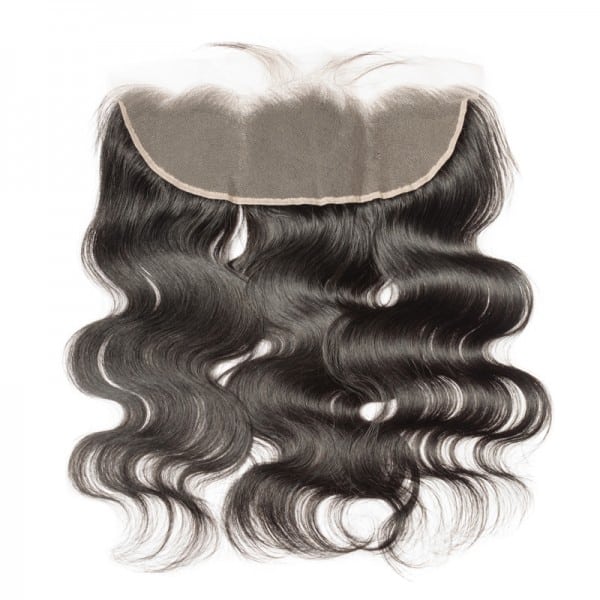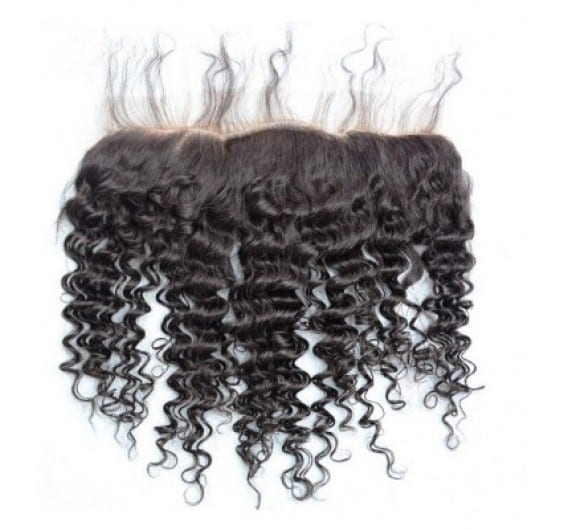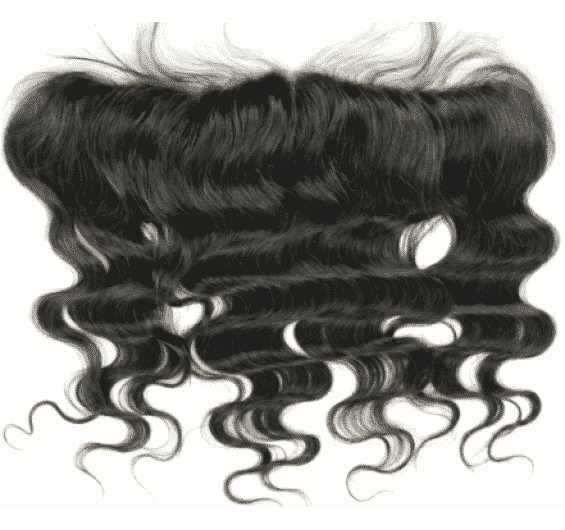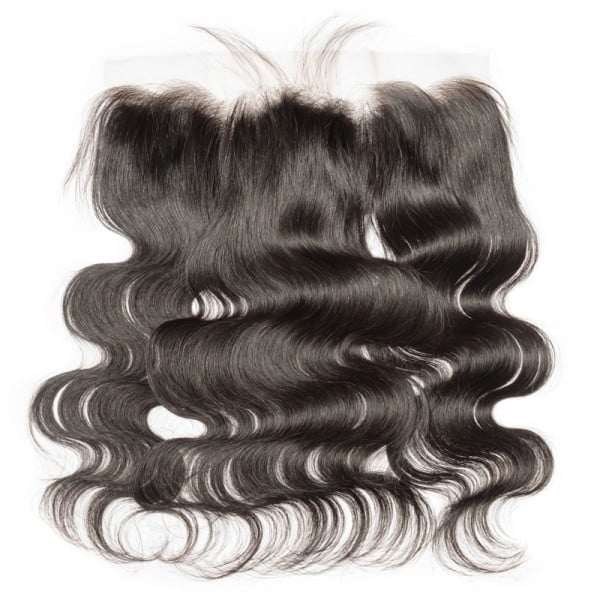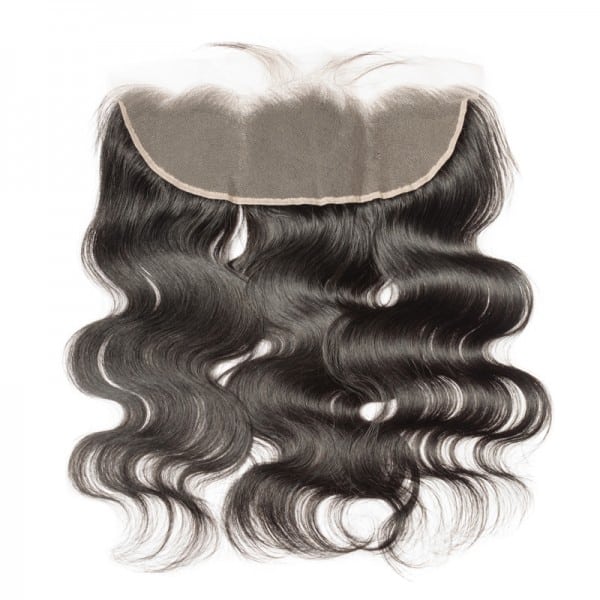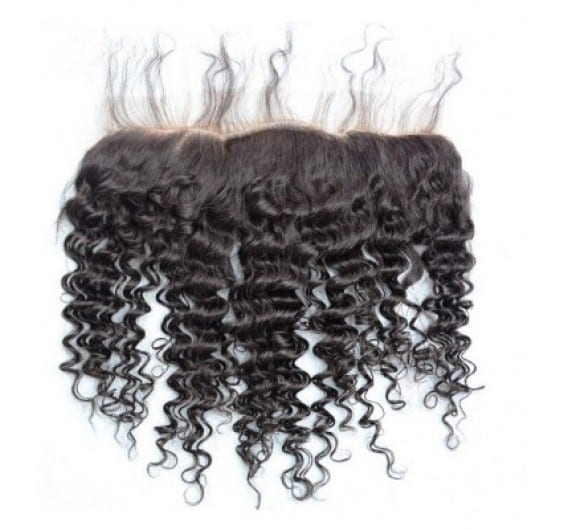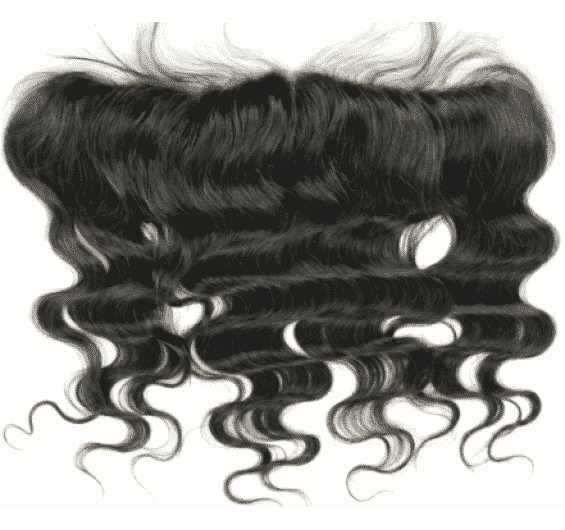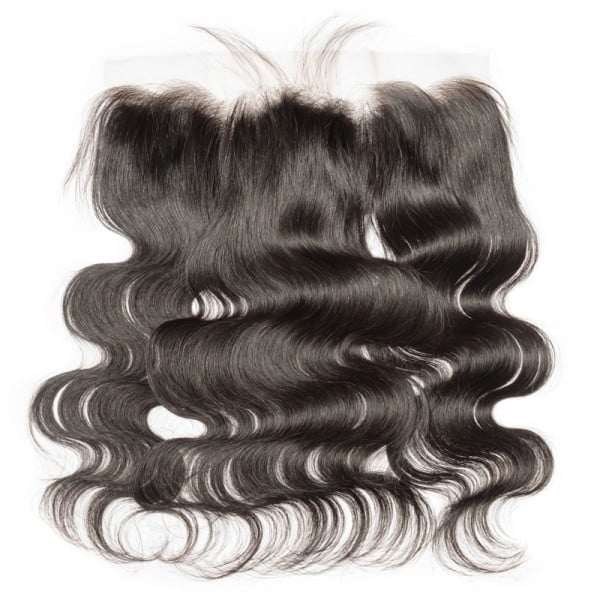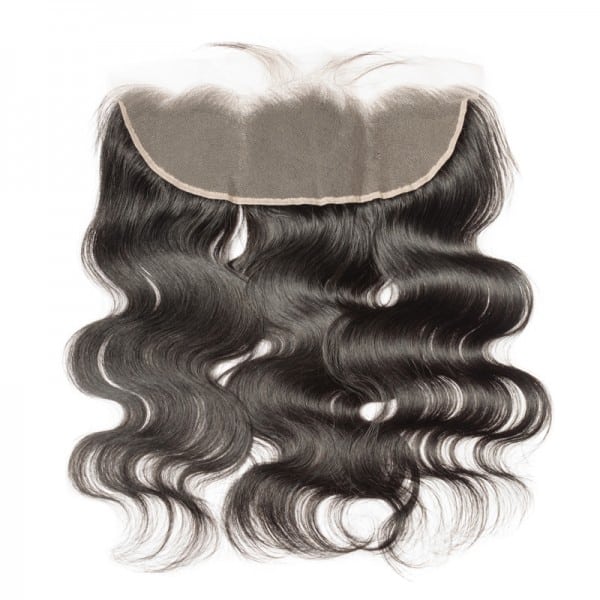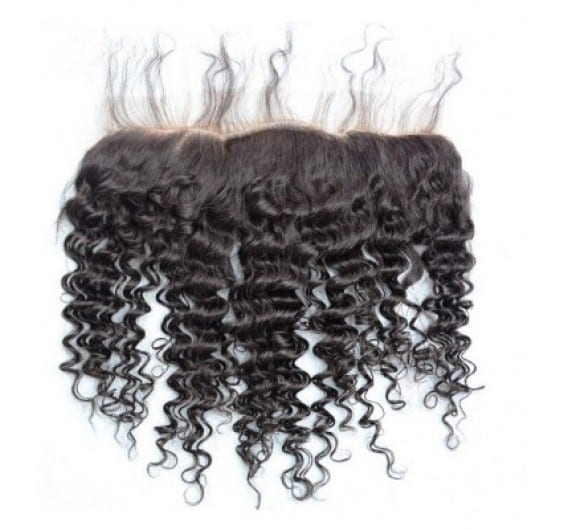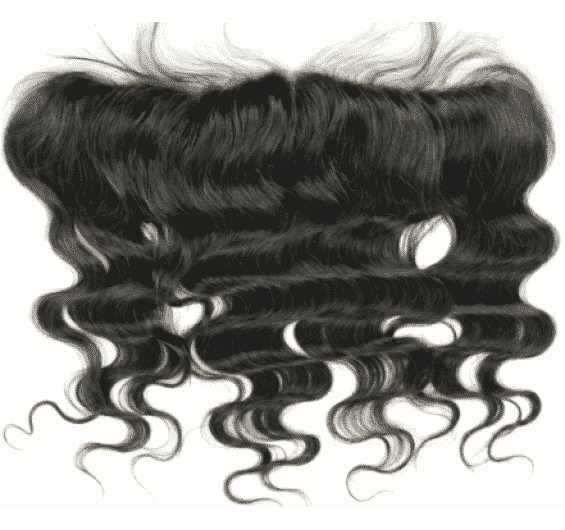 Transparent Lace Frontals by Intriguing Hair: Renowned for remarkable thinness and near-invisibility, providing an unparalleled natural look. Delicate yet demanding careful handling, ideal for those with lighter skin tones.

Versatile Parting and Delicate Nature: Ear-to-ear closures with versatile parting within the frontal hairline area. Features meticulous baby hair that can be customized or removed. Transparent lace seamlessly blends but is more fragile than standard lace.

Color Considerations and Professional Care: Recommended for lighter skin tones, transparent lace can be tinted for darker tones, but not the reverse. Professional colorists are advised for color changes due to the delicate nature of these units.

Wide Spectrum of Finishes and Customizations: Embrace finishes from straight to curly with our transparent frontals, allowing you to curate the perfect look. Available lengths range from 12 to 20 inches, promising a realm of hairstyling possibilities.

Caution Regarding Shedding: While some shedding is natural, improper installation can lead to excessive shedding or balding. Handle with care to ensure optimal results. Select your preferred finish, length, and customizations to get started.
Transparent Lace Frontals offer an incredibly natural appearance with their thin and nearly invisible texture, perfect for a seamless blend.
While delicate, they provide versatile parting and come with optional baby hair that can be customized. Tailored for lighter skin tones, these frontals can't be lightened if tinted, unlike darker lace options. Our meticulously designed ear-to-ear closures support various hairstyles from straight to curly, and lengths range from 12 to 20 inches. For optimal results, involve a professional colorist due to the delicacy of the lace. Careful handling is crucial to prevent excessive shedding or balding over time.
Select your preferred finish, length, and customizations for a personalized and stunning look.
SHIPPING POLICY: At Intriguing Hair, we are dedicated to providing our customers with a seamless and enjoyable shopping experience. Our priority is to ensure that you receive high-quality hair extensions and wigs in a timely manner. To maintain our commitment to excellent customer service and satisfaction, we have established the following shopping policy:

ORDER PROCESSING AND SHIPPING

• Order processing: We strive to process all orders within 1-3 business days from the date of purchase. During peak periods or promotional events, processing times may be extended.

• Shipping methods: We offer United States Postal Service Priority Shipping. Once your order has been processed, you will receive a shipping confirmation email with tracking information.

• Shipping timeframes: The estimated shipping time will depend on the selected shipping method and your location. Please note that these timeframes are approximate and can be affected by factors beyond our control, such as weather, customs clearance, and carrier delays.

• Shipping Policy - Billing Address Only At Intriguing Hair, we take the security of our customers and their transactions seriously. To protect you from fraud and ensure a safe shopping experience, we have implemented a strict shipping policy. Please read the details below to familiarize yourself with our policy before placing an order.

BILLING ADDRESS ONLY SHIPPING

To prevent fraudulent transactions and safeguard your personal information, we exclusively ship orders to the billing address associated with your payment method. There are no exceptions to this policy.

We understand that this may not always be convenient, but this measure is in place to prioritize the security of our customers and their transactions. We appreciate your understanding and cooperation in helping us maintain a secure shopping environment.

Before finalizing your order, please ensure that your billing and shipping address are the same, as we will not be able to make any changes once the order has been placed. If you need to change the billing address associated with your payment method, please contact your bank or financial institution for assistance.

EXCHANGE POLICY: Clients have 3 days from the day item is received to exchange for another item. Product must be unused or altered in any way. Client will be required to pay a $35 restocking fee.