FREE SHIPPING FOR ORDERS OVER $299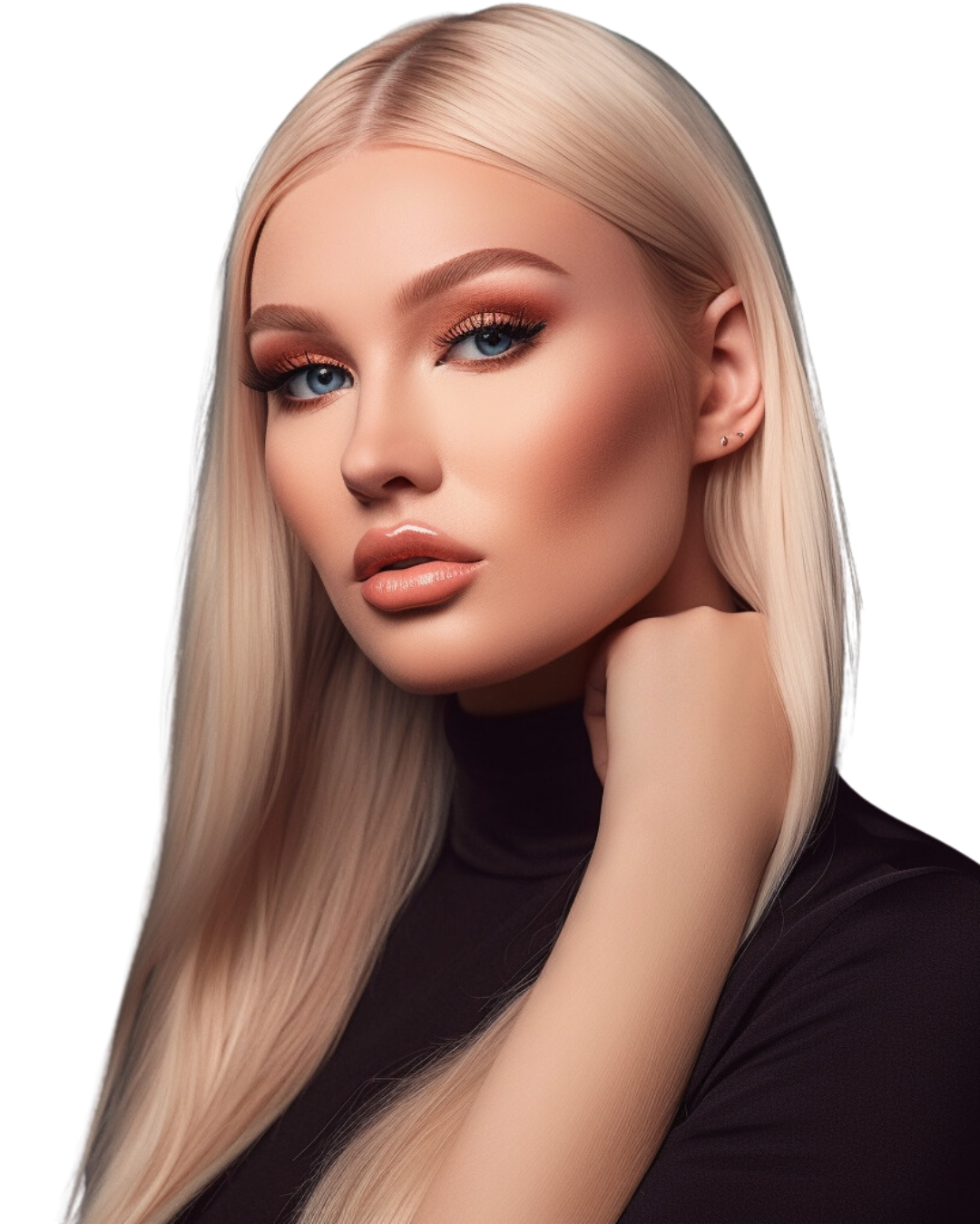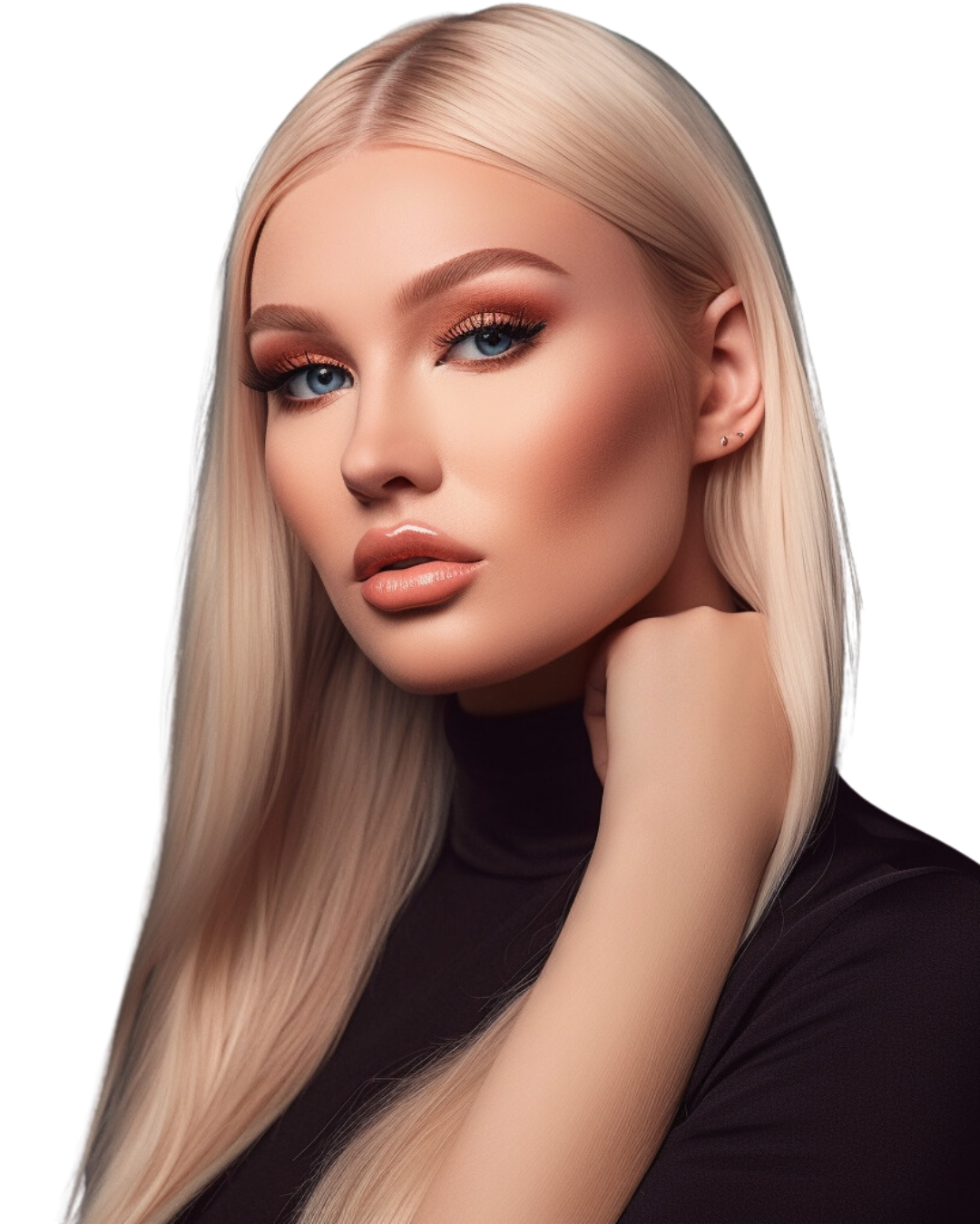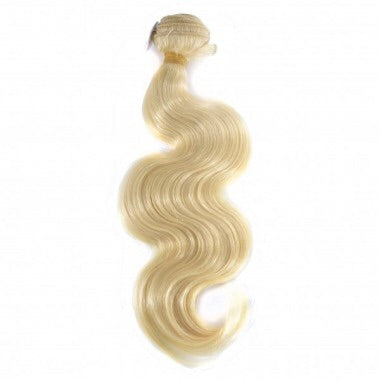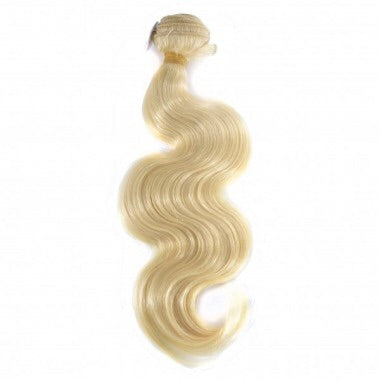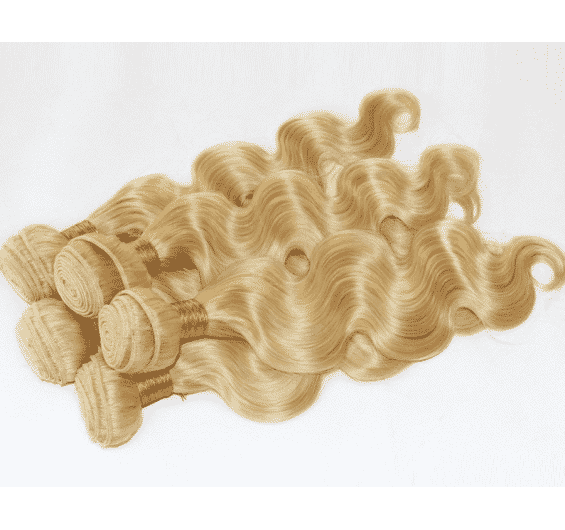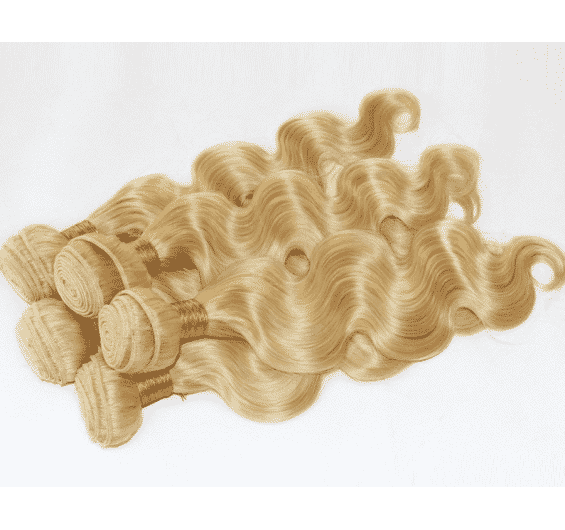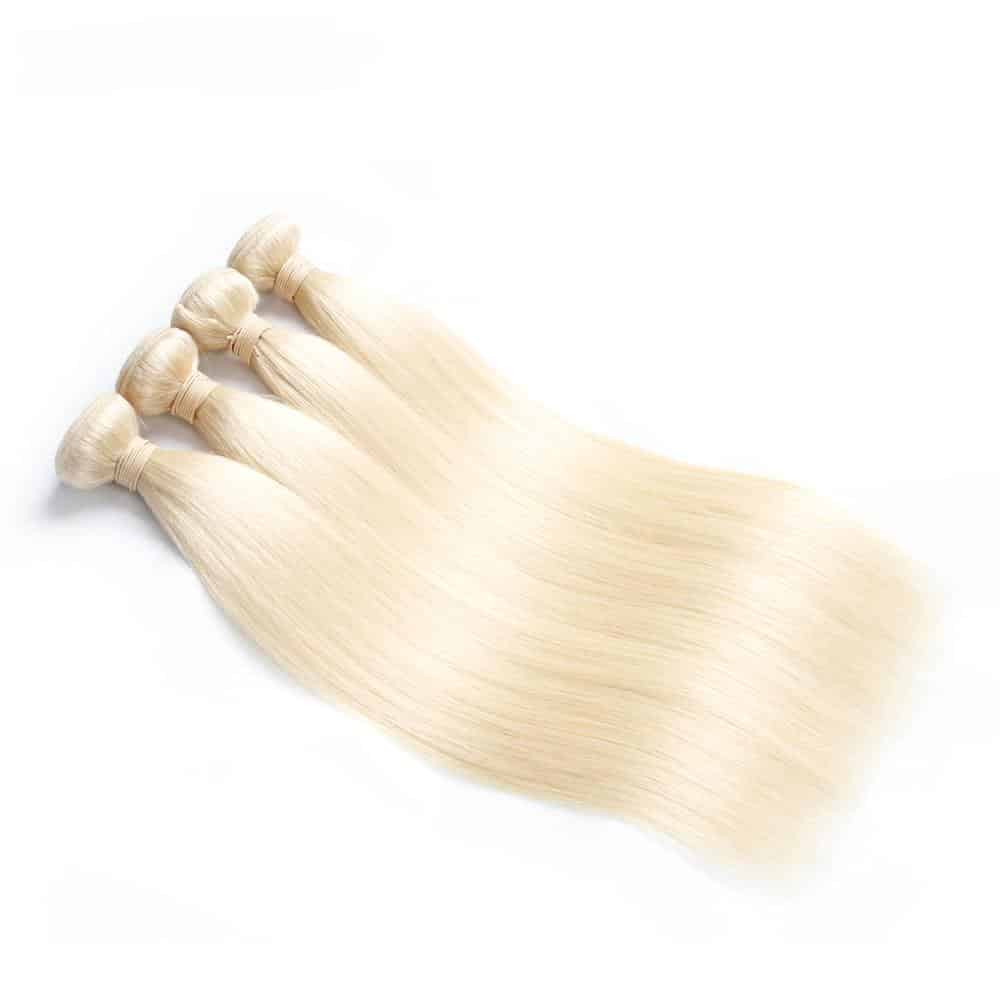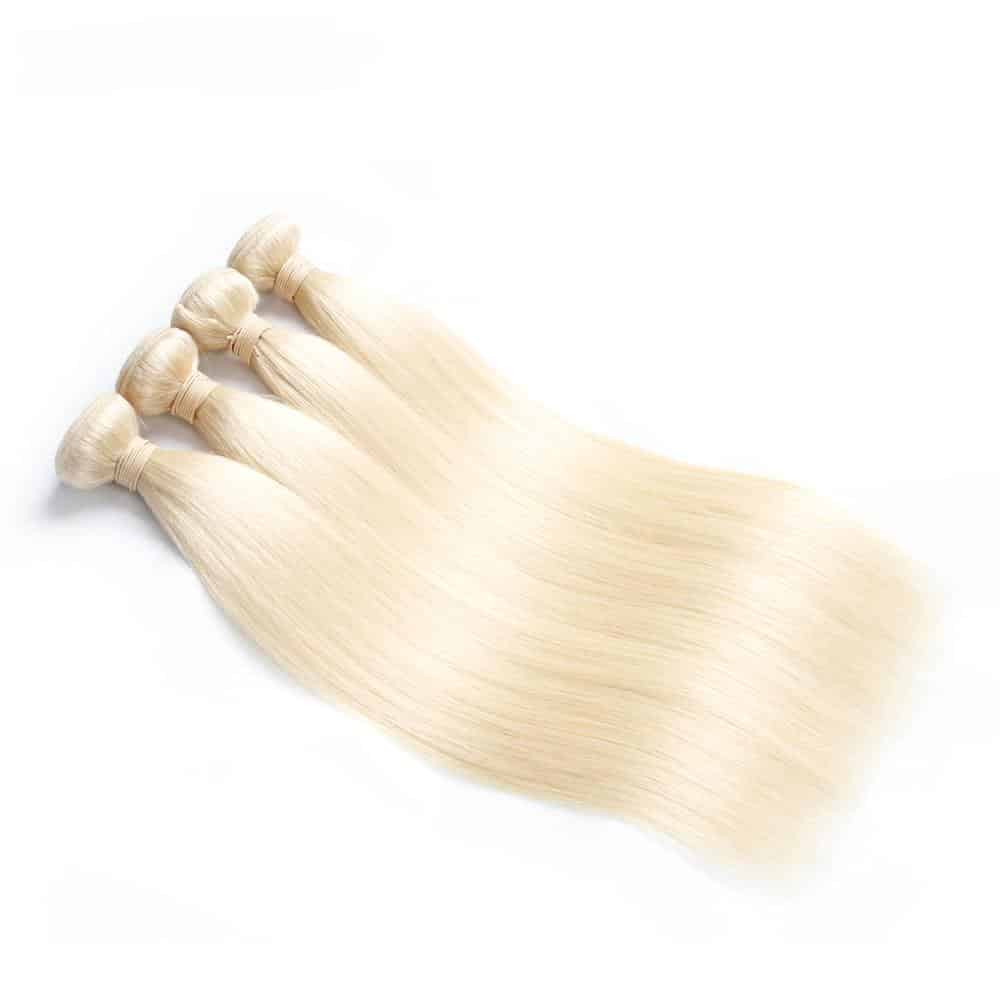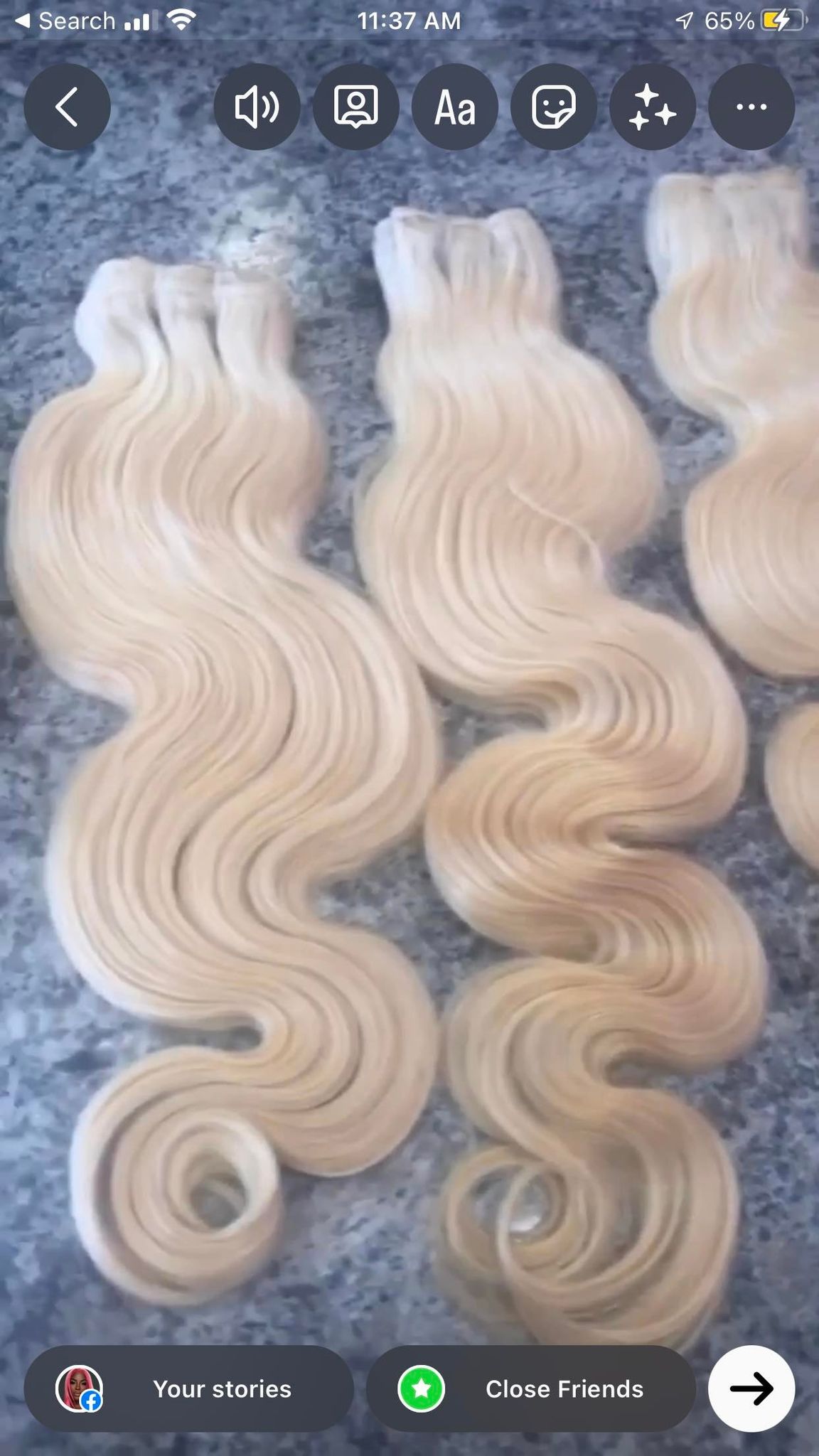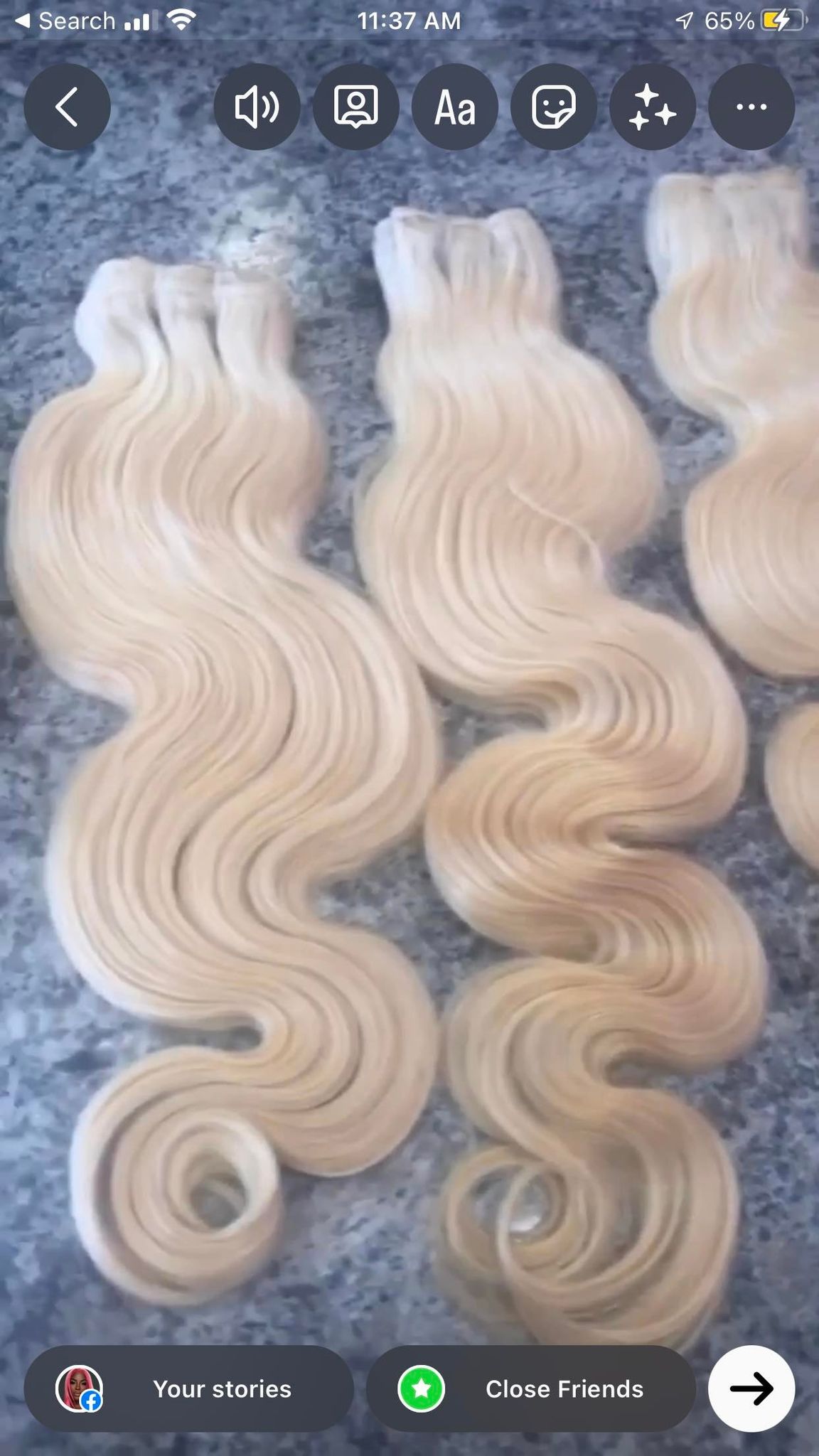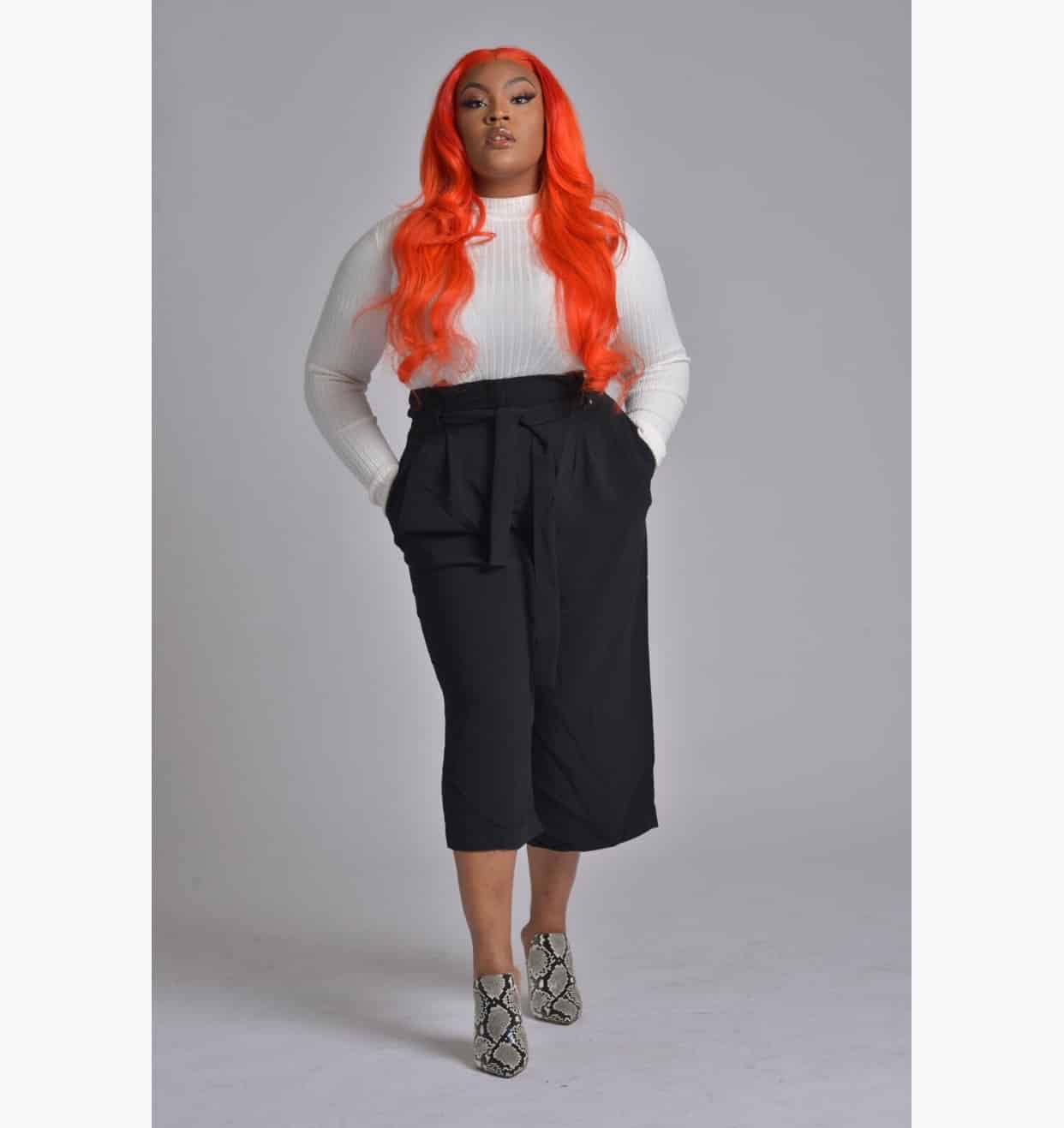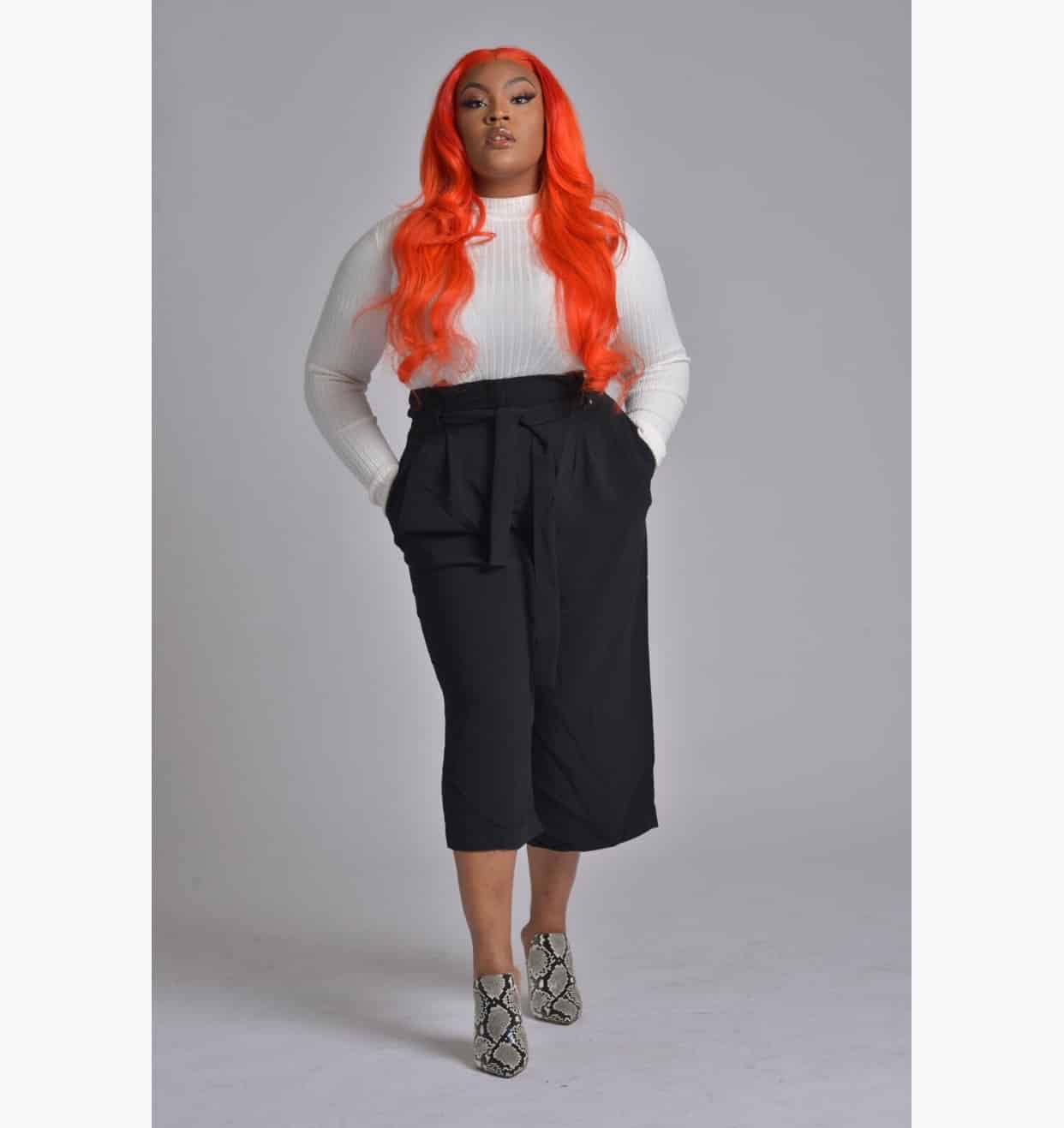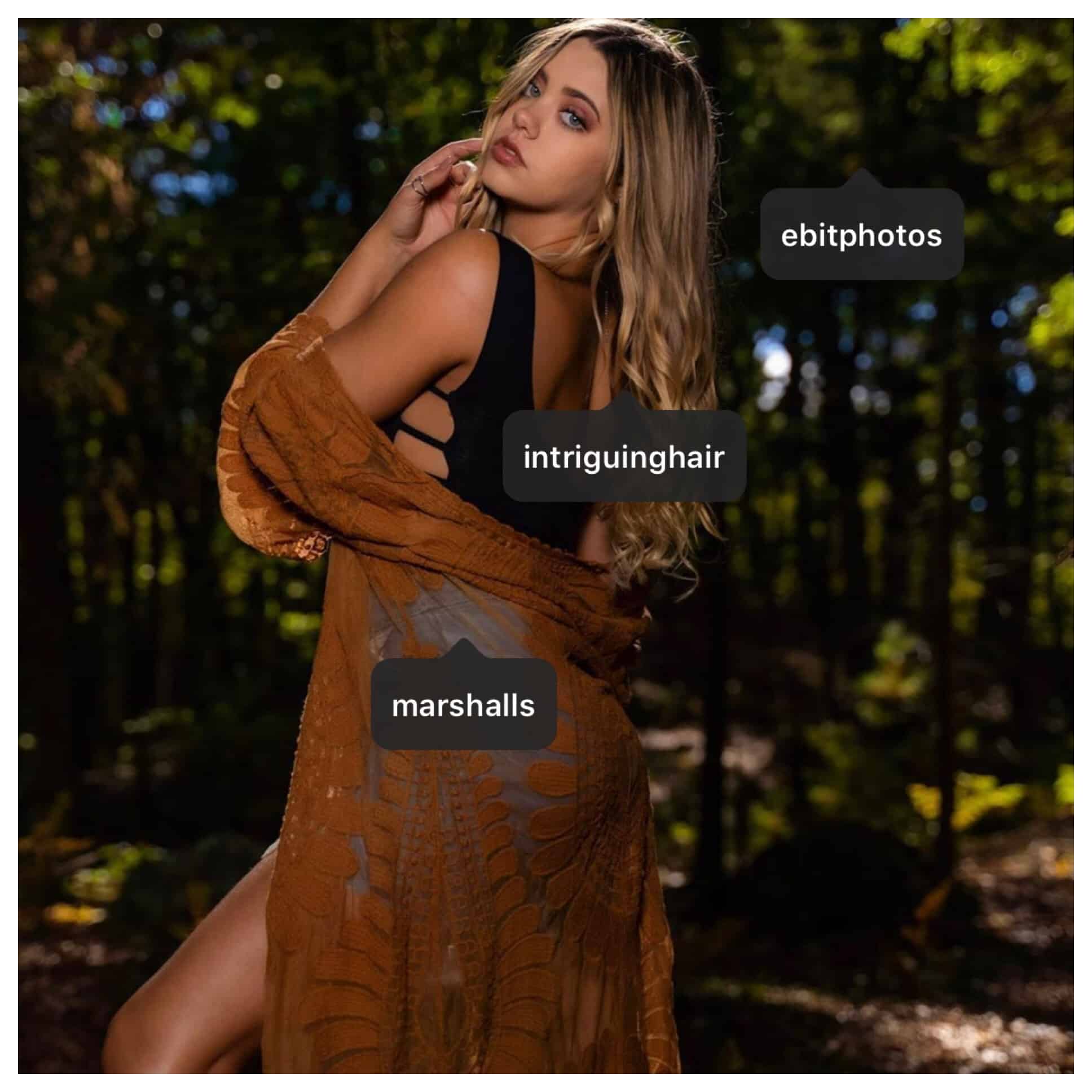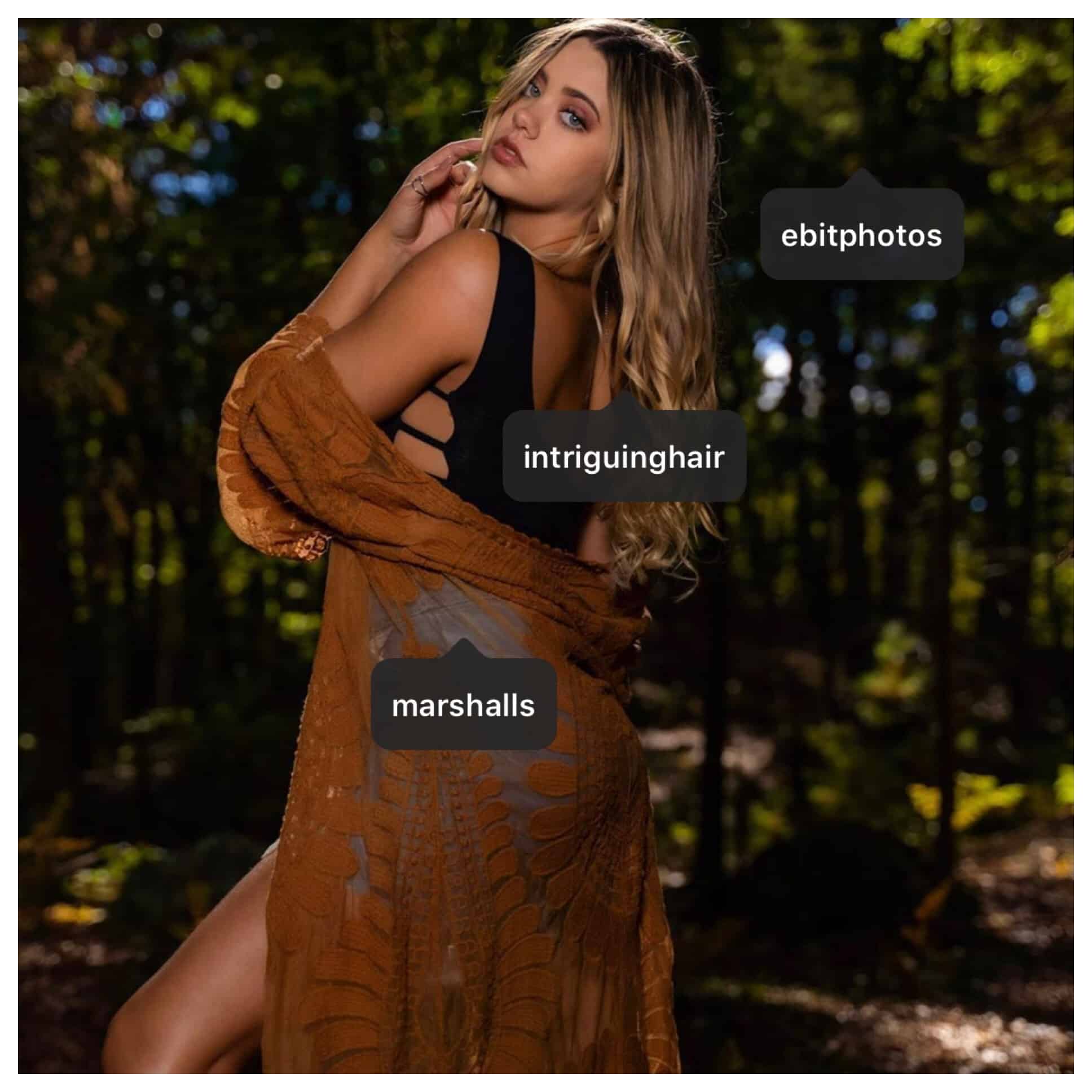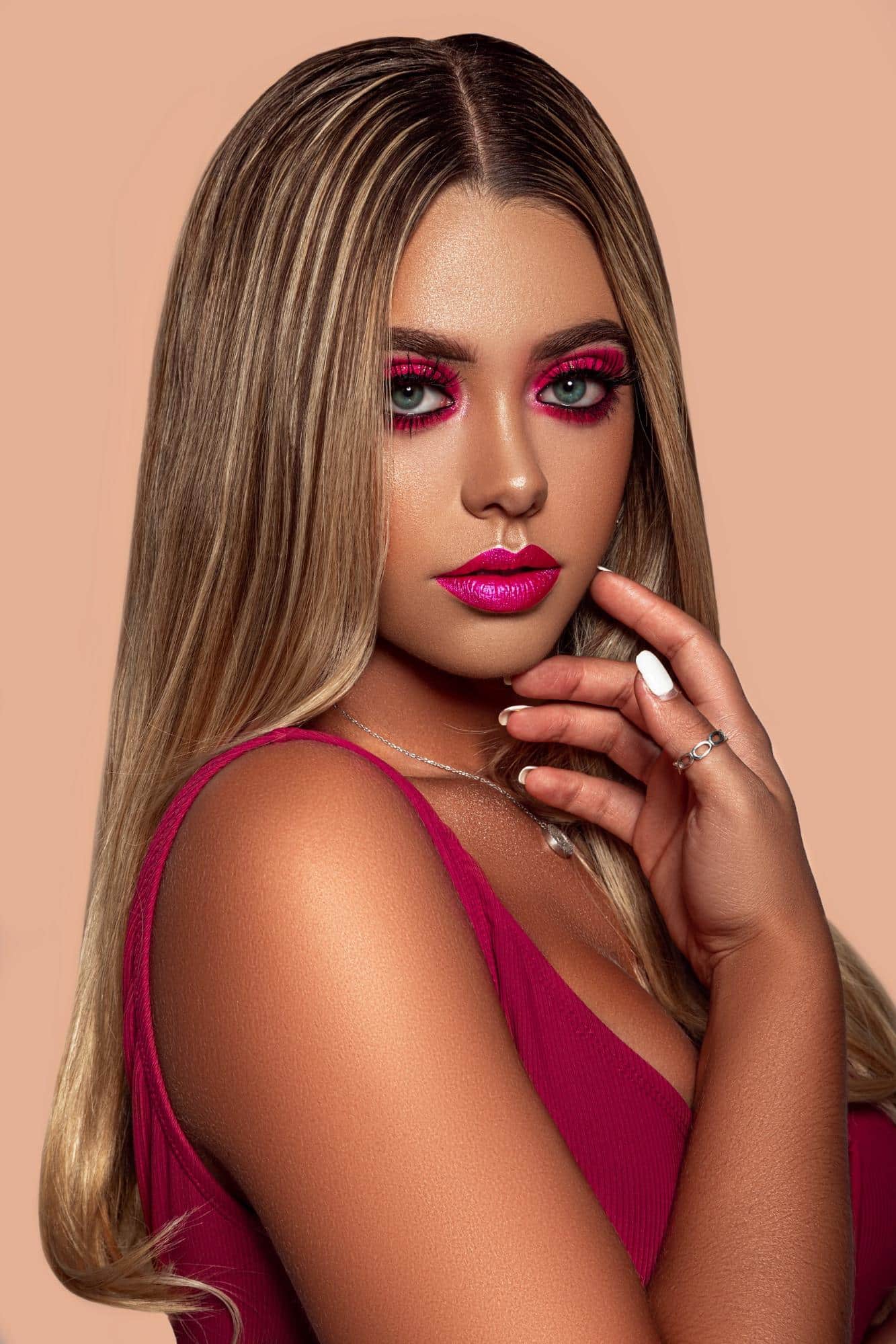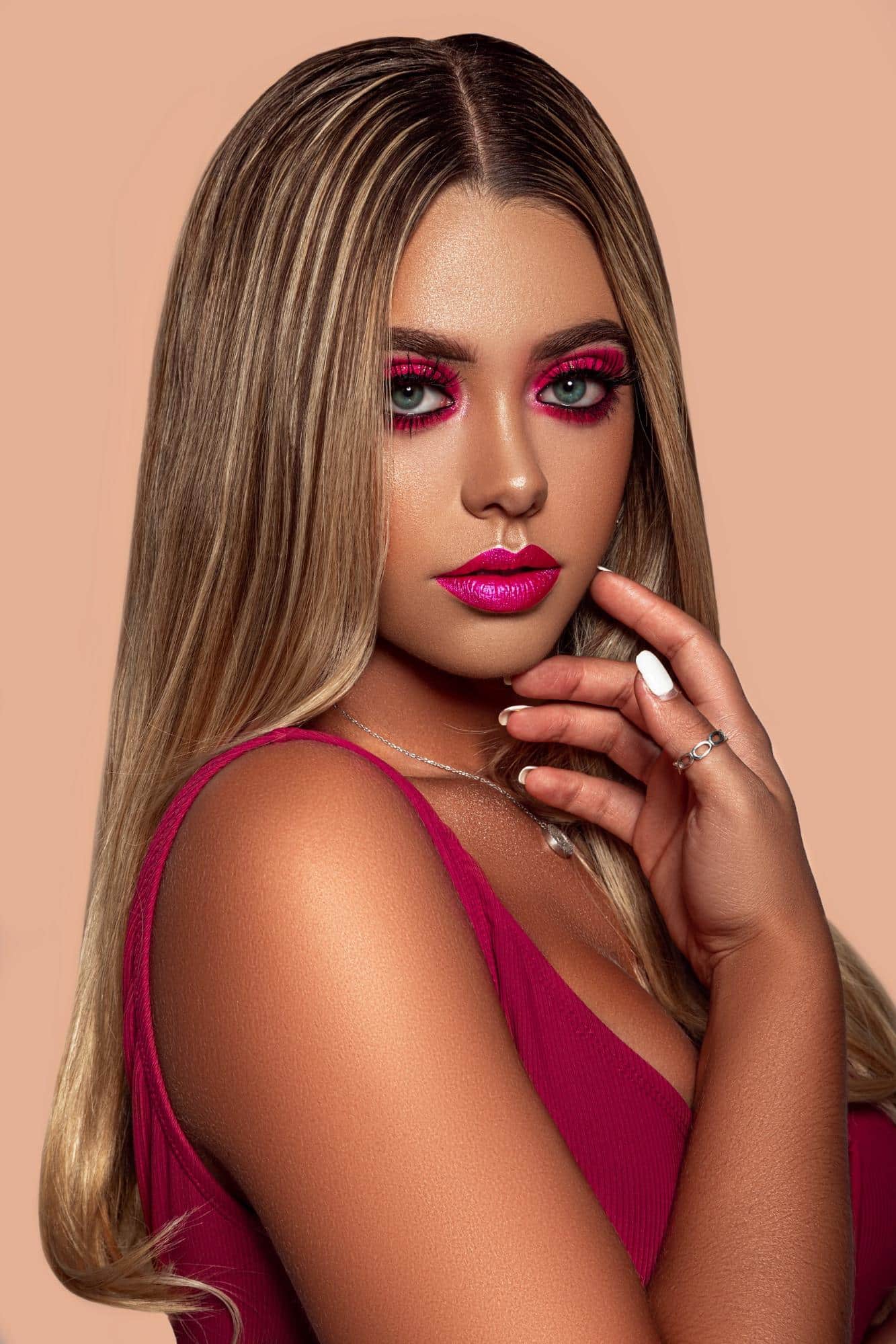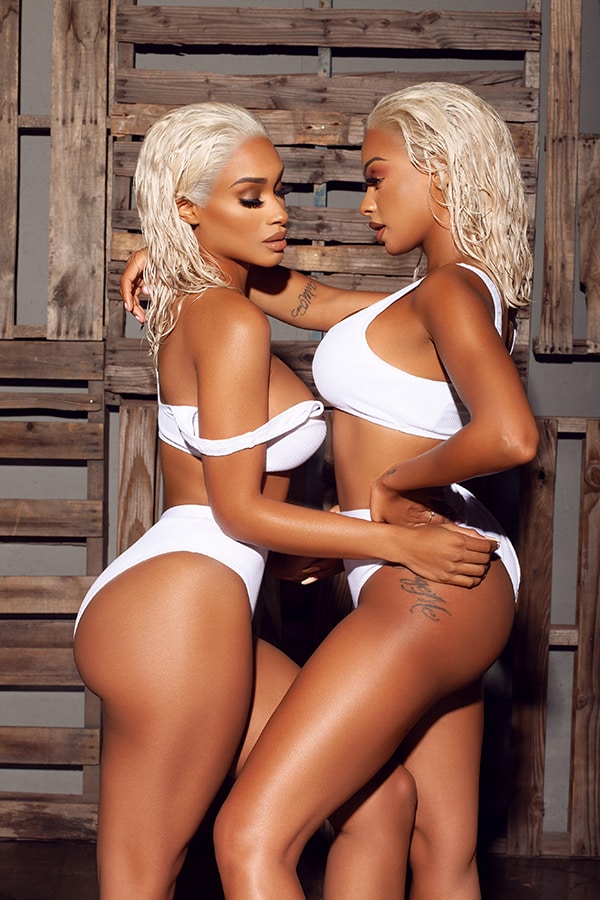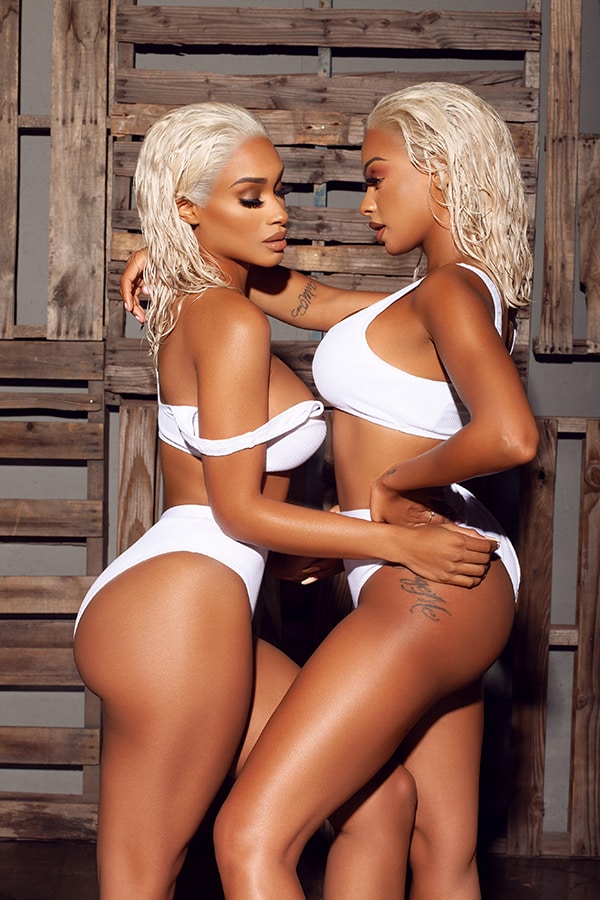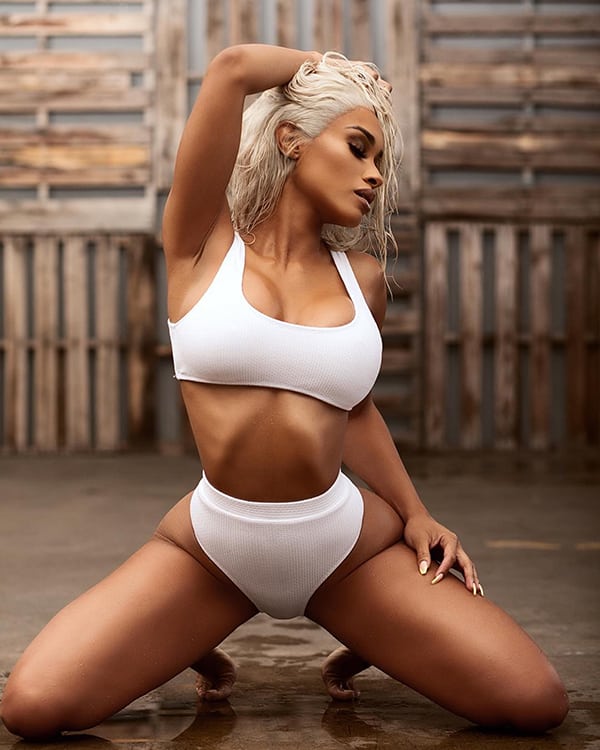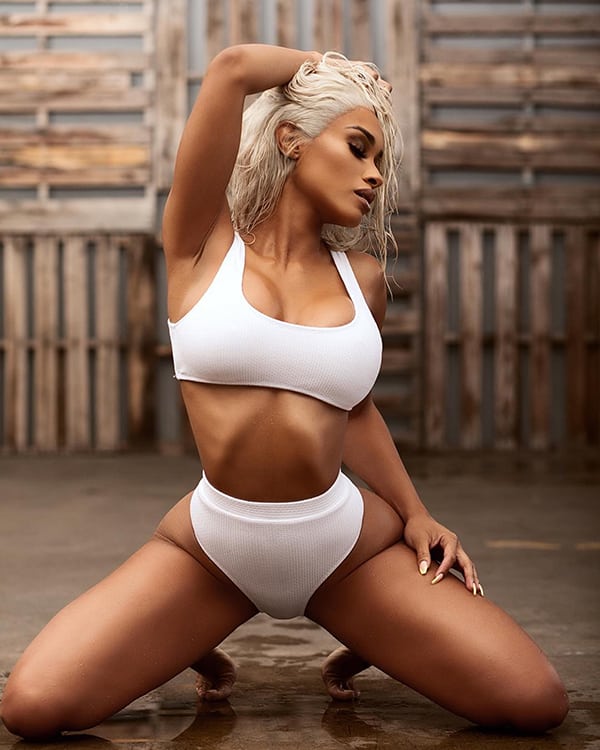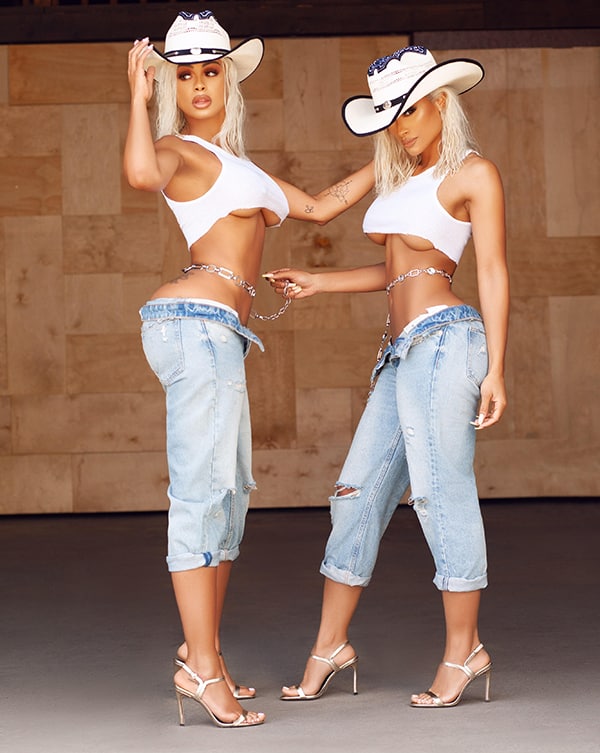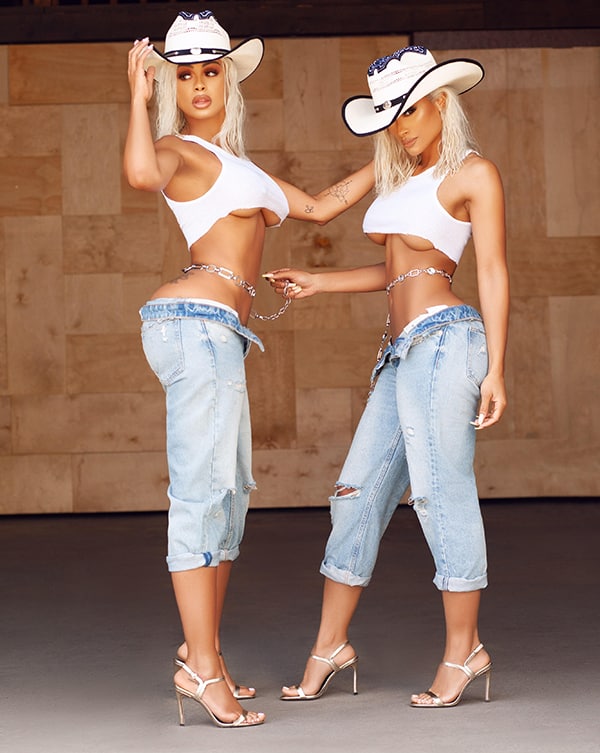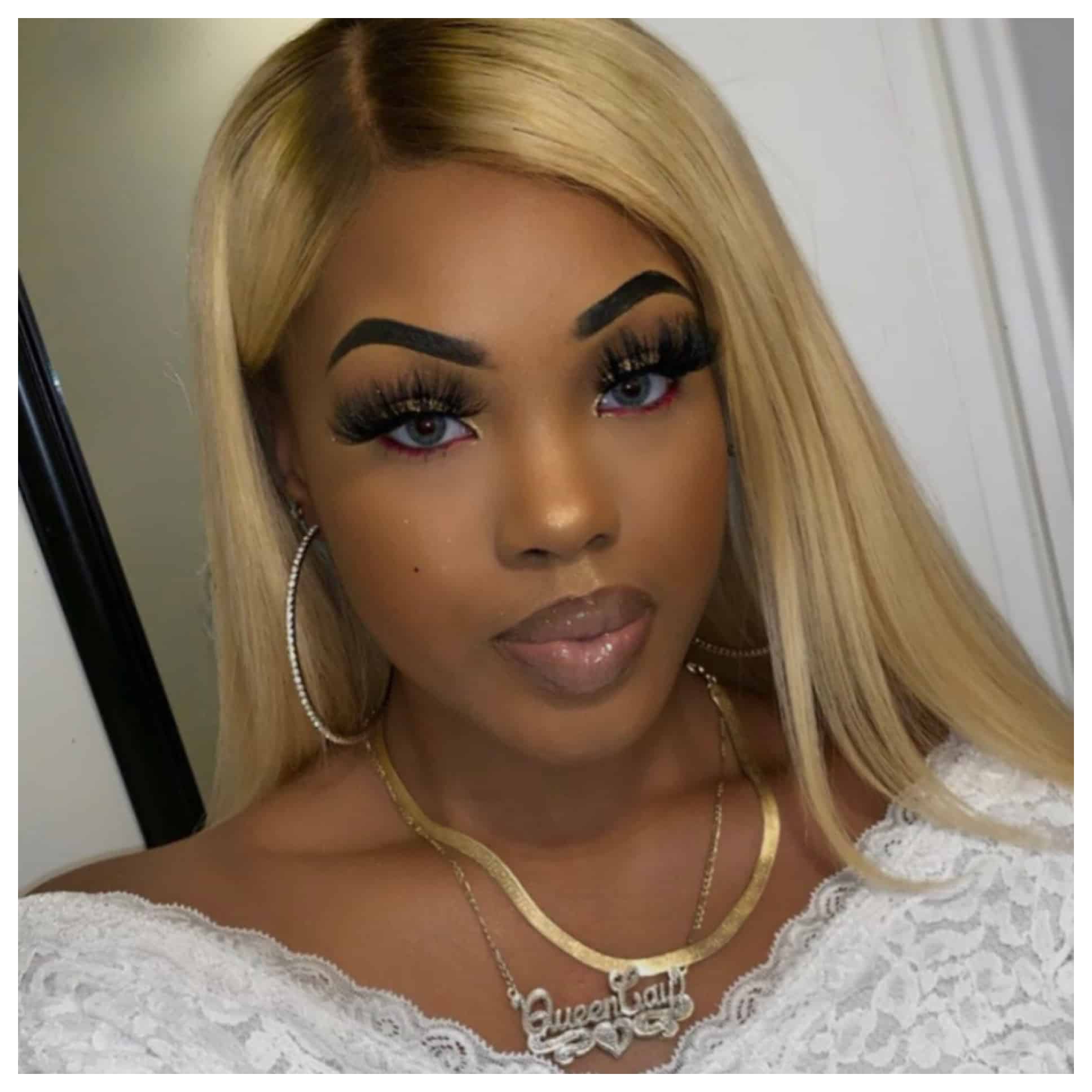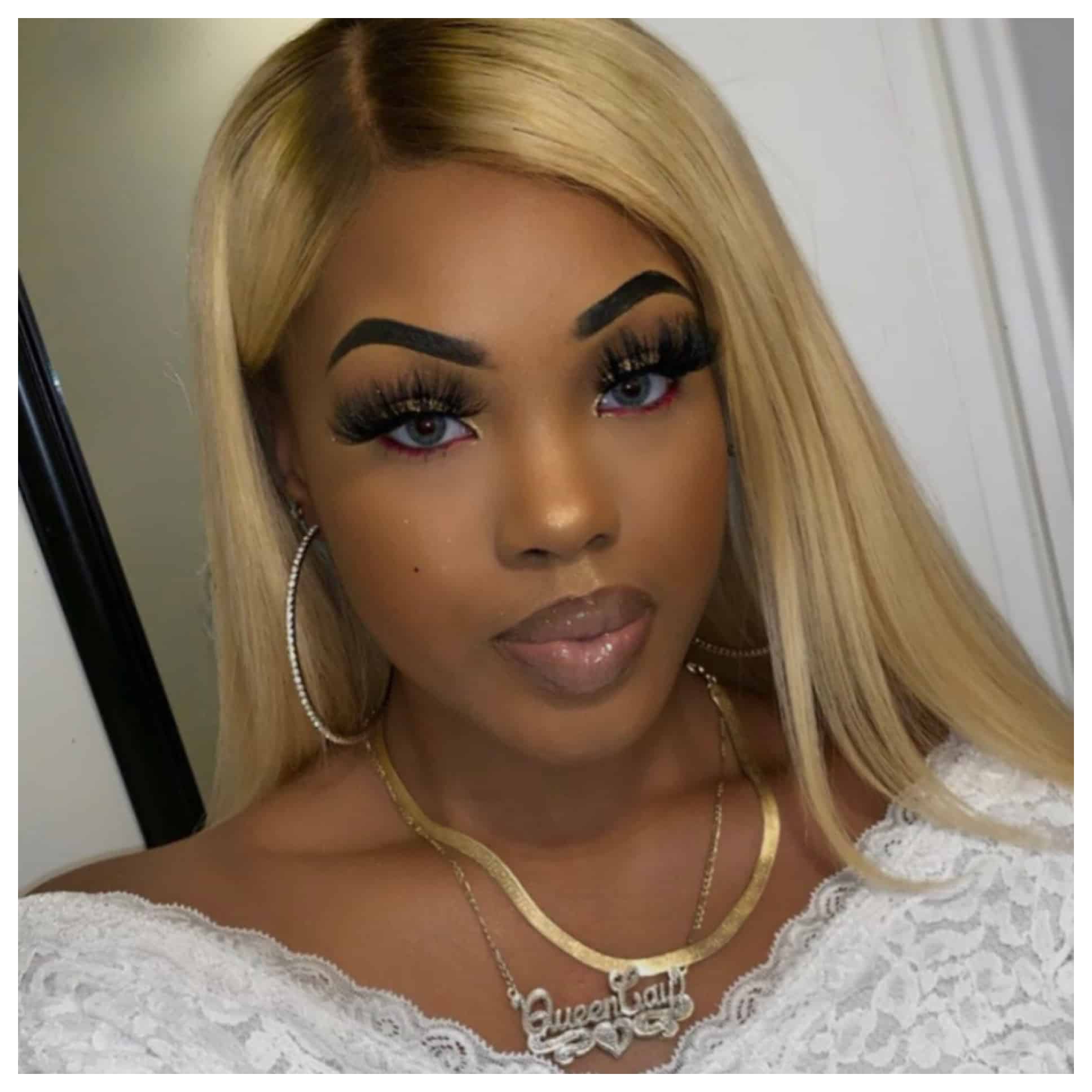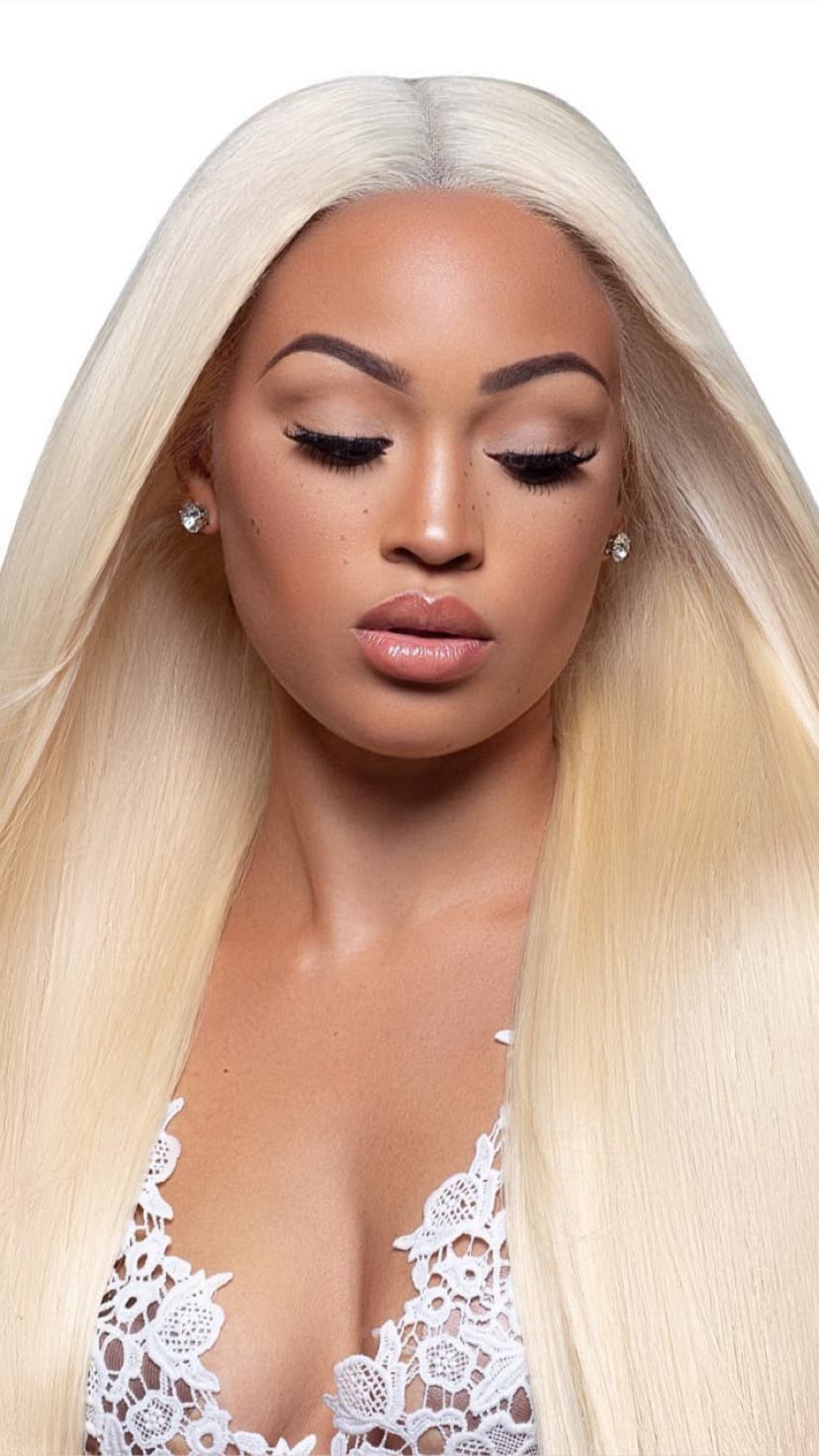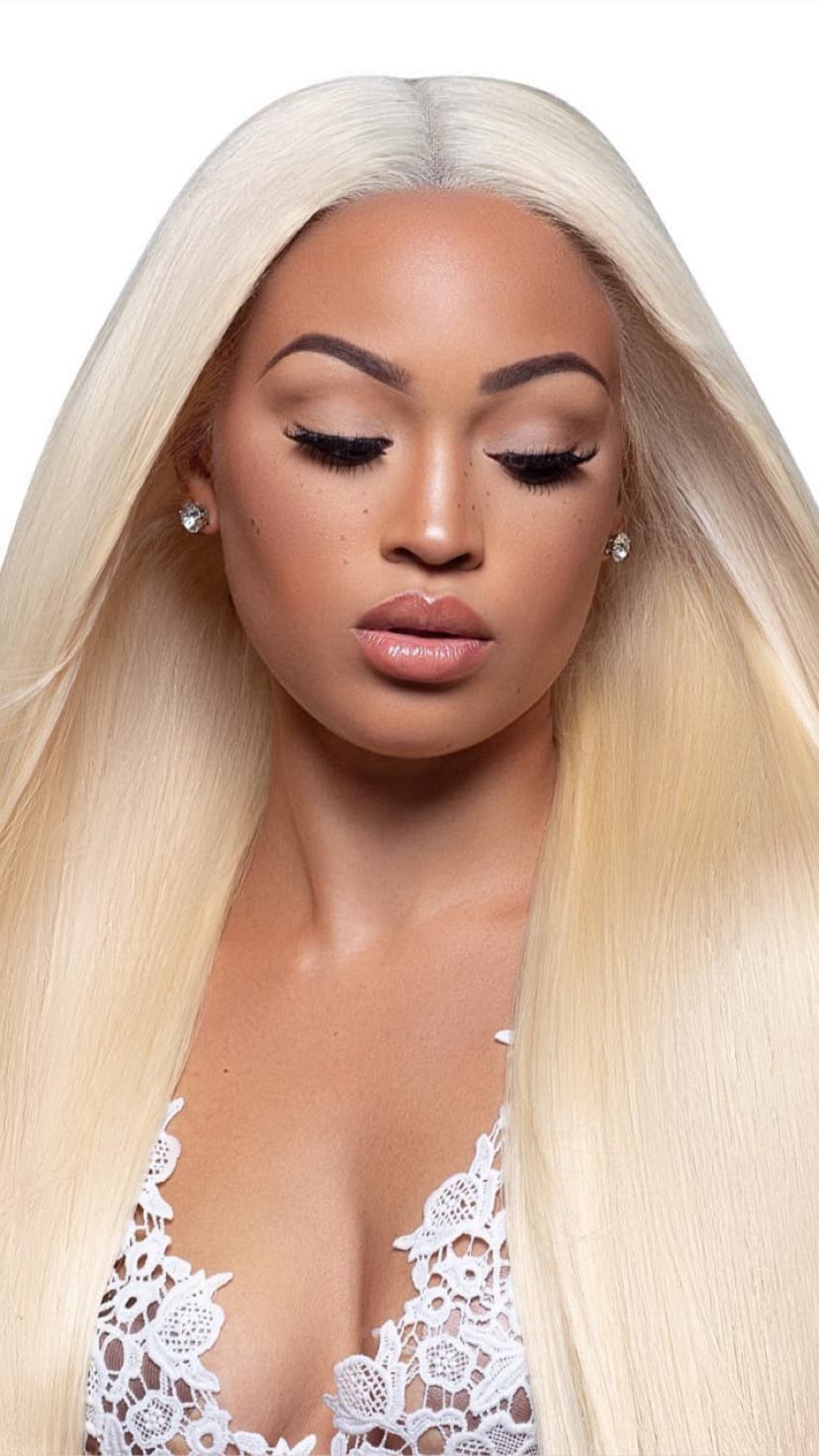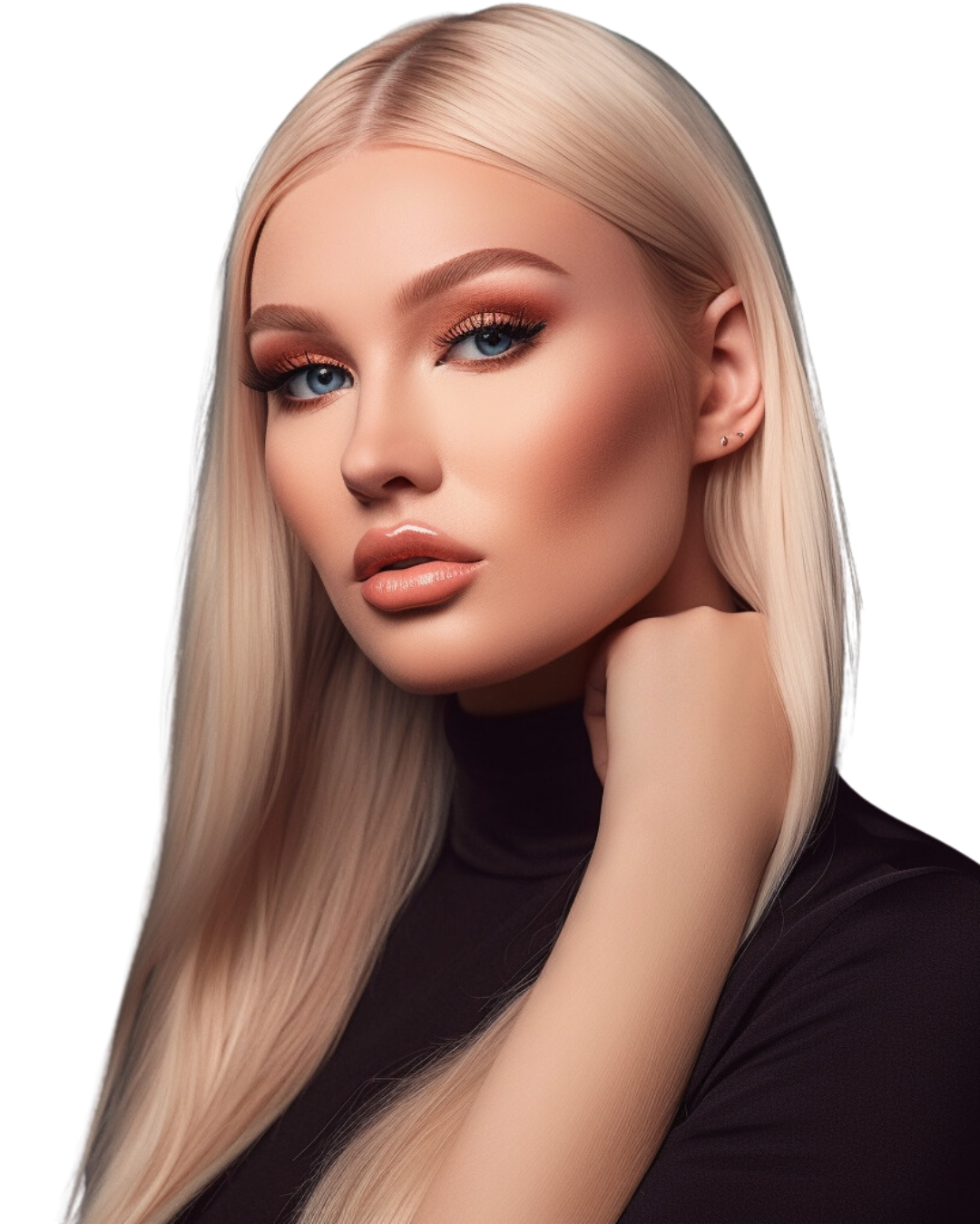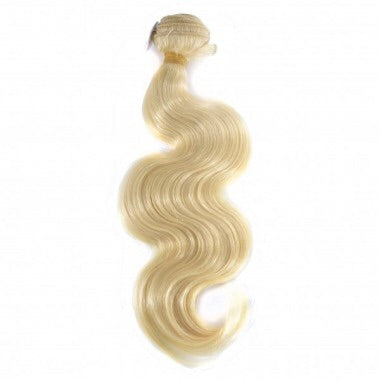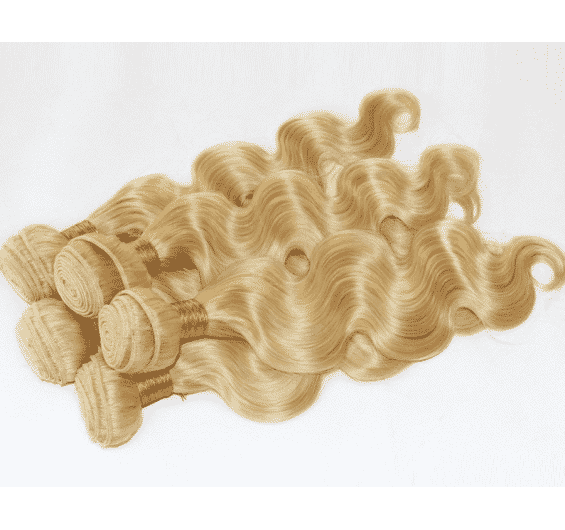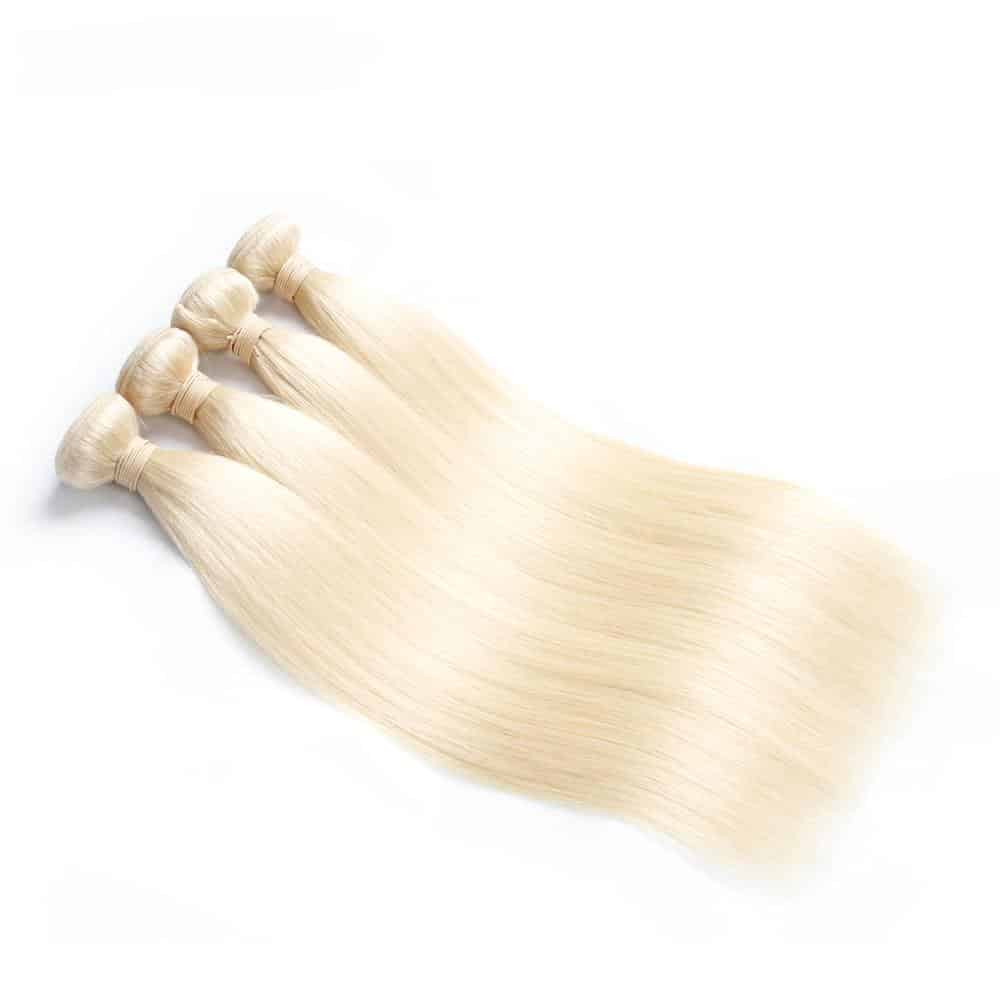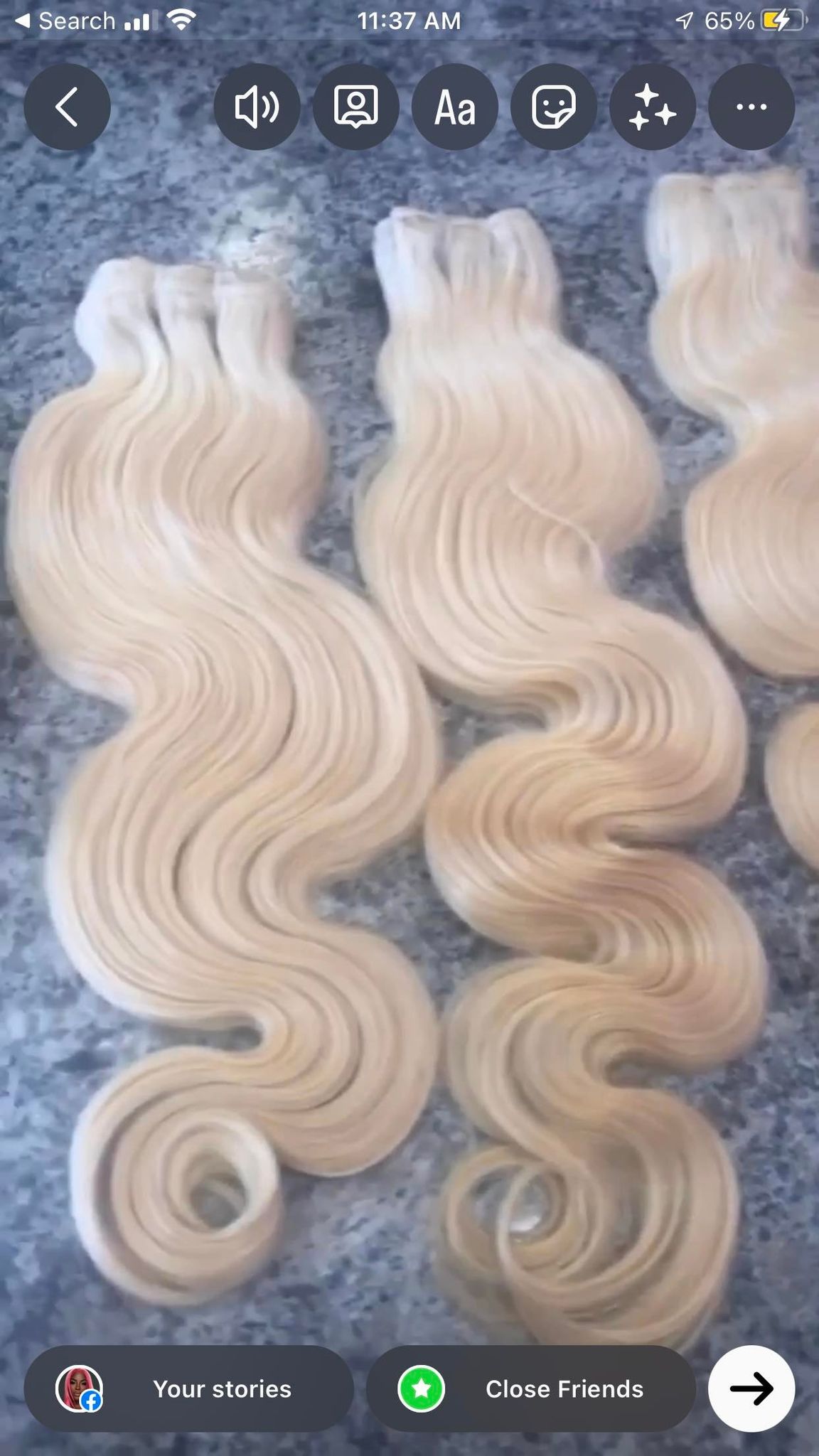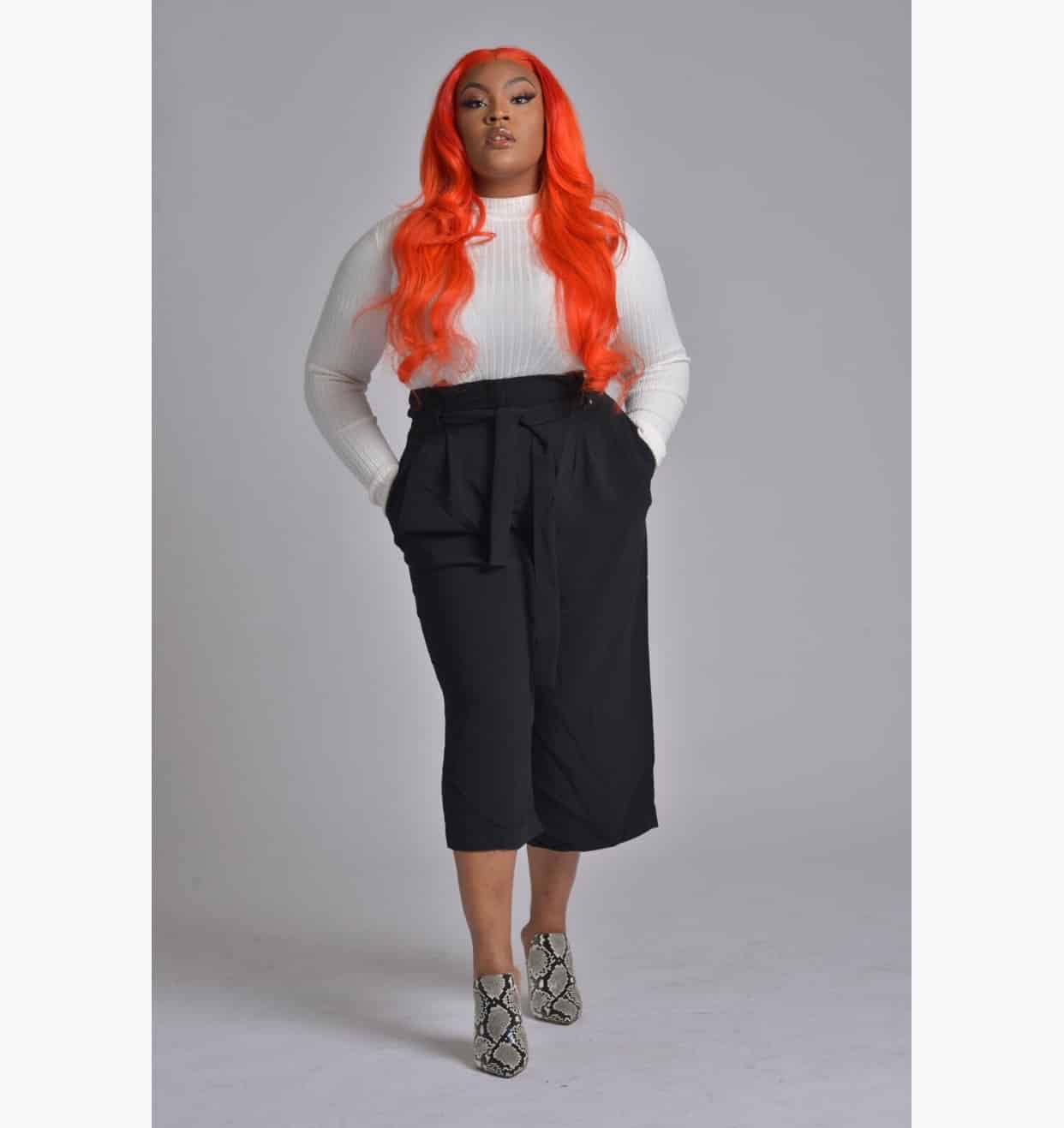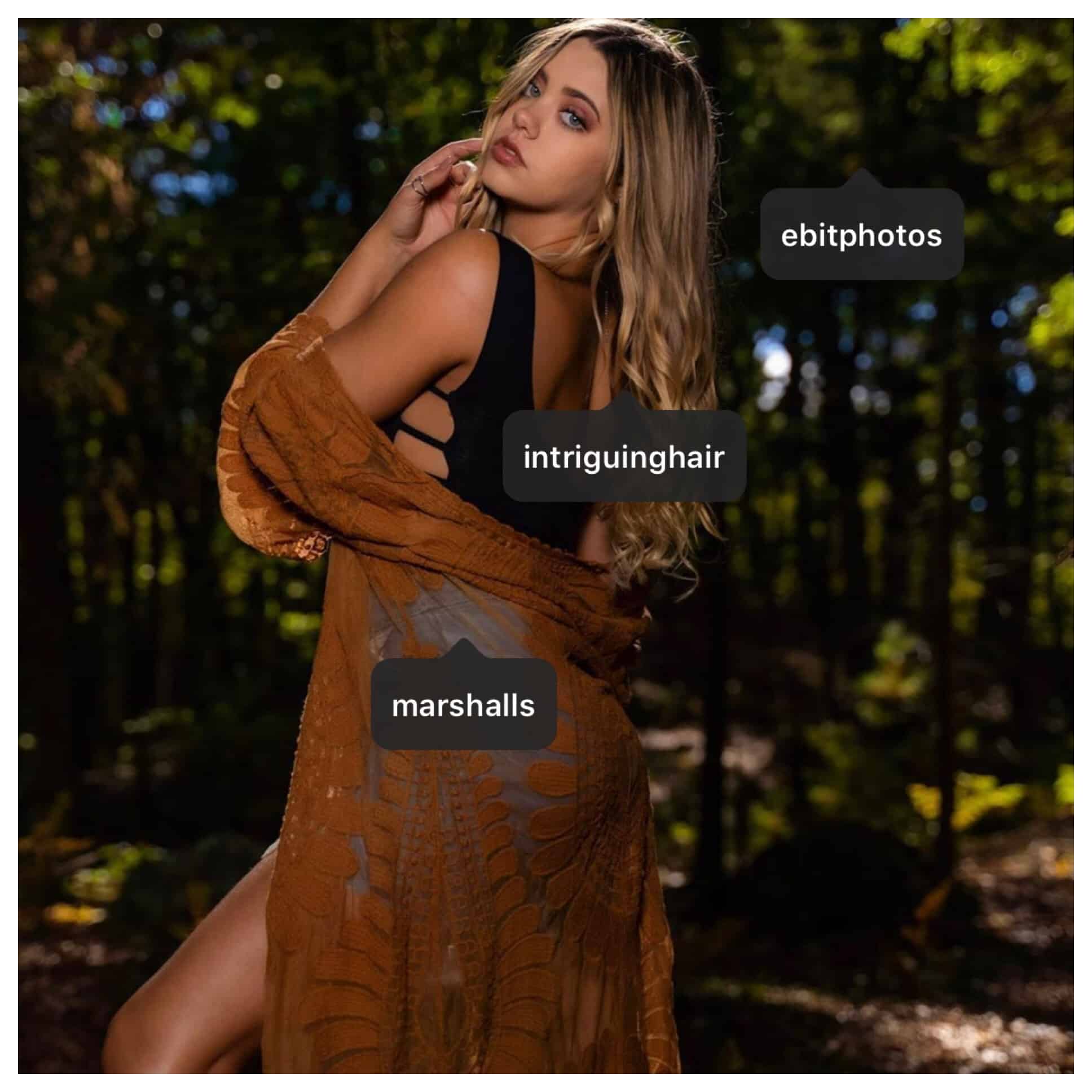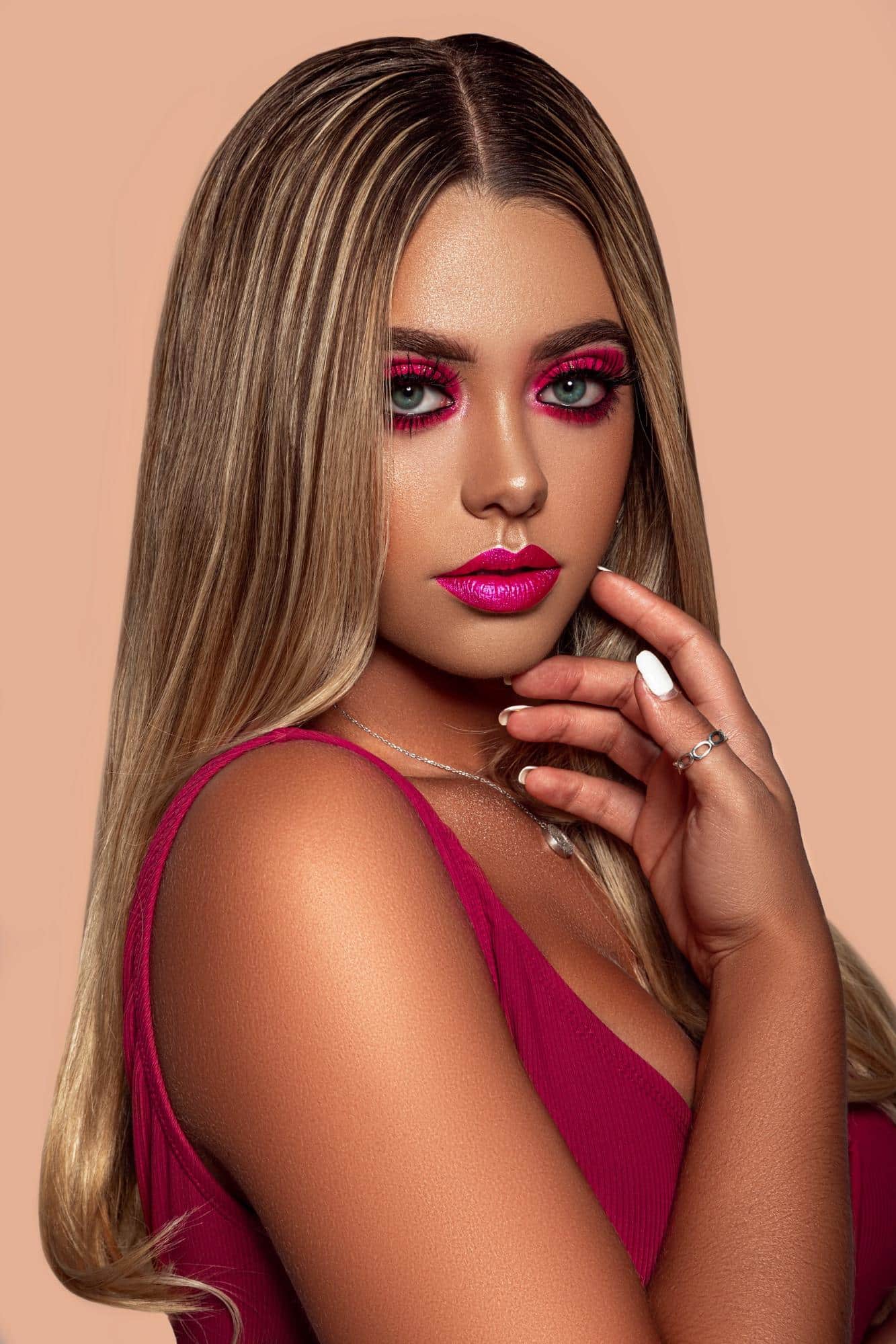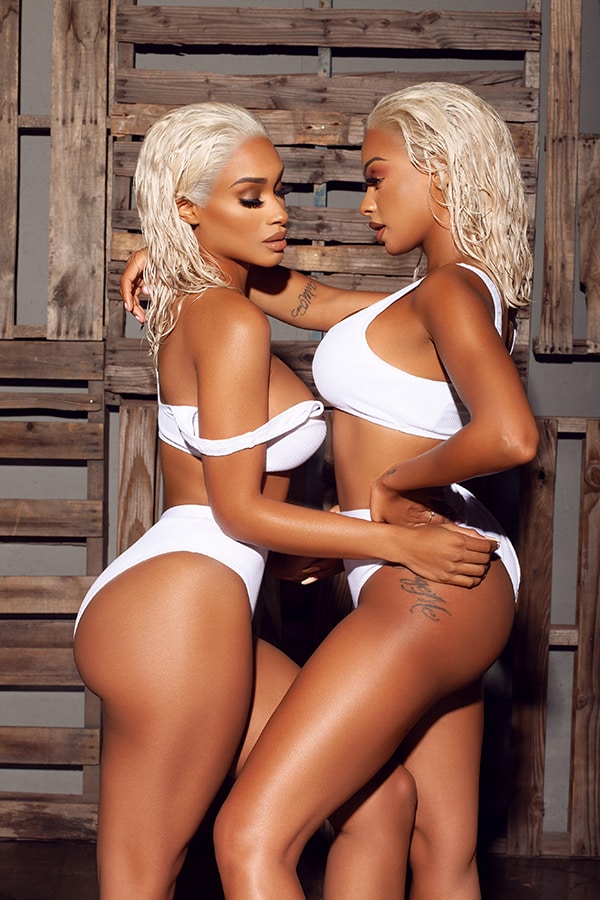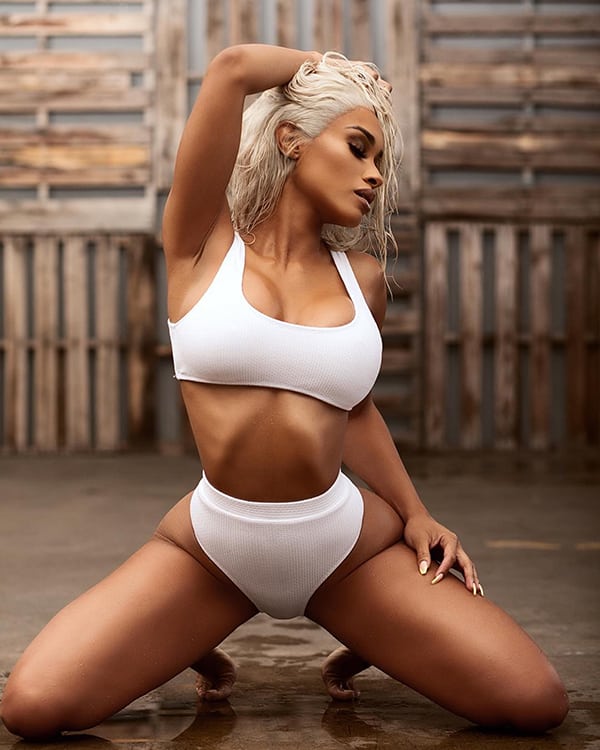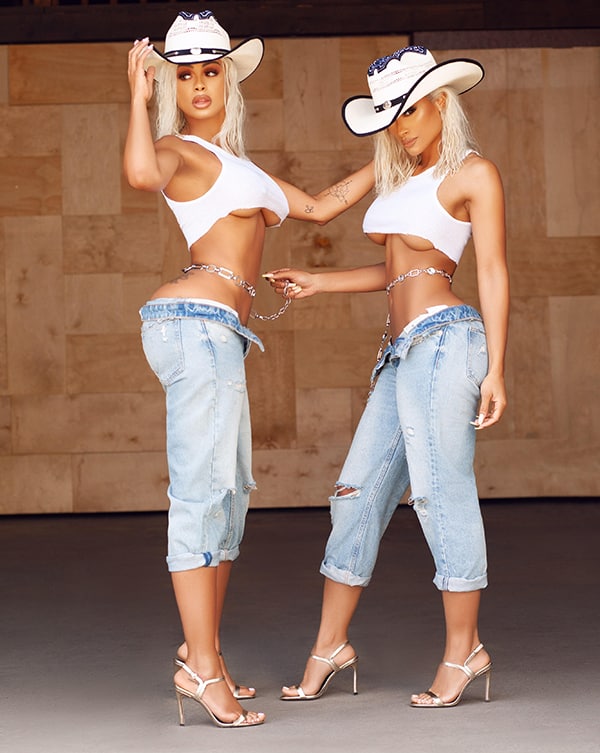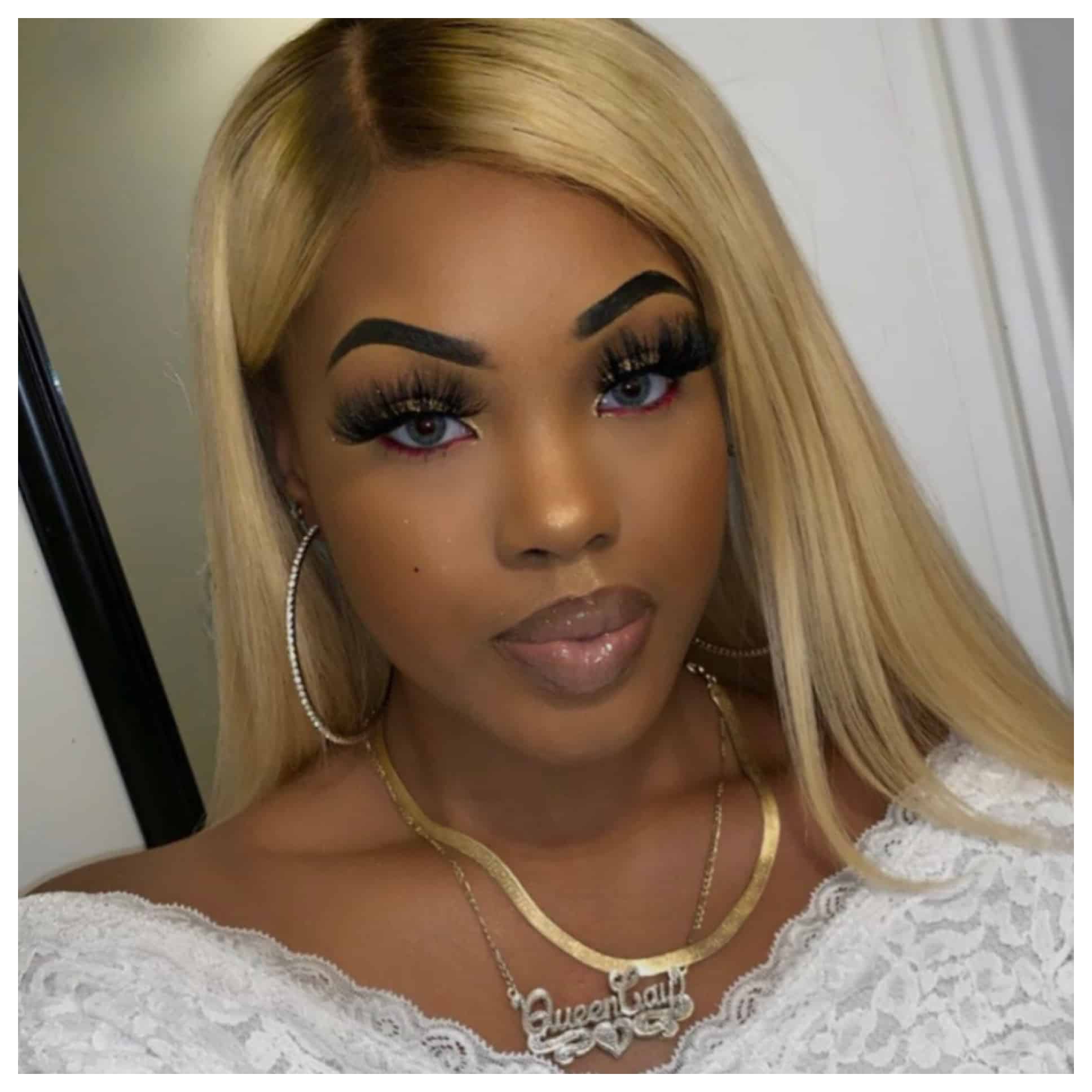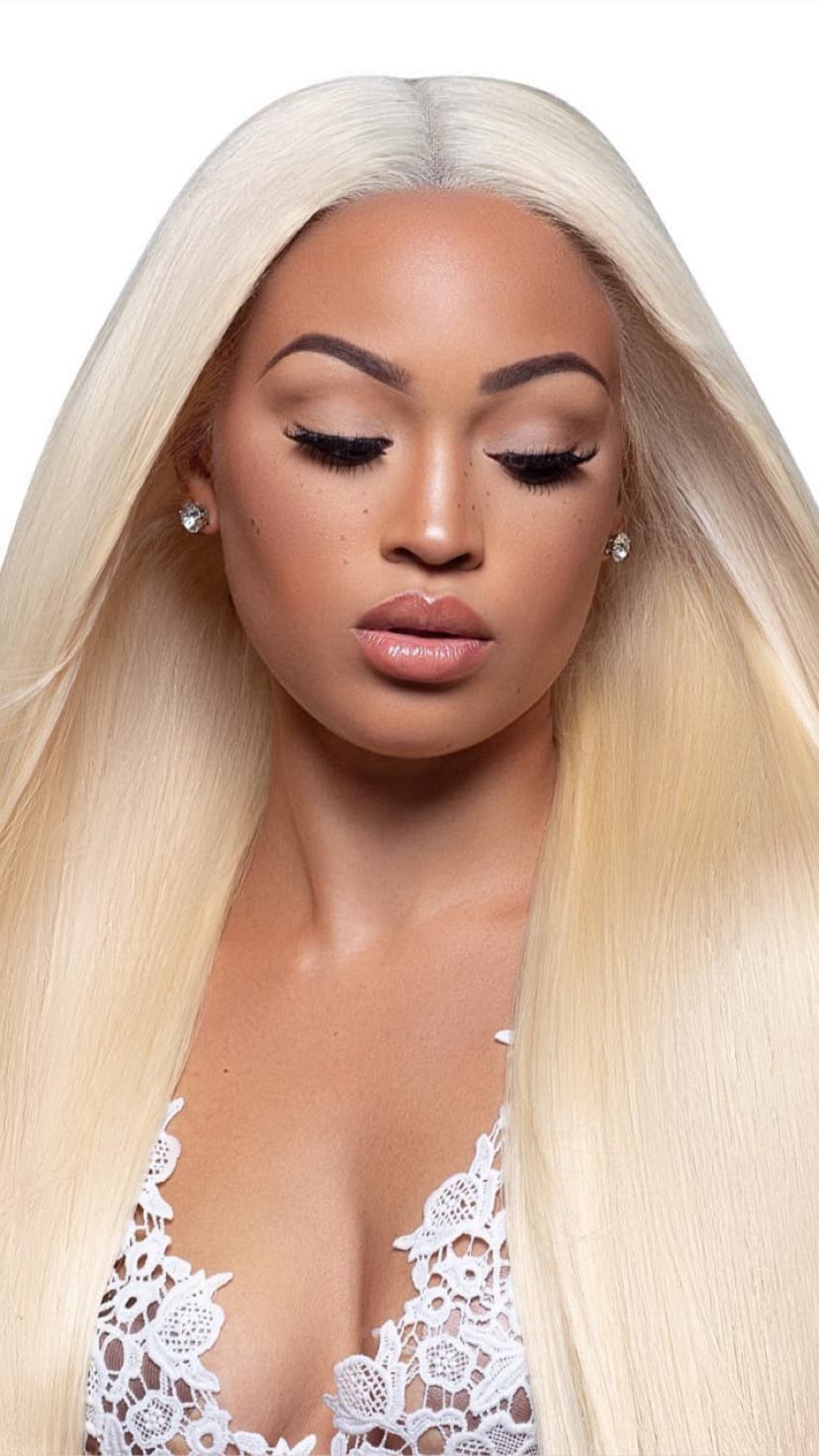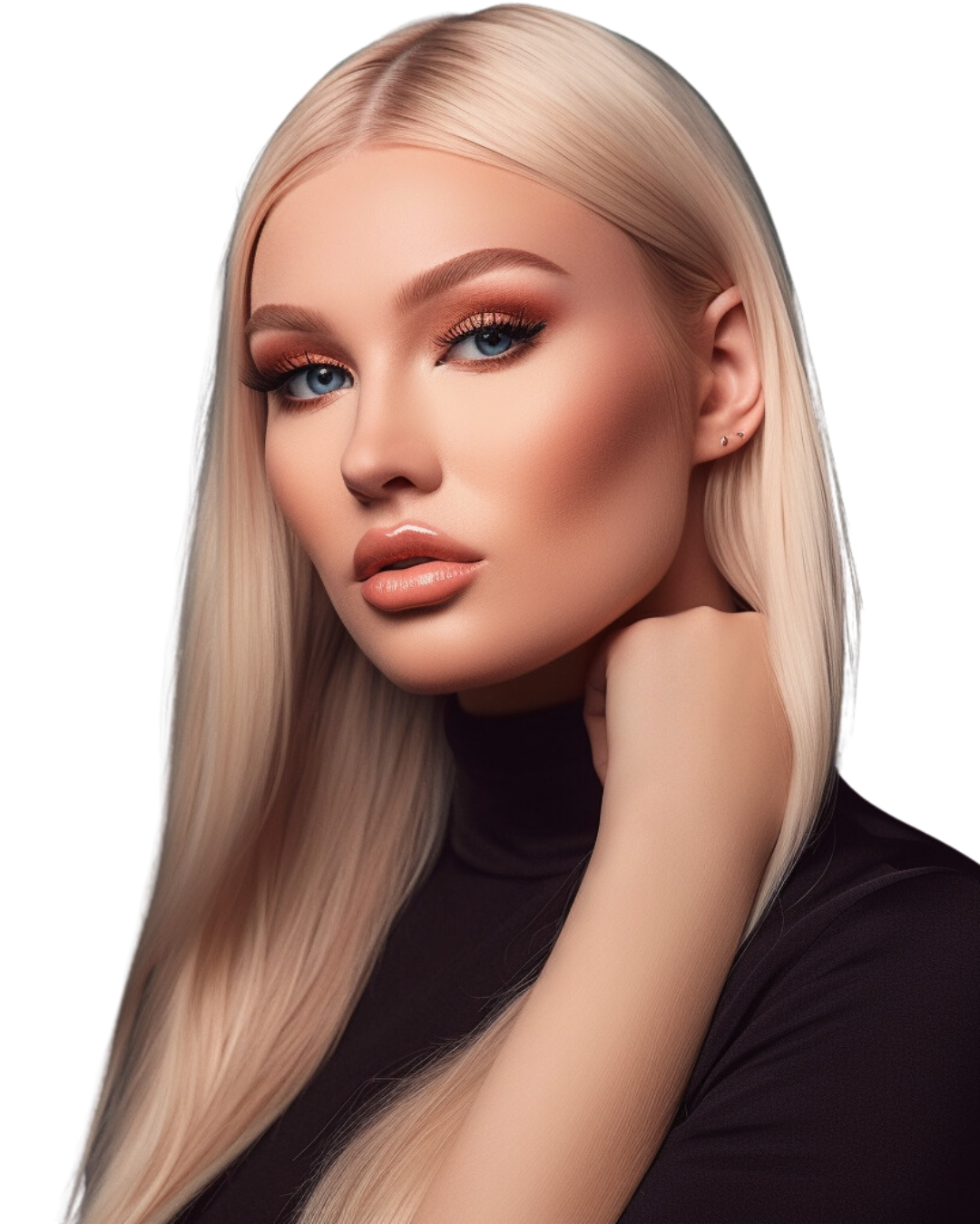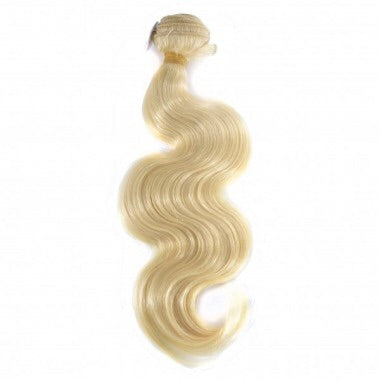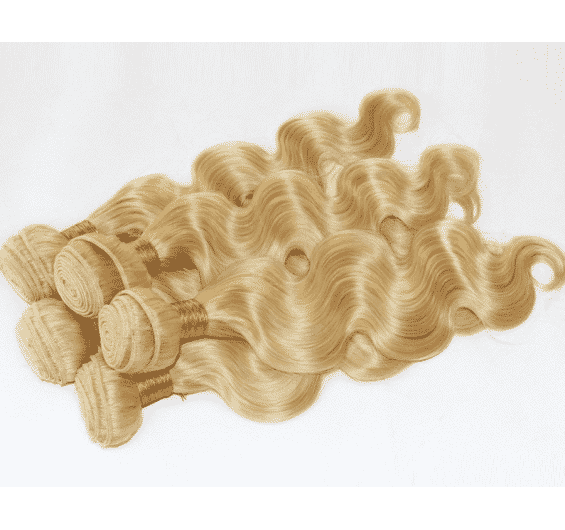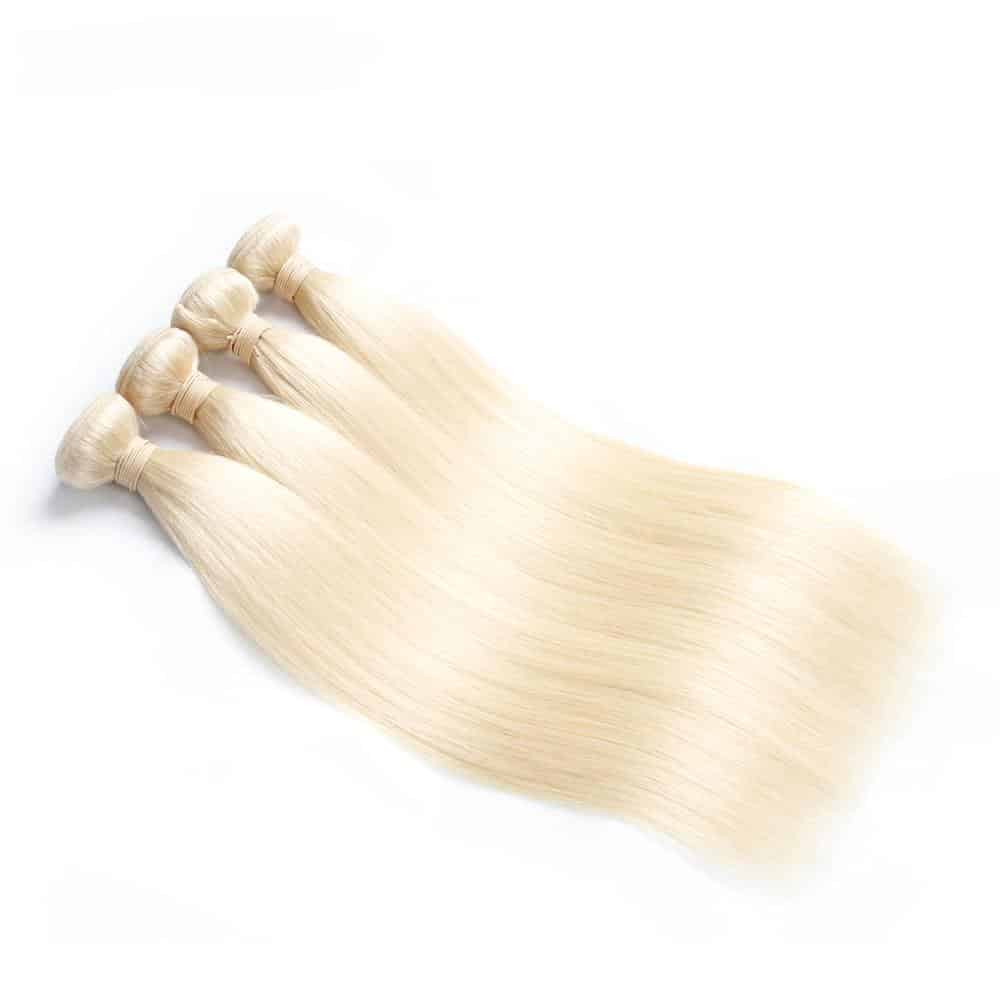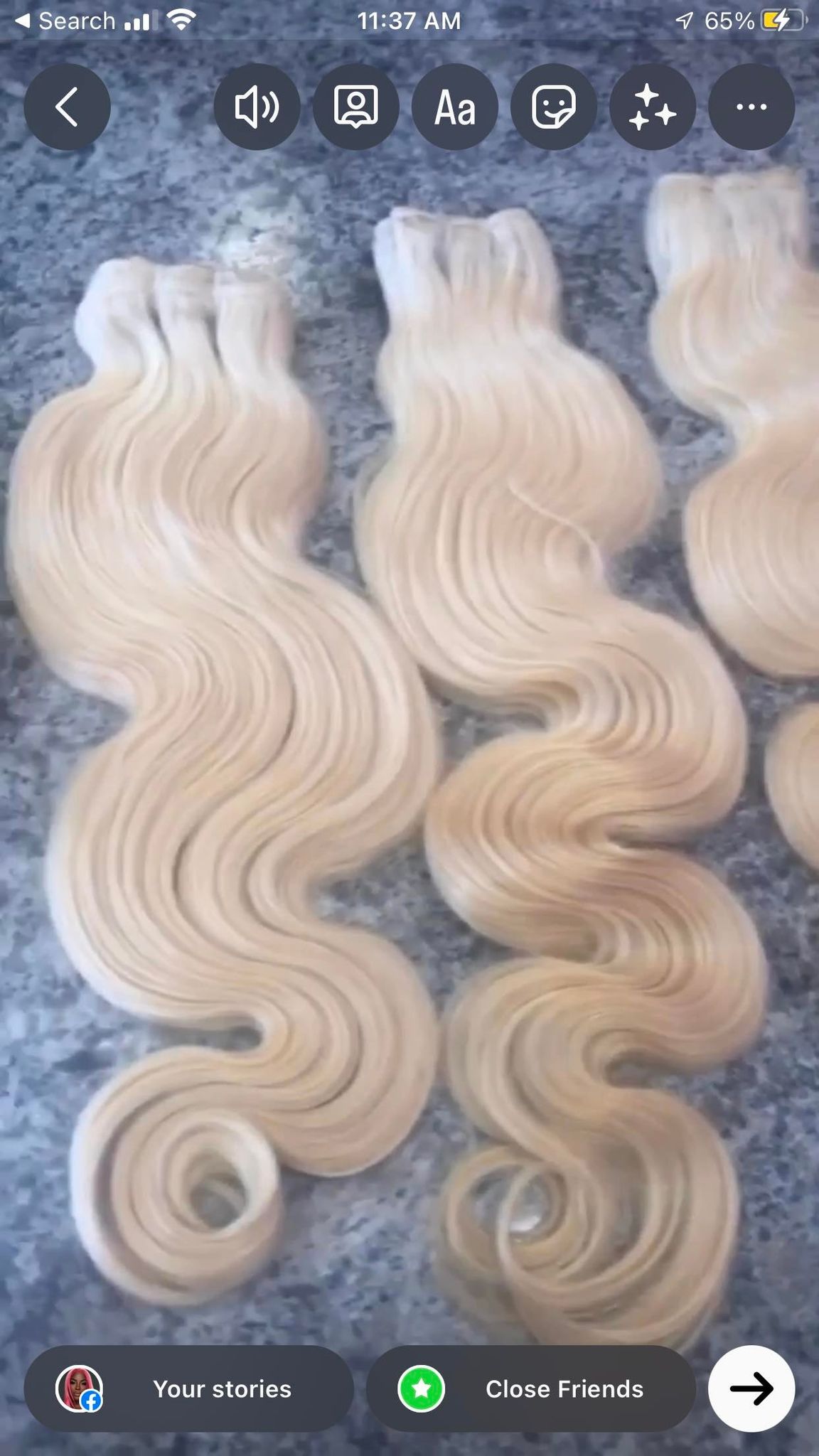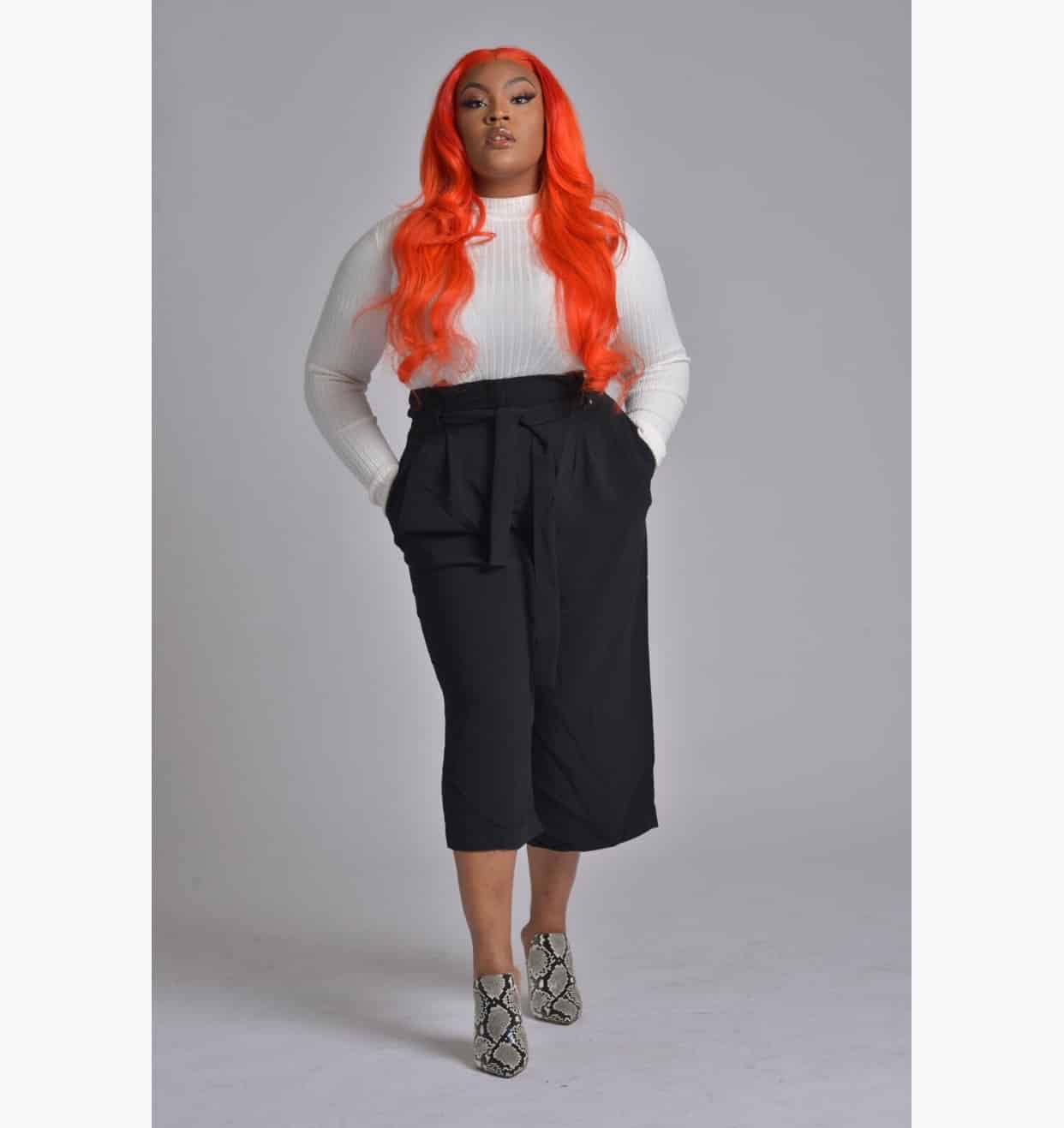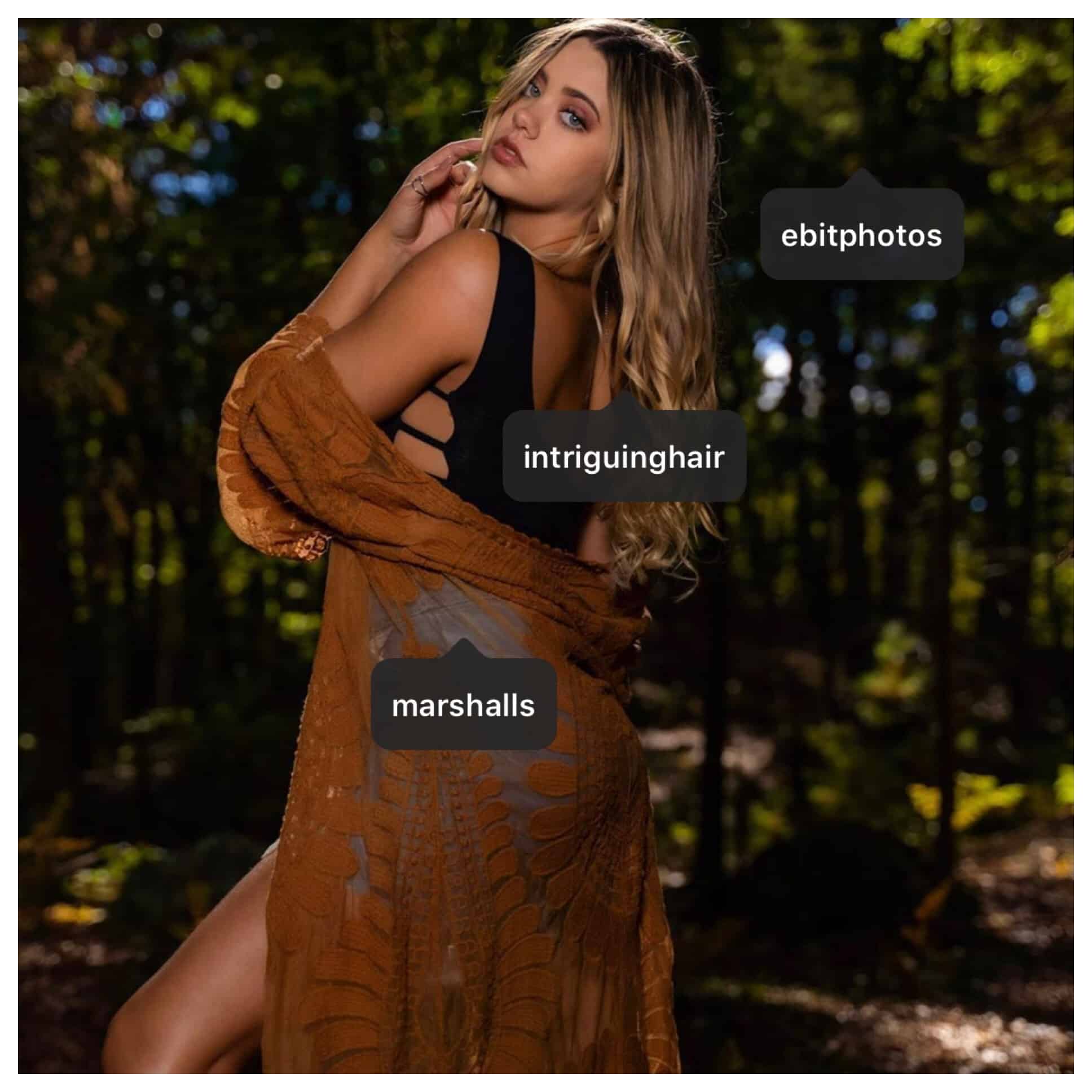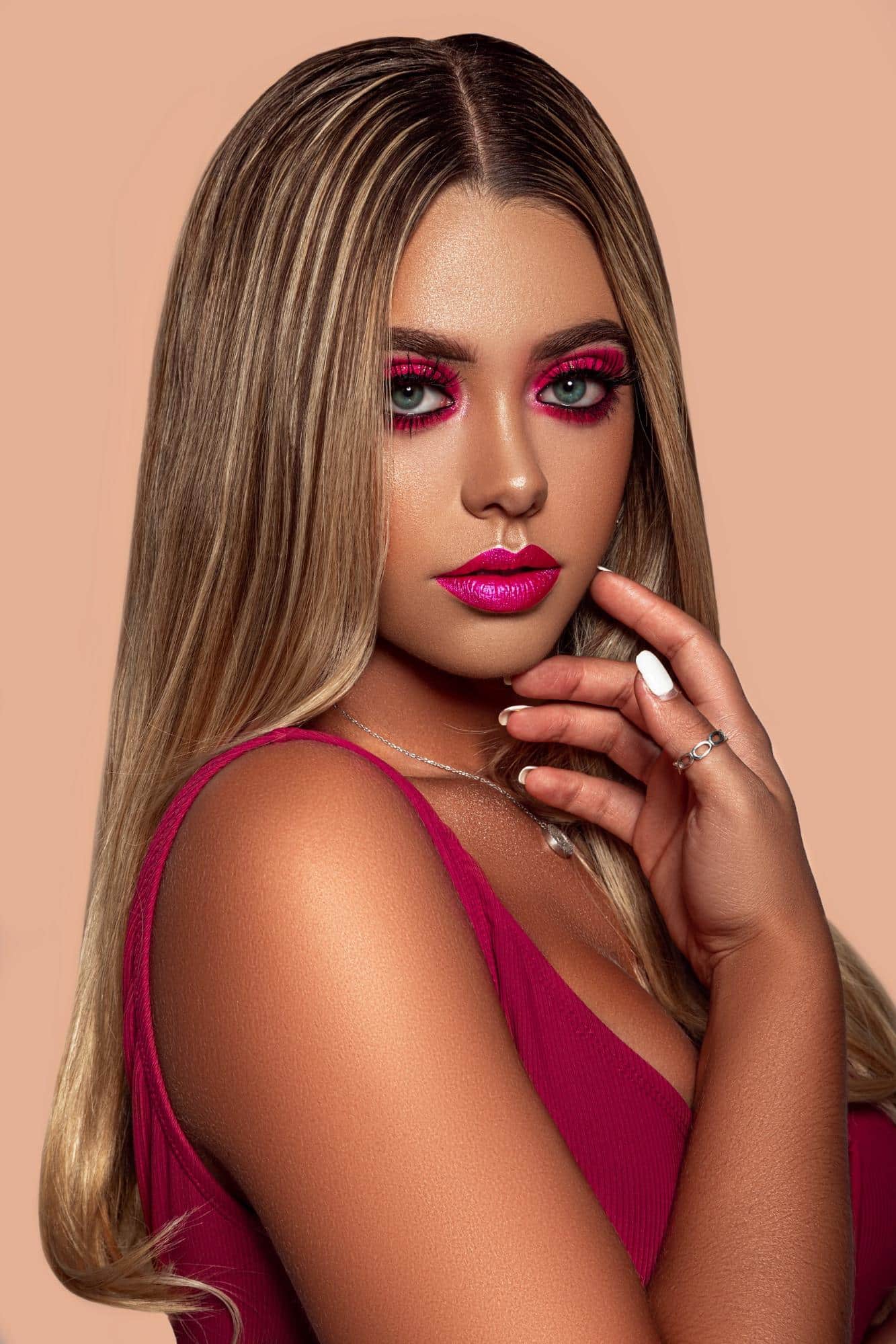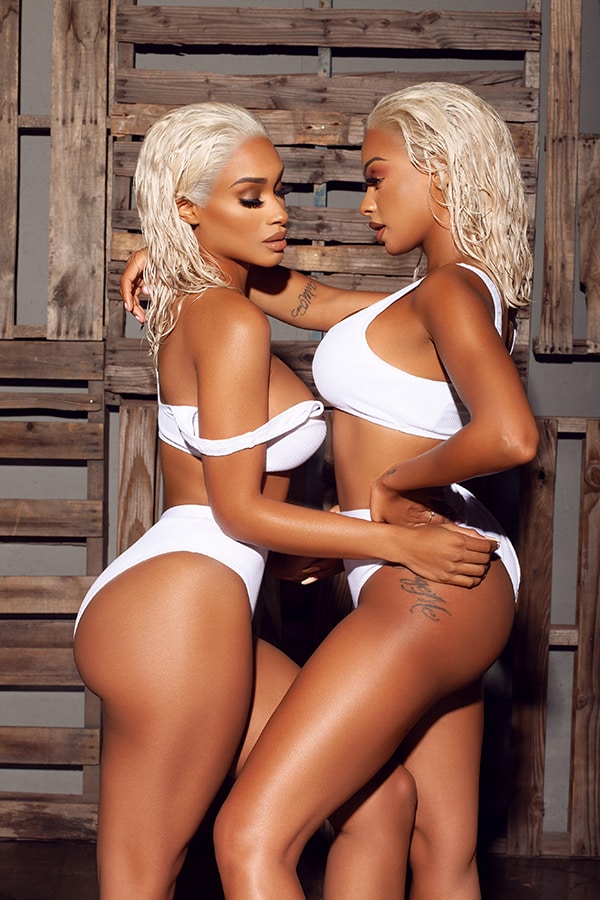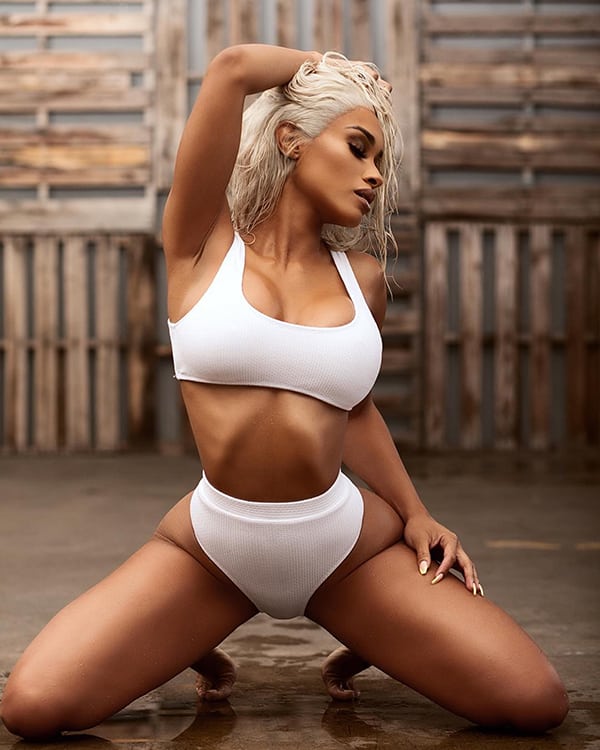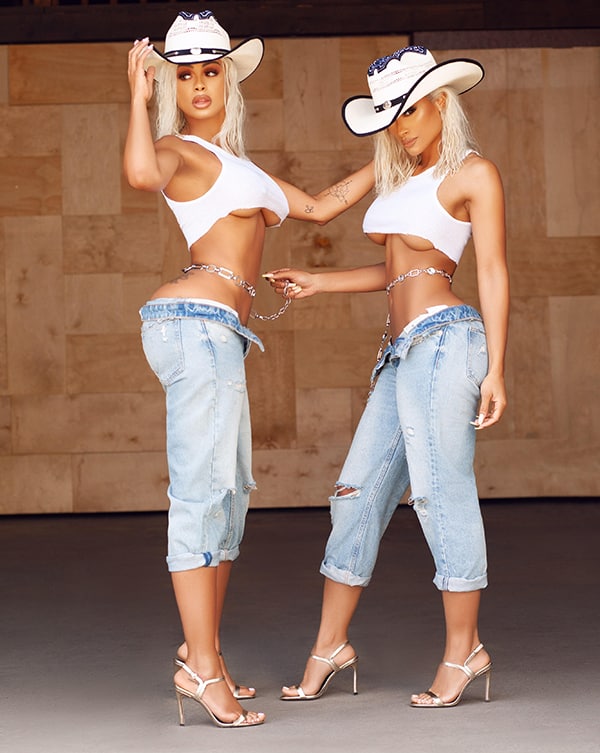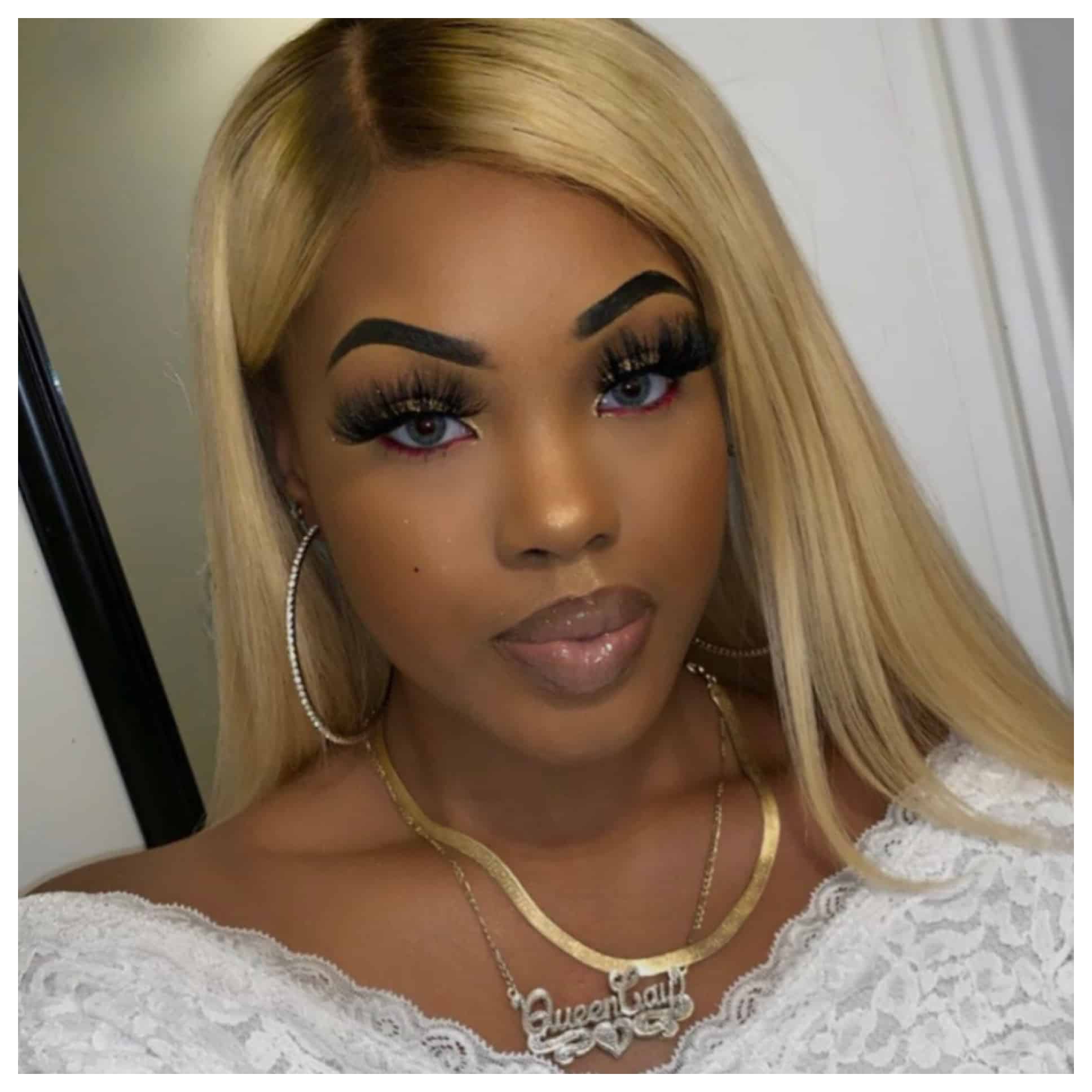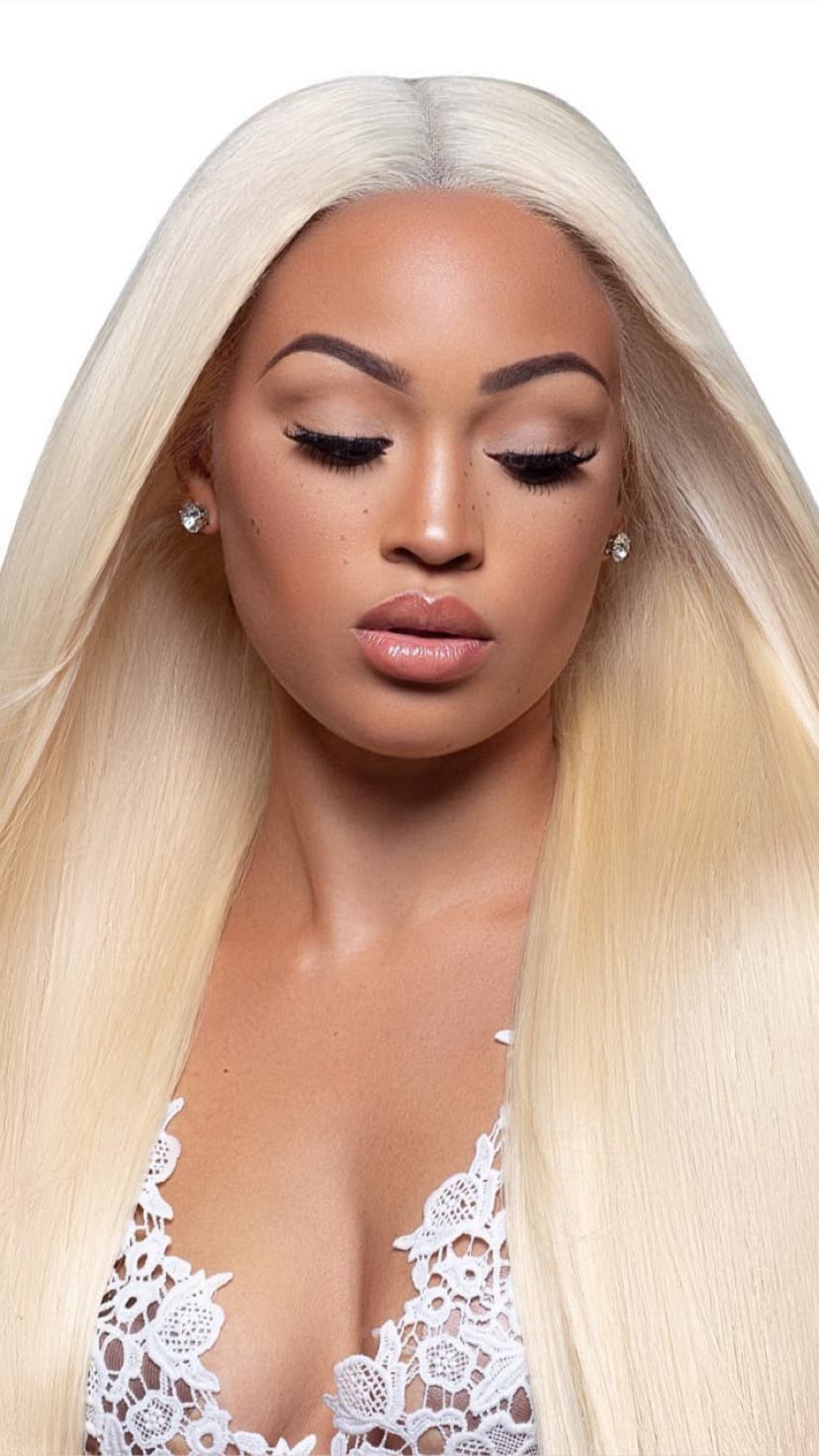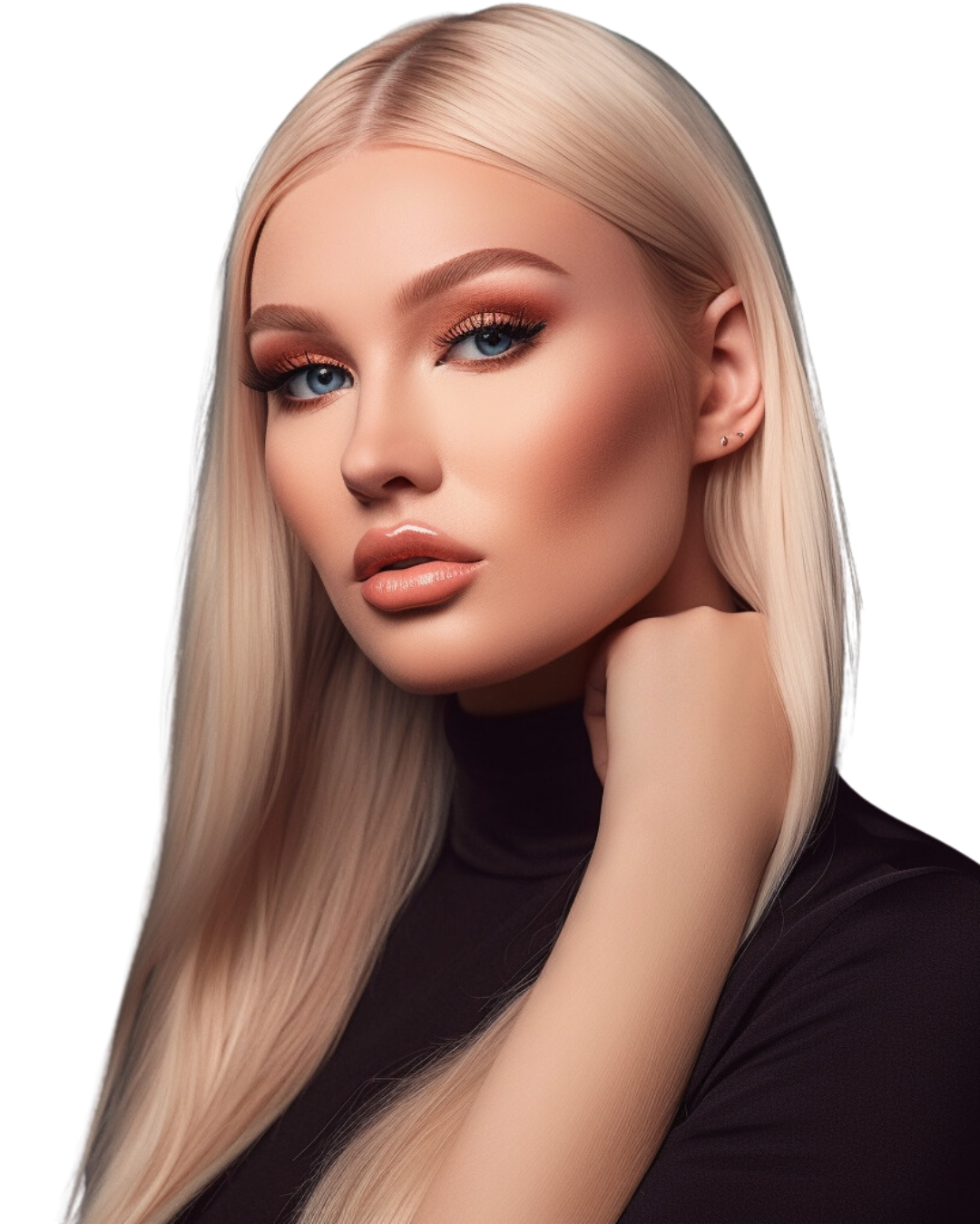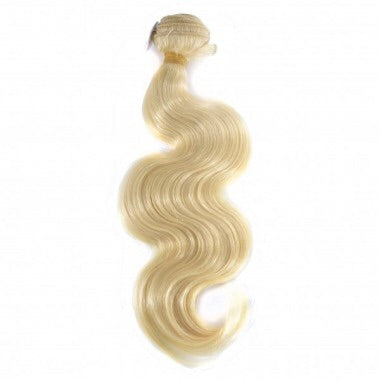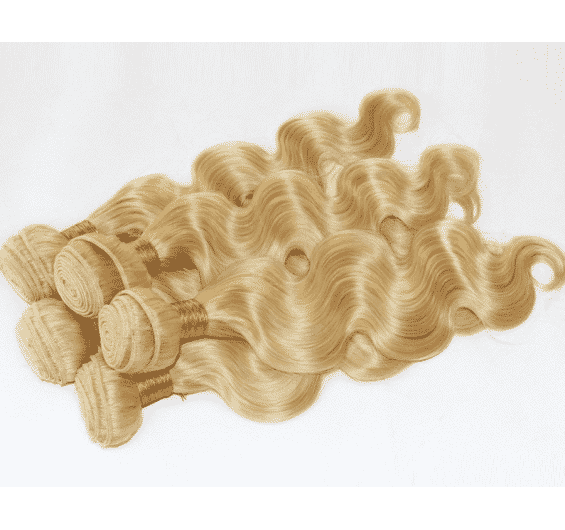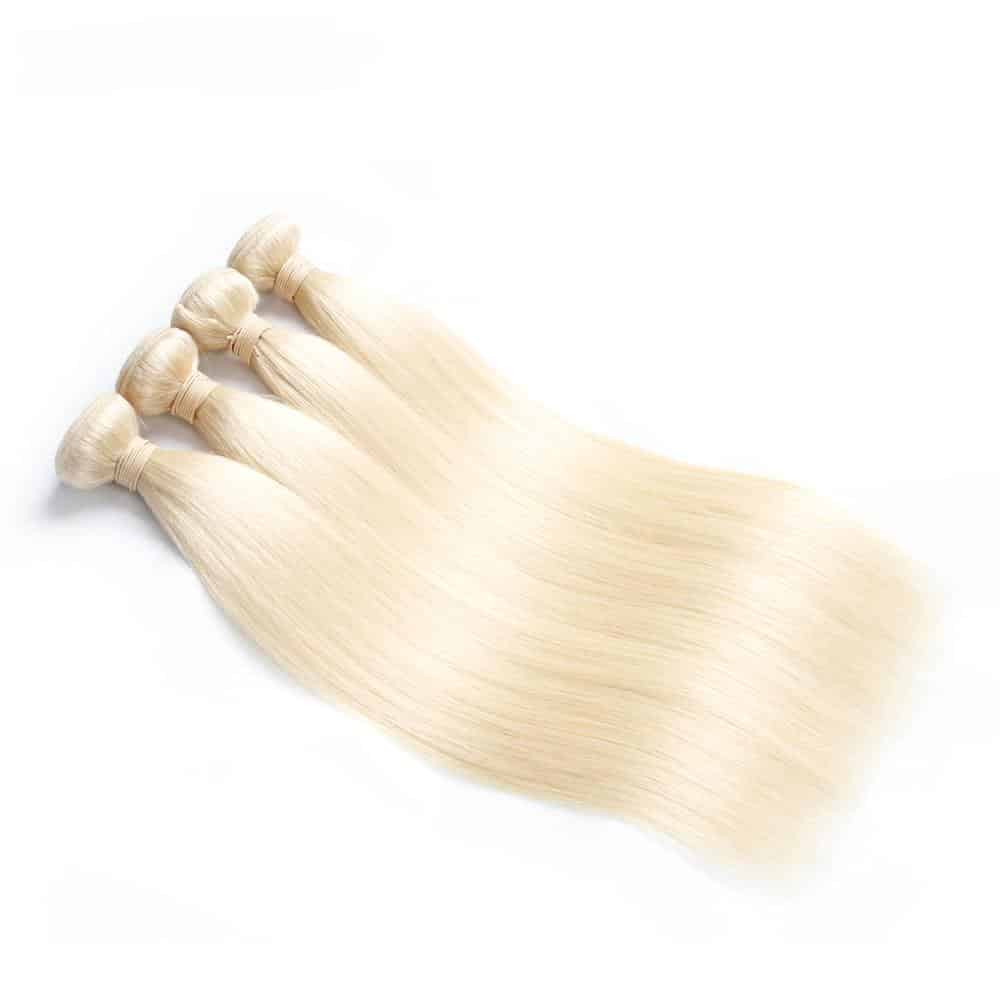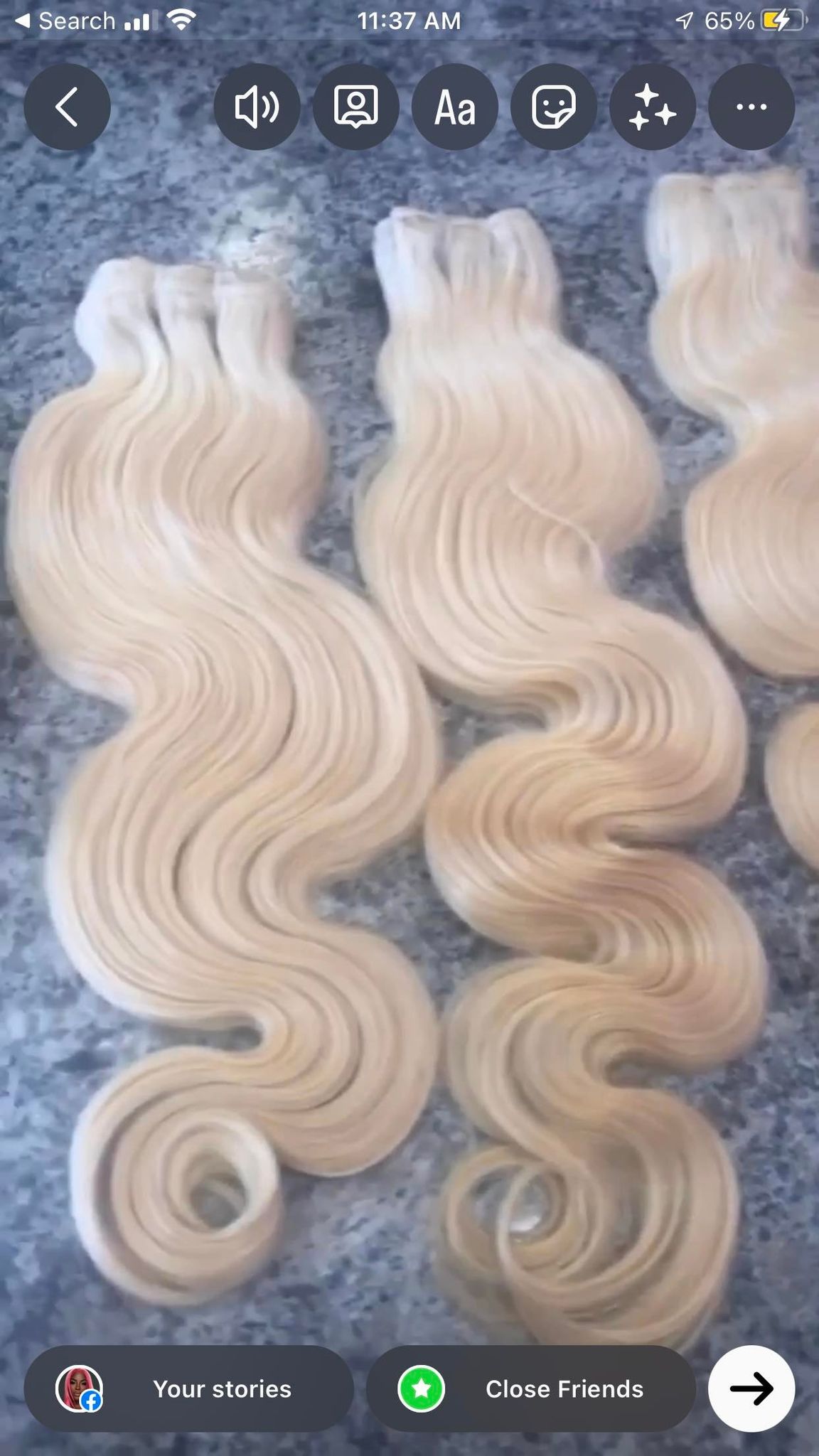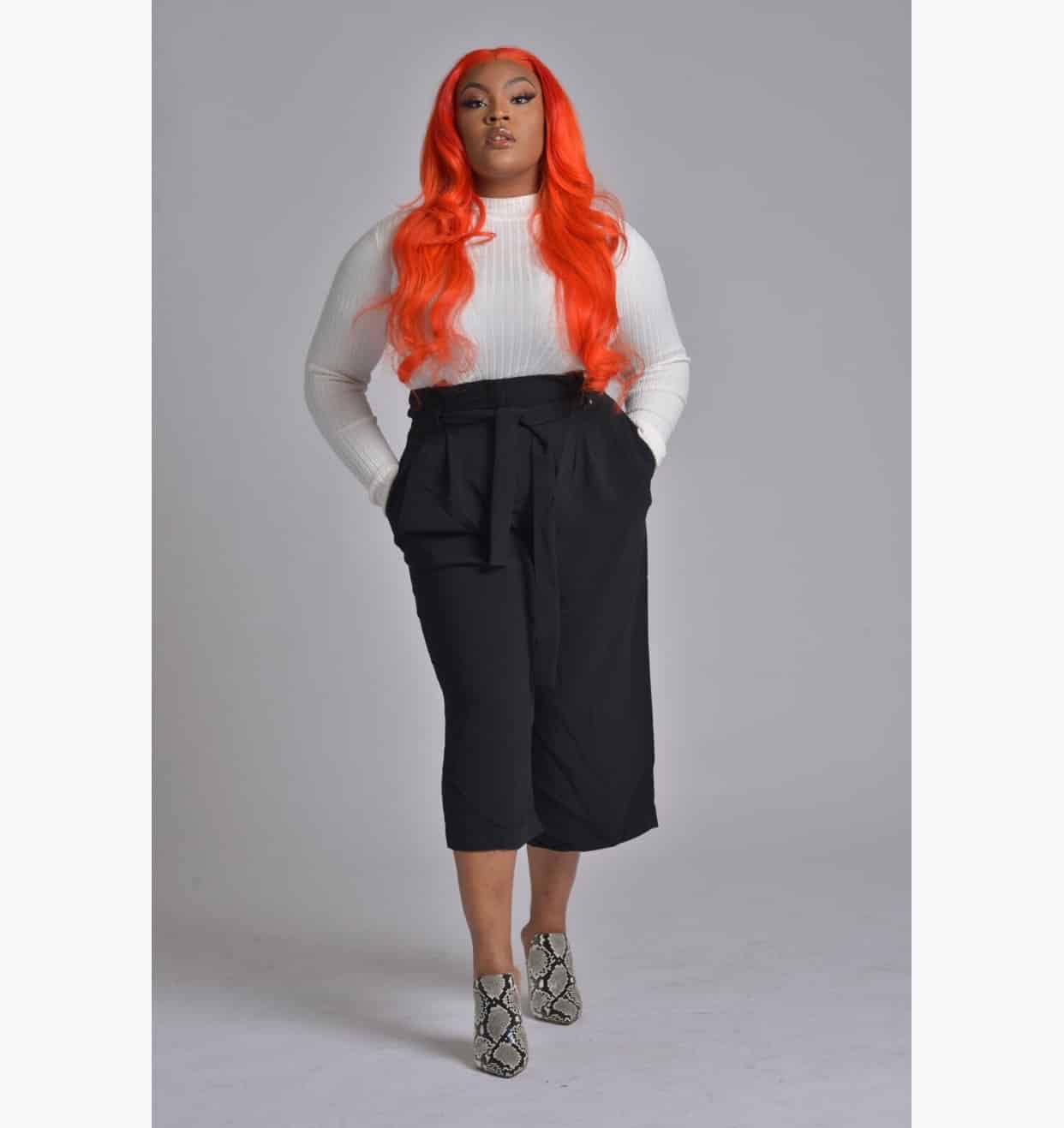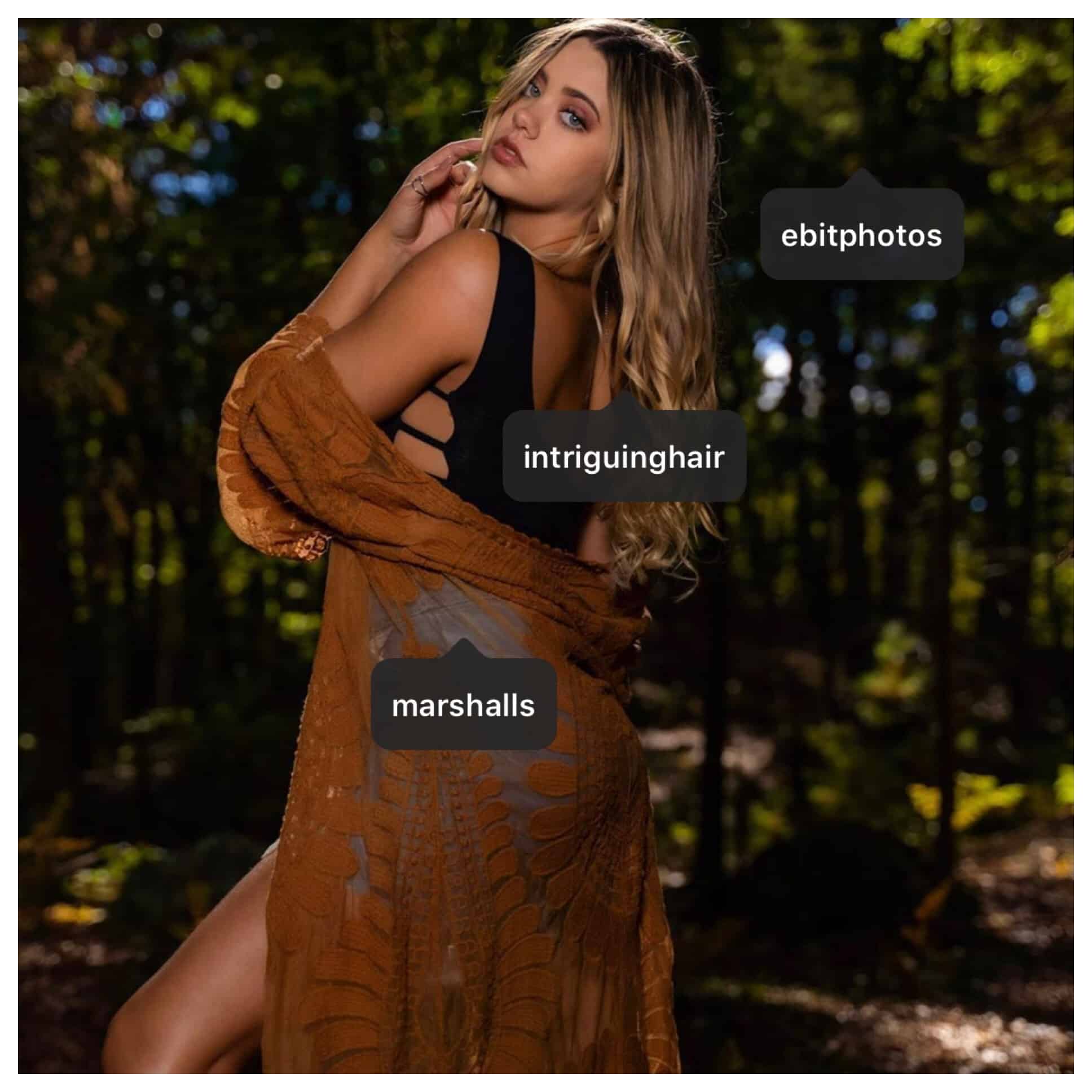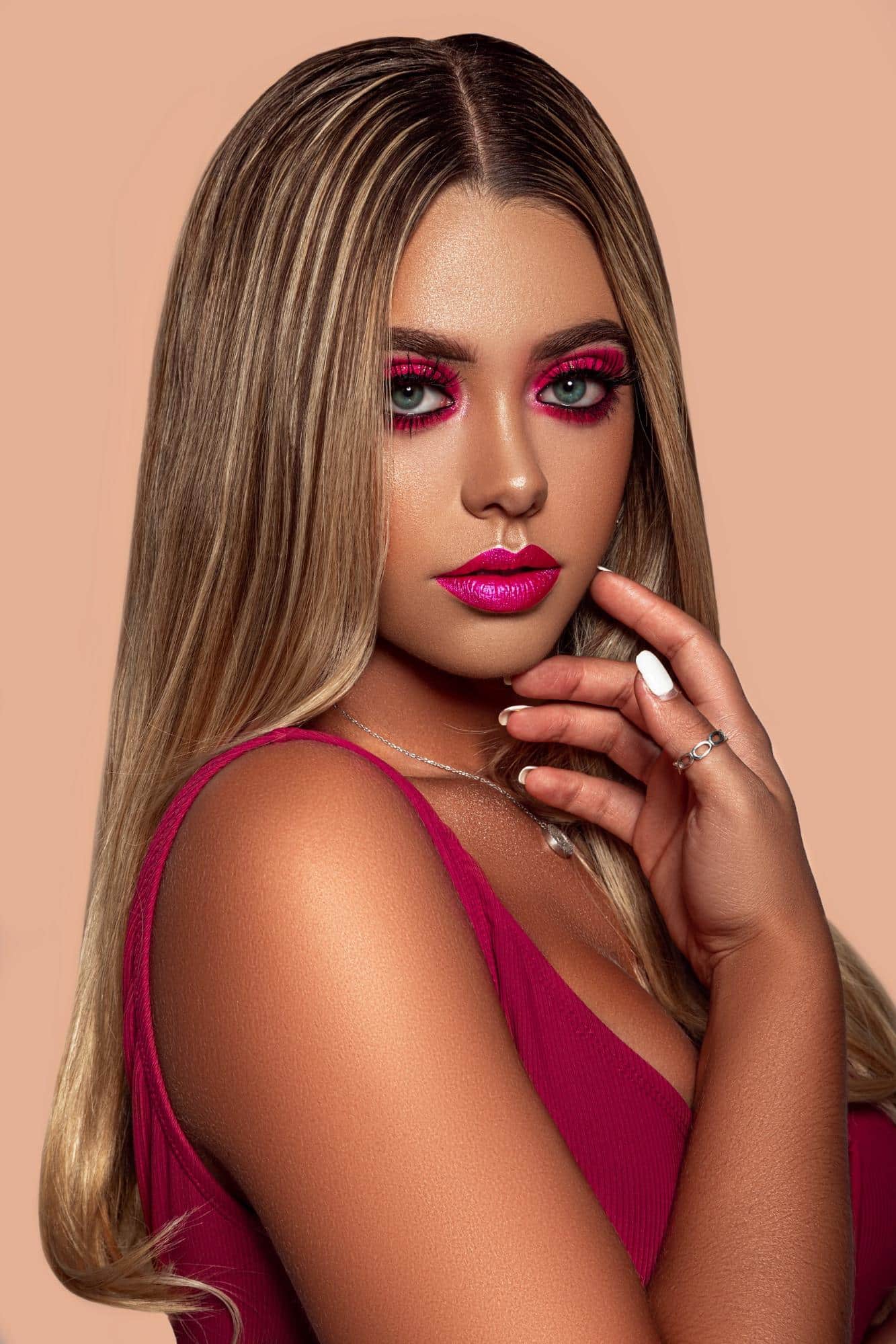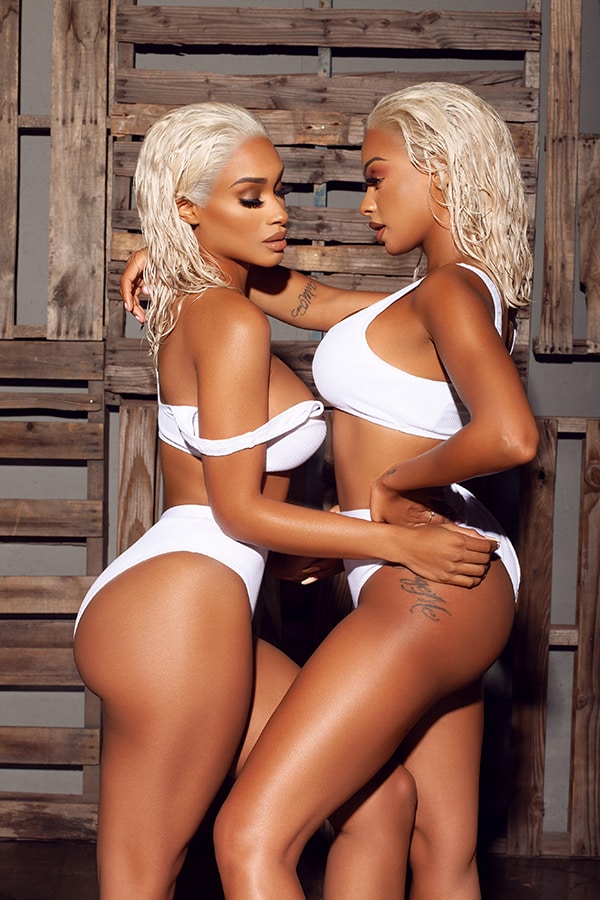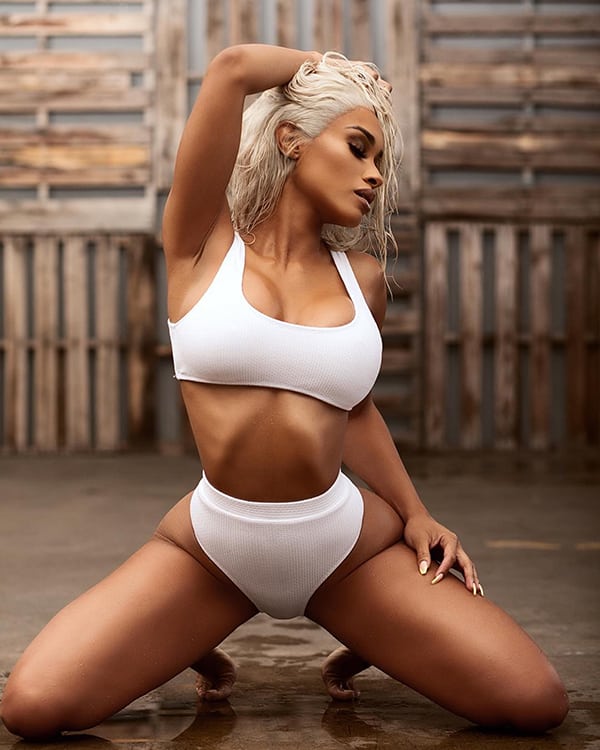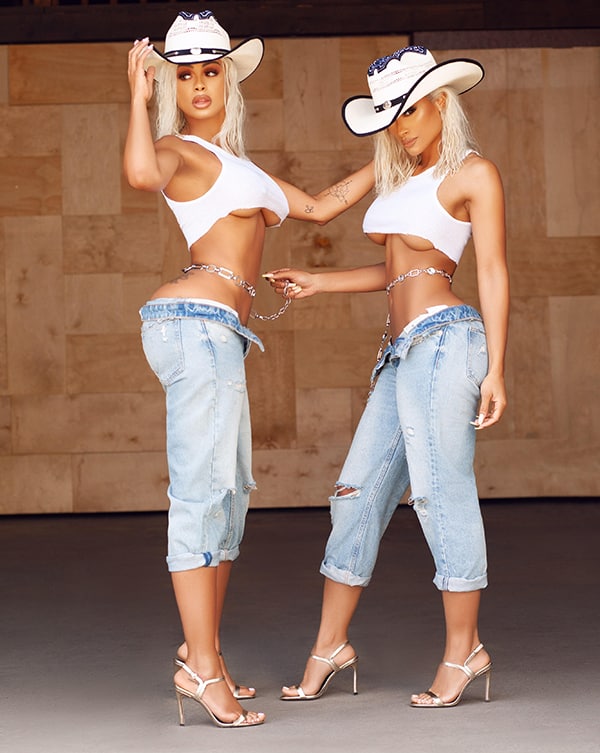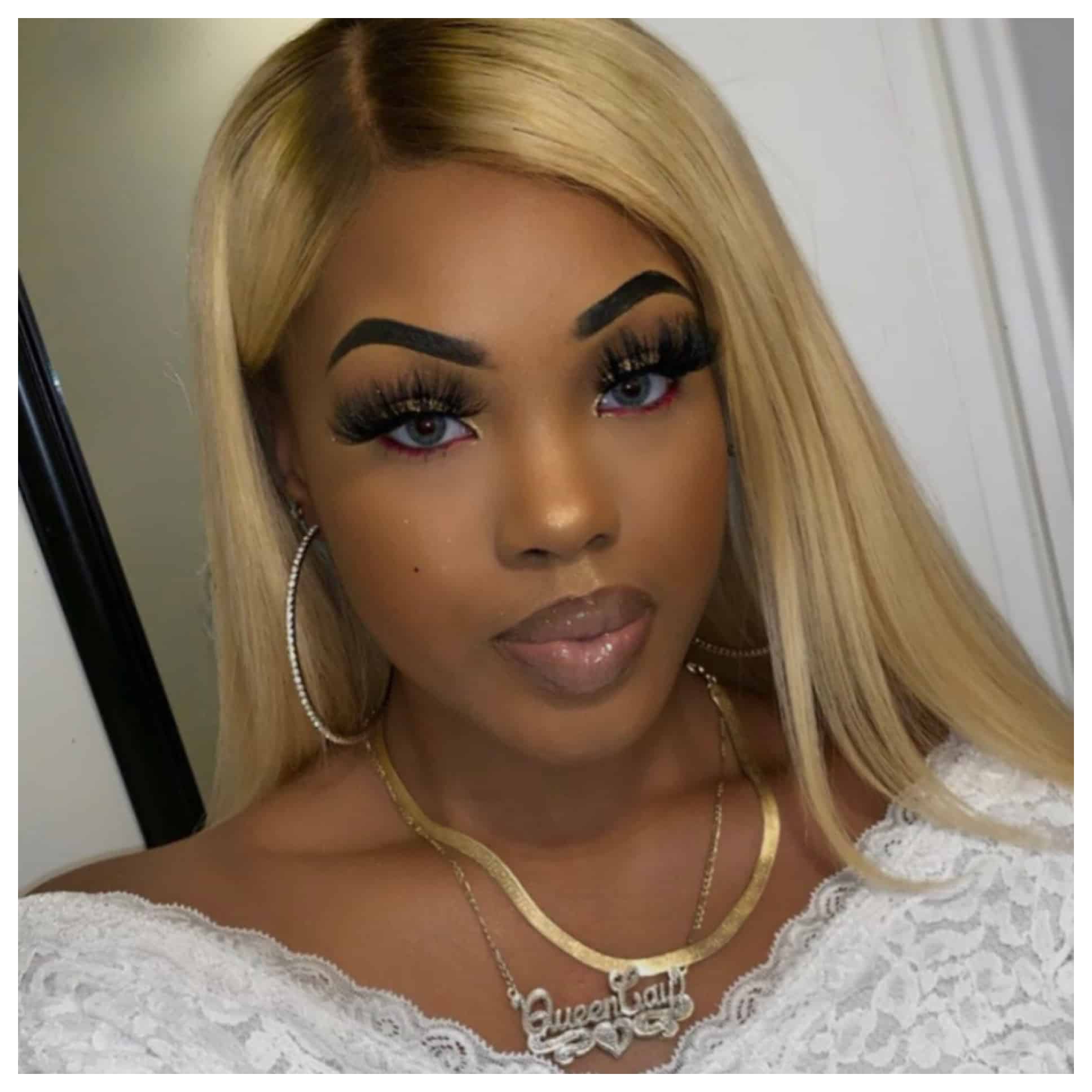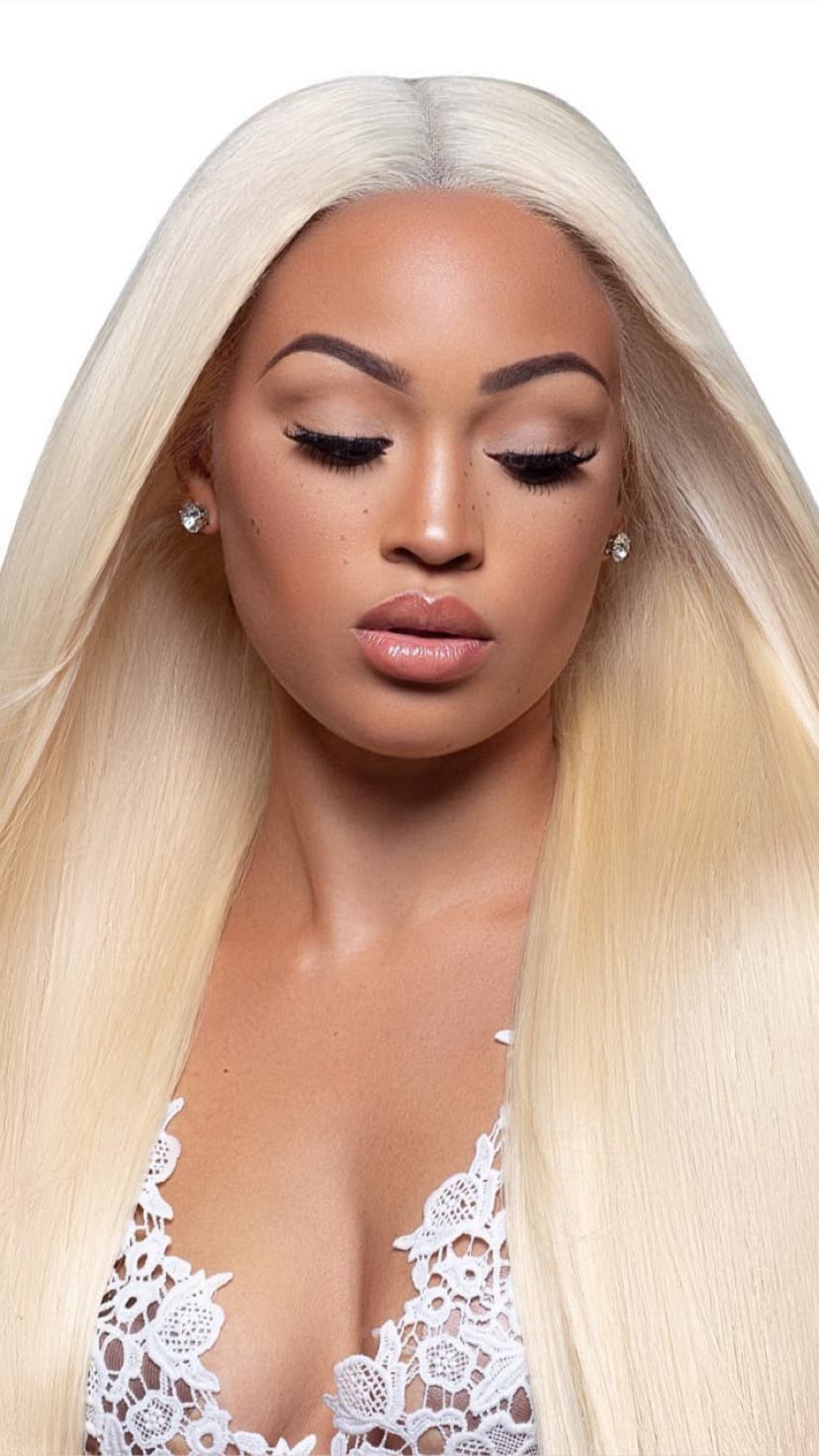 Russian Blonde Hair Extensions
100% Virgin Hair: Luxurious, strong, and silky smooth for an impeccable look.
Exclusive Ash Blonde: Stand out with our vibrant shade - No. 60 on the color chart.
Versatile Coloring: Easily add more shades on top for a customized hue.
Durable & Resilient: Our extensions resist shedding, ensuring longevity with proper care.
Shine & Dimension: Revel in multi-dimensional shine and vibrant blonde tones.
Are you set to redefine your style and become the talk of the town? Dive into the captivating world of our Russian Blonde Hair Extensions. Our exclusive Ash Blonde, charted as number 60, is more than a shade; it's a statement. Boasting radiant blonde tones and an unmatched shine, these extensions are an ode to the bold and the beautiful.

Our Russian Blonde extensions are not just a favorite among our blonde clientele and those of European descent but are also celebrated for their unparalleled quality. Imagine the freedom of experimenting with colors! These extensions are designed to let you deposit additional hues, giving you the canvas to unleash your creativity.

Crafted with precision, every strand in our extensions is derived from 100% virgin hair. This isn't merely about aesthetics; it's about resilience. Whether it's a routine day or a heat-styling spree, they promise to stand the test of time, resisting shedding and maintaining their allure. Proper care and affection will ensure they remain your styling partner for a long time, elevating your beauty quotient in countless ways.

Why just fit in when you can stand out? Let your hair do the talking and embrace the vibrant, bold, and audacious world of Intriguing Hair's Russian Blonde Hair Extensions. Elevate your beauty game today!
Each bundle weighs a substantial 3.5 oz. Depending on the desired look:
Up to 16": Opt for two bundles.
Between 18-24": Consider three bundles.
25" or more: Go for four bundles.
Discover the epitome of hair luxury. Customize, make your choice, and indulge in the allure of our Russian Blonde Hair Extensions. The crowning glory you've been dreaming of is just a click away!
SHIPPING POLICY: At Intriguing Hair, we are dedicated to providing our customers with a seamless and enjoyable shopping experience. Our priority is to ensure that you receive high-quality hair extensions and wigs in a timely manner. To maintain our commitment to excellent customer service and satisfaction, we have established the following shopping policy:

ORDER PROCESSING AND SHIPPING

• Order processing: We strive to process all orders within 1-3 business days from the date of purchase. During peak periods or promotional events, processing times may be extended.

• Shipping methods: We offer United States Postal Service Priority Shipping. Once your order has been processed, you will receive a shipping confirmation email with tracking information.

• Shipping timeframes: The estimated shipping time will depend on the selected shipping method and your location. Please note that these timeframes are approximate and can be affected by factors beyond our control, such as weather, customs clearance, and carrier delays.

• Shipping Policy - Billing Address Only At Intriguing Hair, we take the security of our customers and their transactions seriously. To protect you from fraud and ensure a safe shopping experience, we have implemented a strict shipping policy. Please read the details below to familiarize yourself with our policy before placing an order.

BILLING ADDRESS ONLY SHIPPING

To prevent fraudulent transactions and safeguard your personal information, we exclusively ship orders to the billing address associated with your payment method. There are no exceptions to this policy.

We understand that this may not always be convenient, but this measure is in place to prioritize the security of our customers and their transactions. We appreciate your understanding and cooperation in helping us maintain a secure shopping environment.

Before finalizing your order, please ensure that your billing and shipping address are the same, as we will not be able to make any changes once the order has been placed. If you need to change the billing address associated with your payment method, please contact your bank or financial institution for assistance.

EXCHANGE POLICY: Clients have 3 days from the day item is received to exchange for another item. Product must be unused or altered in any way. Client will be required to pay a $35 restocking fee.