FREE SHIPPING FOR ORDERS OVER $299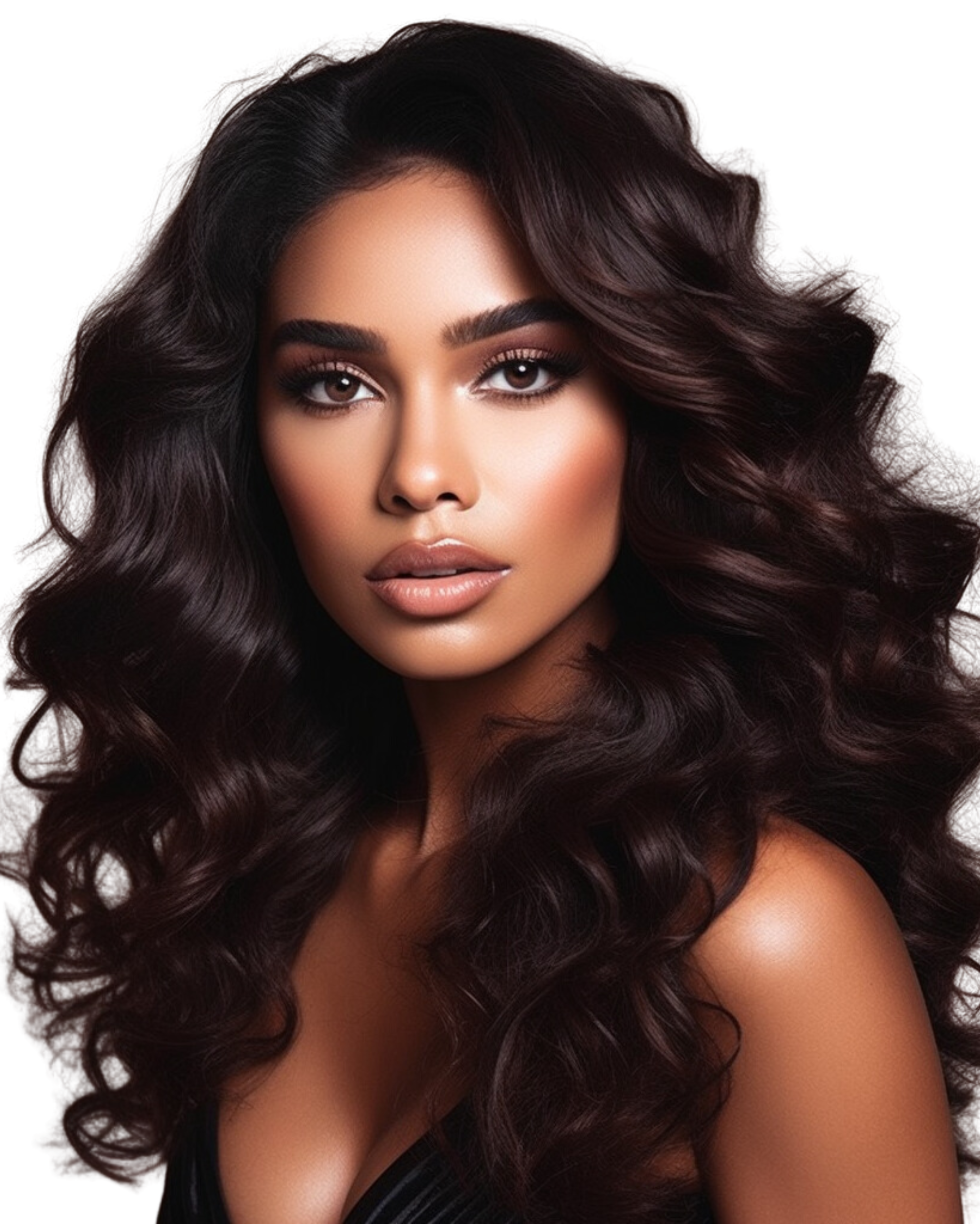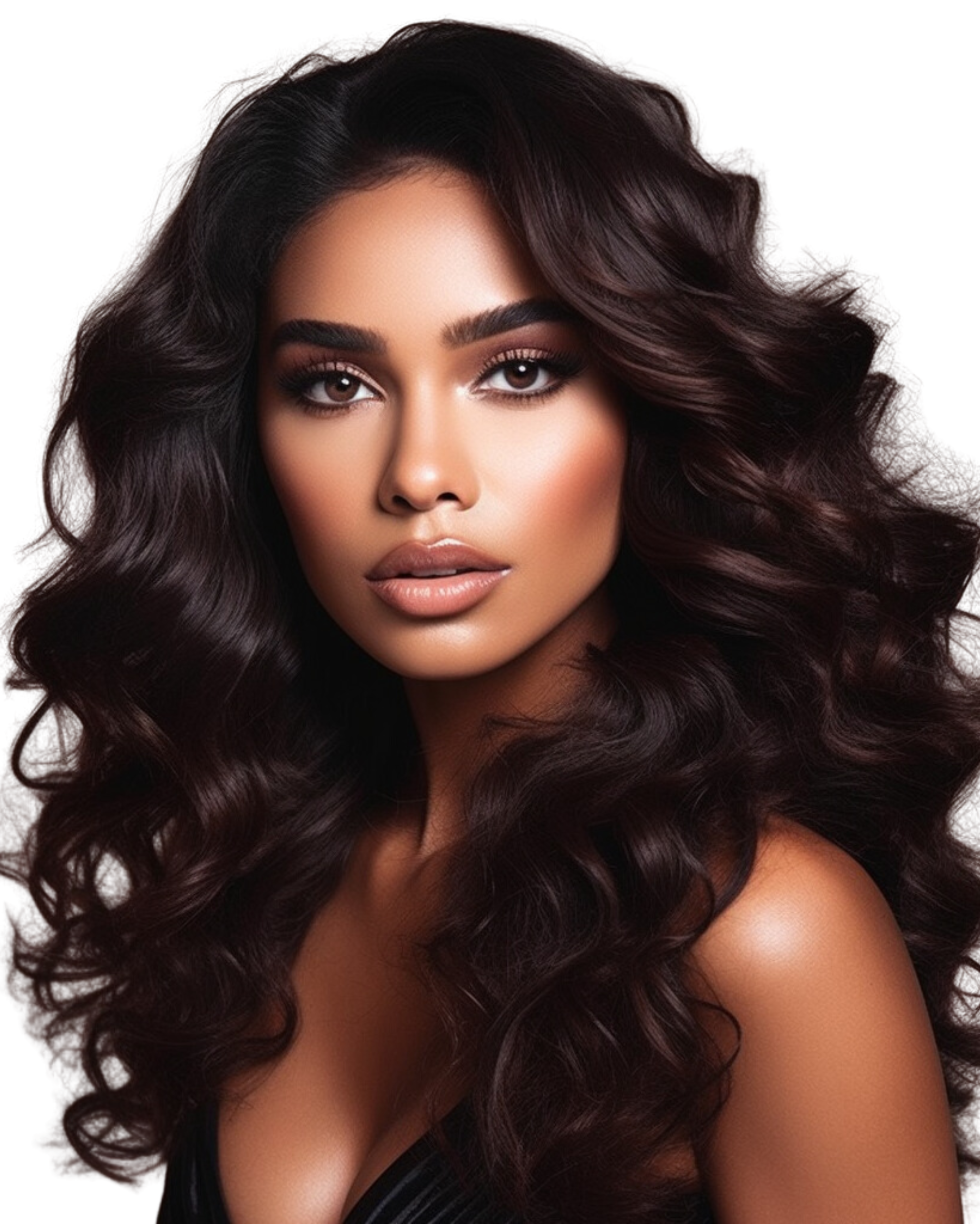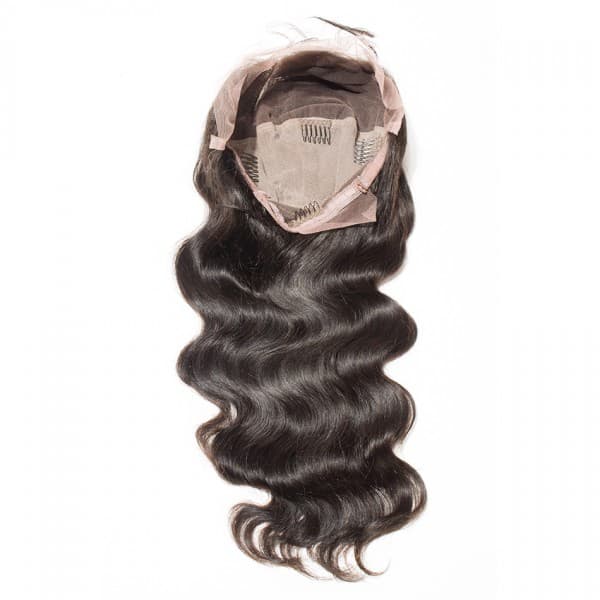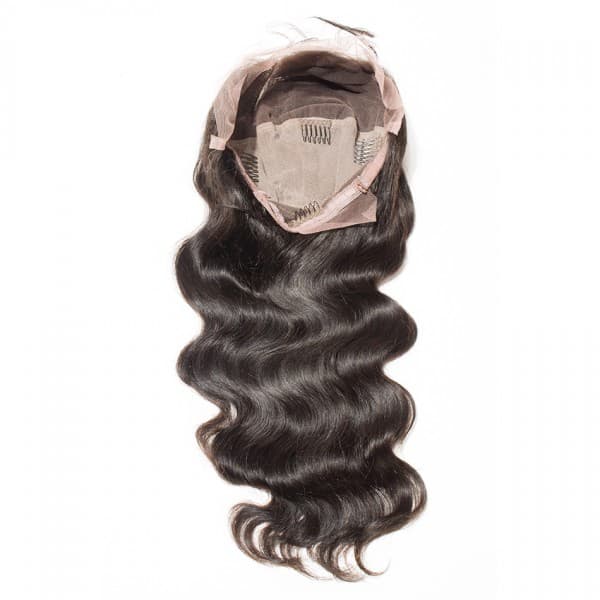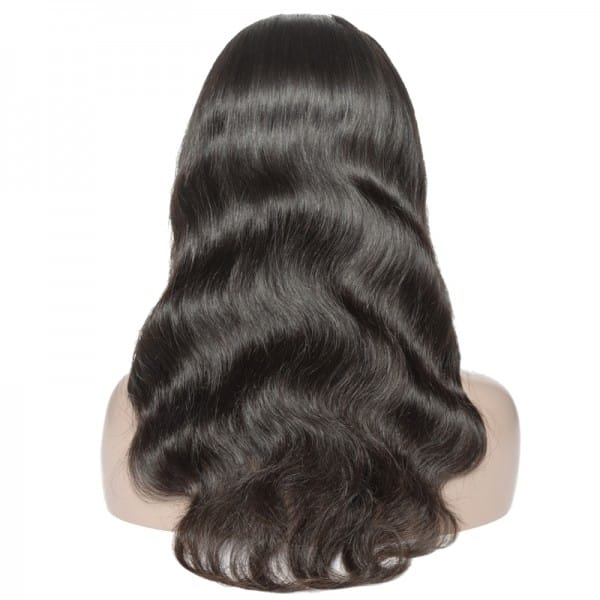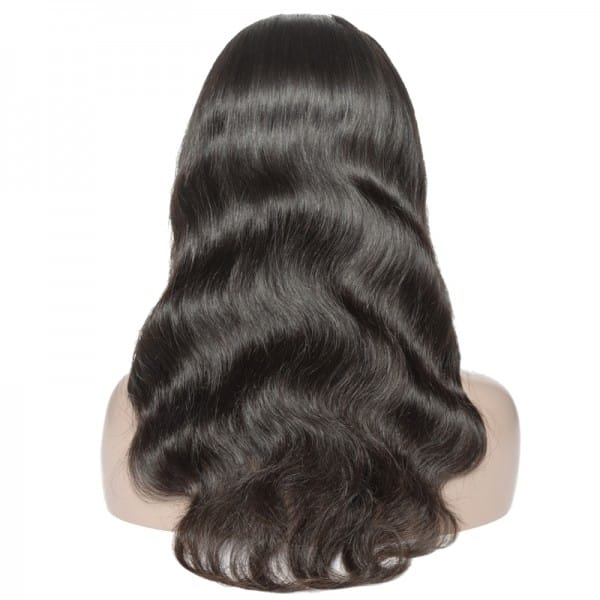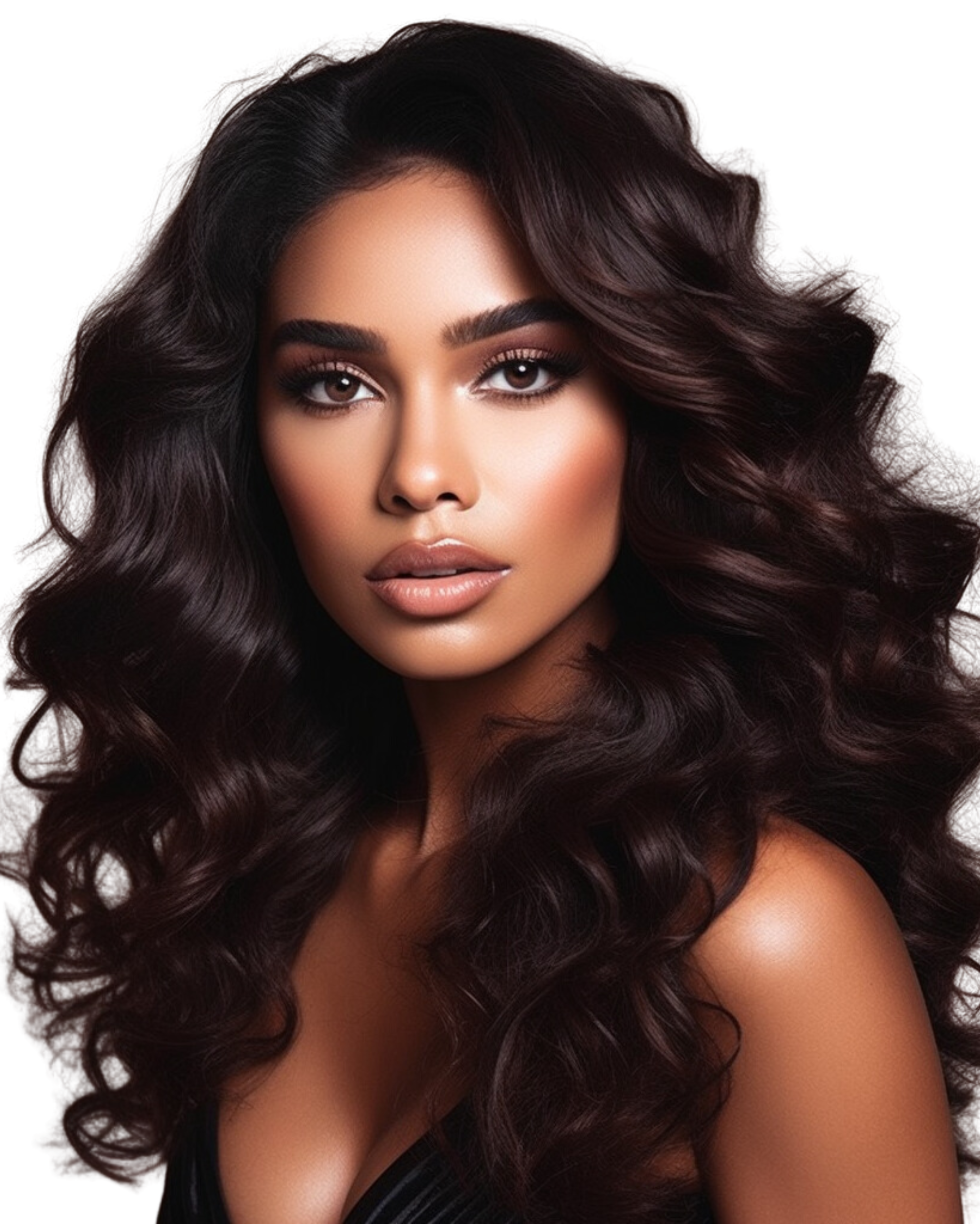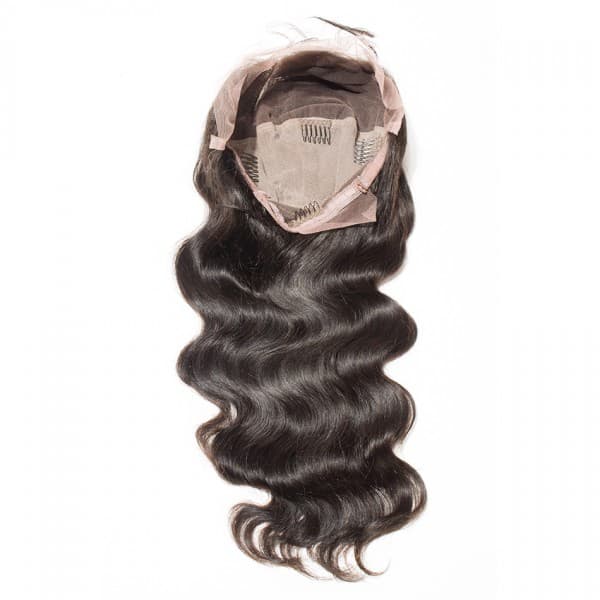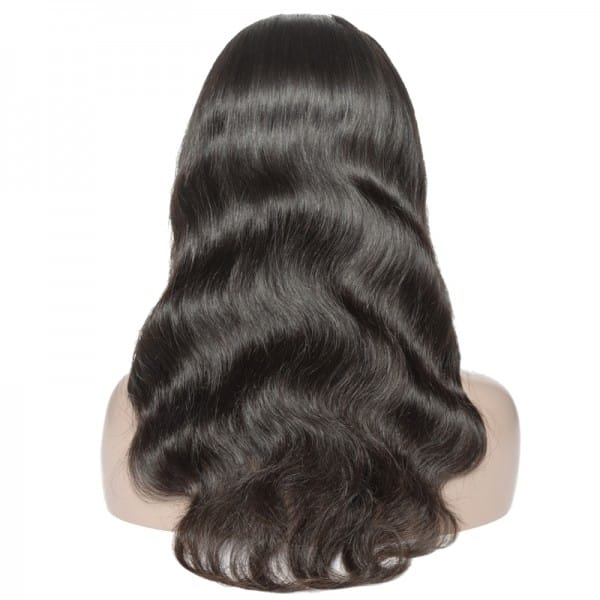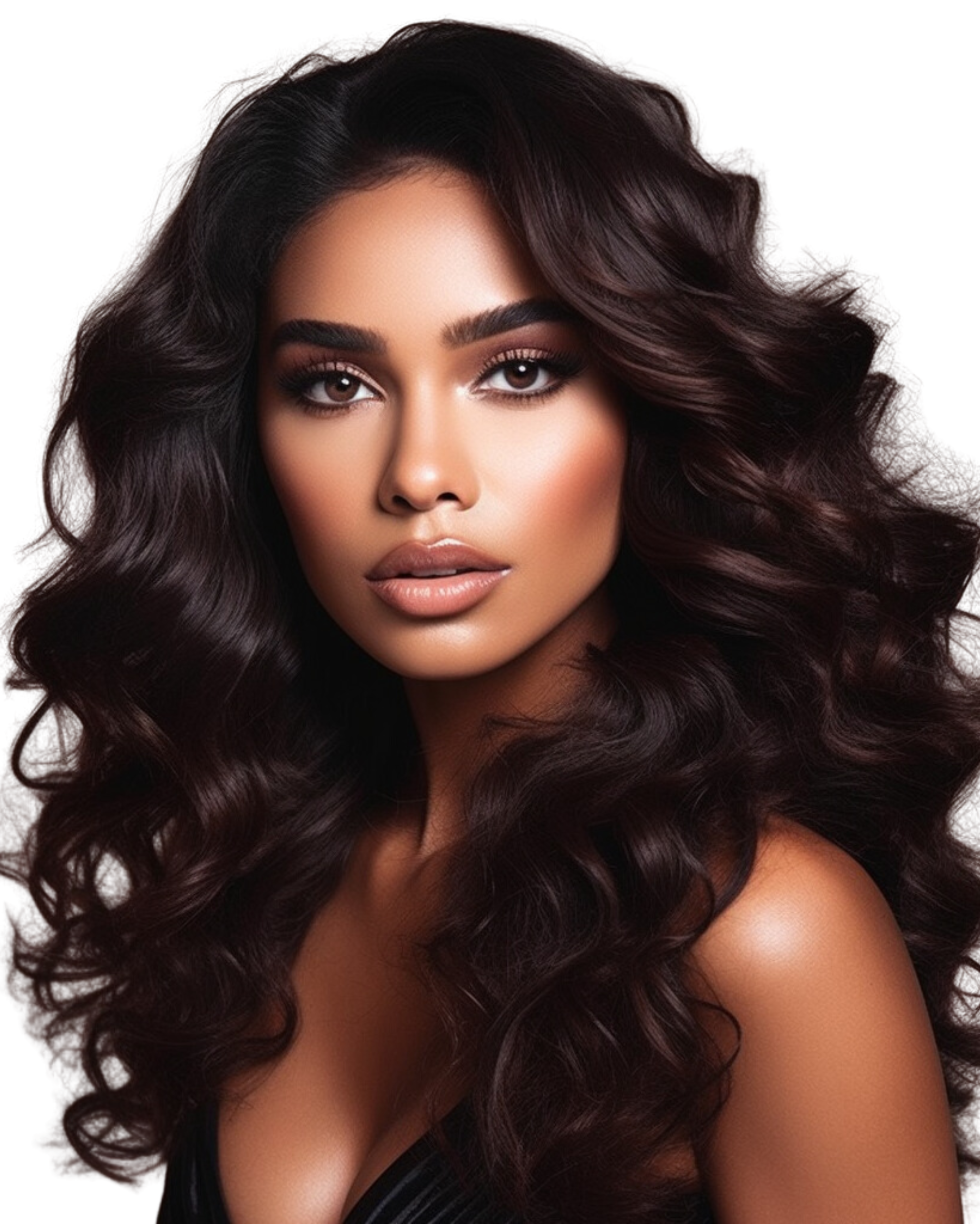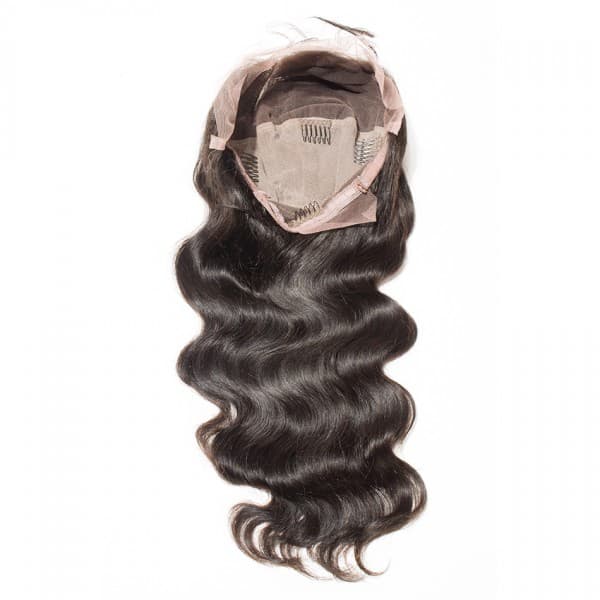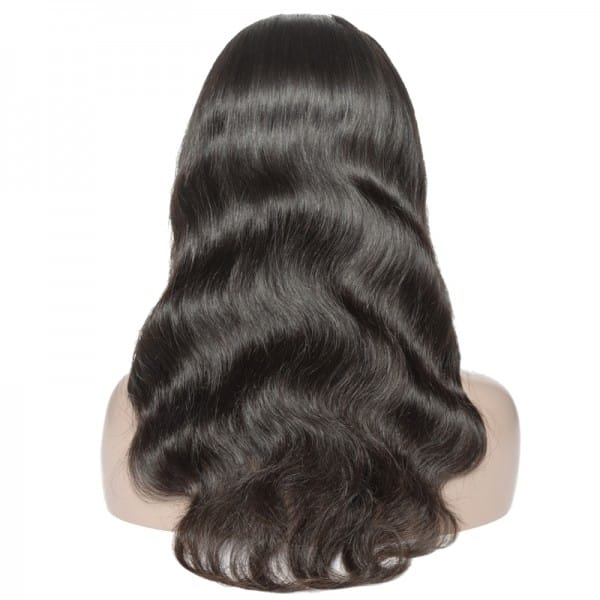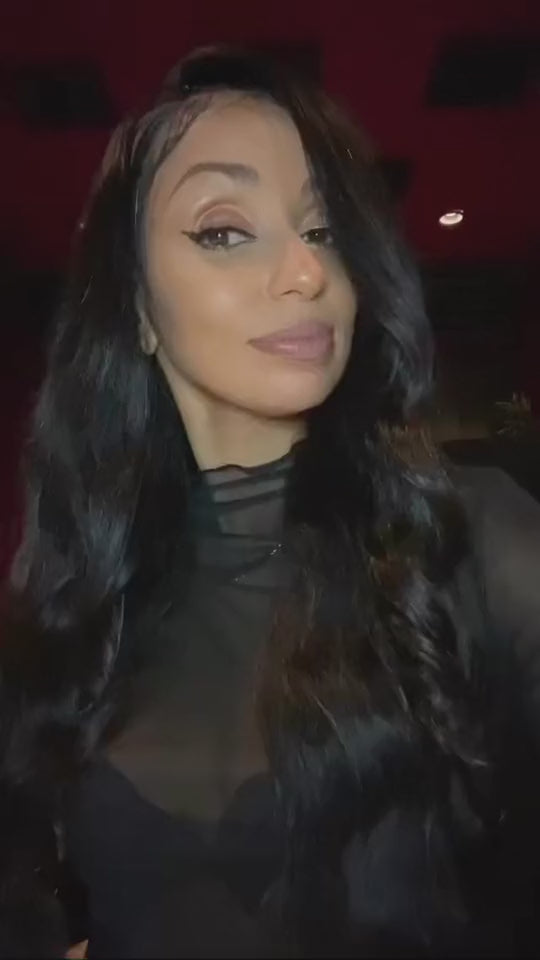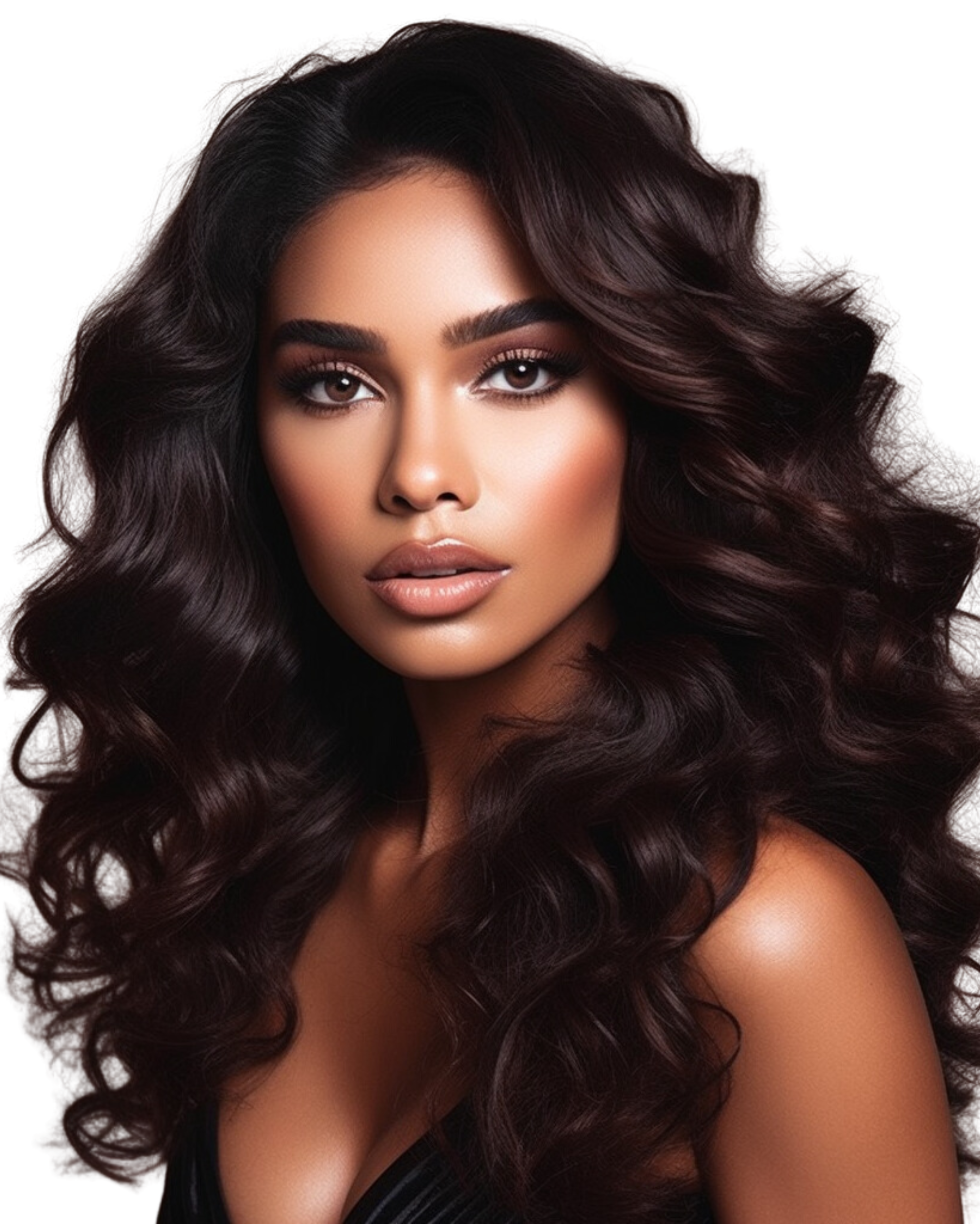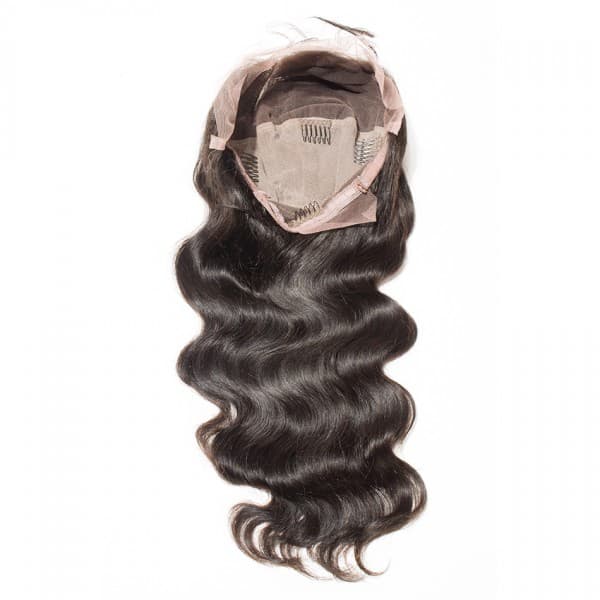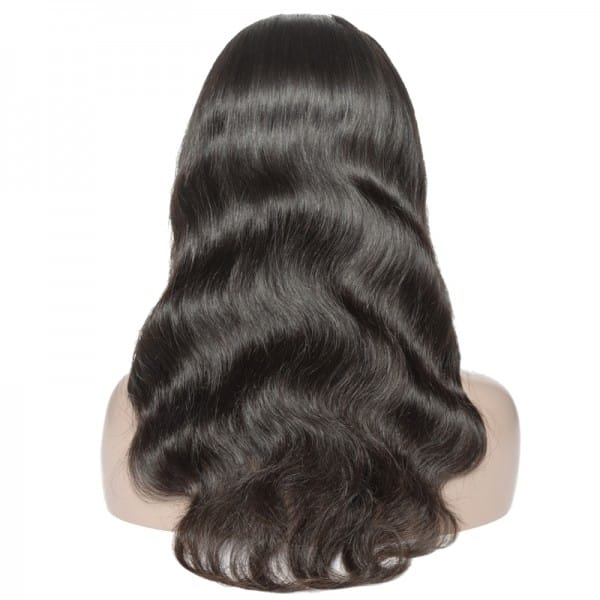 Brazilian Bodywave Full Lace Wig
Brazilian Bodywave Full Lace Wig

Gorgeous, Bouncy Waves: Enjoy beautiful waves all day with Intriguing Hair's Brazilian Bodywave Full Lace Wig.

Styling Versatility: Ideal for those with hair loss or in need of a styling break, the full lace wig offers maximum flexibility in styling and parting.

Premium Unprocessed Virgin Hair: Made from high-quality virgin hair, the wig styles and parts easily, resisting frizz better than Indian or Malaysian styles.

Long-Lasting Curl: Holds curls for an extended period, providing more curl retention compared to other styles.

Versatile Styling Options: Can be flat ironed for a straight look. With proper care, this bodywave wig lasts a very long time.

Density Choices: Available in two densities, 130 for normal thickness and volume, or 150 for a fuller, more voluminous look.

Customizable: Add any desired customizations. Recommended maintenance with flexi rods for wave pattern upkeep.
Indulge in the elegance of Intriguing Hair's Brazilian Bodywave Full Lace Wig, delivering gorgeous, bouncy waves all day. Ideal for those with hair loss or seeking a styling break, the full lace wig provides unmatched flexibility for styling and parting. Crafted from premium unprocessed virgin hair that resists frizz, this wig covers the entire head with fine lace, offering enhanced styling versatility compared to bundles. With long-lasting curl retention, the wig can be flat ironed for a sleek look.
Customize and maintain the wave pattern with recommended flexi rods. Elevate your style effortlessly by selecting your preferences from the menu below.
When shopping for wigs, one of the essential criteria to consider is the 'wig density'. But what exactly is it, and how do you know the right density for you? Let's break it down.

What is Wig Density?
Wig density refers to the thickness or thinness of hair on the wig cap. It's essentially how close the hair strands are together. The higher the density, the fuller the wig will appear.

Intriguing Hair Wig Density Guide:
At Intriguing Hair, our standard wig density is set at 130%. This density is considered medium to thick, offering a natural, voluminous appearance that mirrors the average amount of hair one would have. It's a popular choice as it provides ample fullness without appearing overly dense.

Customizing Your Wig Density:
While 130% density provides a look that suits many, we understand that everyone's preference is unique. If you're aiming for an even fuller look, don't fret! You can easily increase the wig's density by adding additional hair bundles. This ensures not just a thicker appearance but also adds layers and volume as per your styling desires.

In Conclusion:
Choosing the right wig density is crucial to ensure the wig looks natural, feels comfortable, and aligns with your styling needs. Whether you go with our standard 130% or decide to amp it up with additional bundles, Intriguing Hair guarantees top-quality hair that offers a seamless and natural appearance. Your perfect hair volume is just a selection away!
SHIPPING POLICY: At Intriguing Hair, we are dedicated to providing our customers with a seamless and enjoyable shopping experience. Our priority is to ensure that you receive high-quality hair extensions and wigs in a timely manner. To maintain our commitment to excellent customer service and satisfaction, we have established the following shopping policy:

ORDER PROCESSING AND SHIPPING

• Order processing: We strive to process all orders within 1-3 business days from the date of purchase. During peak periods or promotional events, processing times may be extended.

• Shipping methods: We offer United States Postal Service Priority Shipping. Once your order has been processed, you will receive a shipping confirmation email with tracking information.

• Shipping timeframes: The estimated shipping time will depend on the selected shipping method and your location. Please note that these timeframes are approximate and can be affected by factors beyond our control, such as weather, customs clearance, and carrier delays.

• Shipping Policy - Billing Address Only At Intriguing Hair, we take the security of our customers and their transactions seriously. To protect you from fraud and ensure a safe shopping experience, we have implemented a strict shipping policy. Please read the details below to familiarize yourself with our policy before placing an order.

BILLING ADDRESS ONLY SHIPPING

To prevent fraudulent transactions and safeguard your personal information, we exclusively ship orders to the billing address associated with your payment method. There are no exceptions to this policy.

We understand that this may not always be convenient, but this measure is in place to prioritize the security of our customers and their transactions. We appreciate your understanding and cooperation in helping us maintain a secure shopping environment.

Before finalizing your order, please ensure that your billing and shipping address are the same, as we will not be able to make any changes once the order has been placed. If you need to change the billing address associated with your payment method, please contact your bank or financial institution for assistance.

EXCHANGE POLICY: Clients have 3 days from the day item is received to exchange for another item. Product must be unused or altered in any way. Client will be required to pay a $35 restocking fee.