Are you coming to our Wig Pop Up Shop August 14th, 2pm-6pm?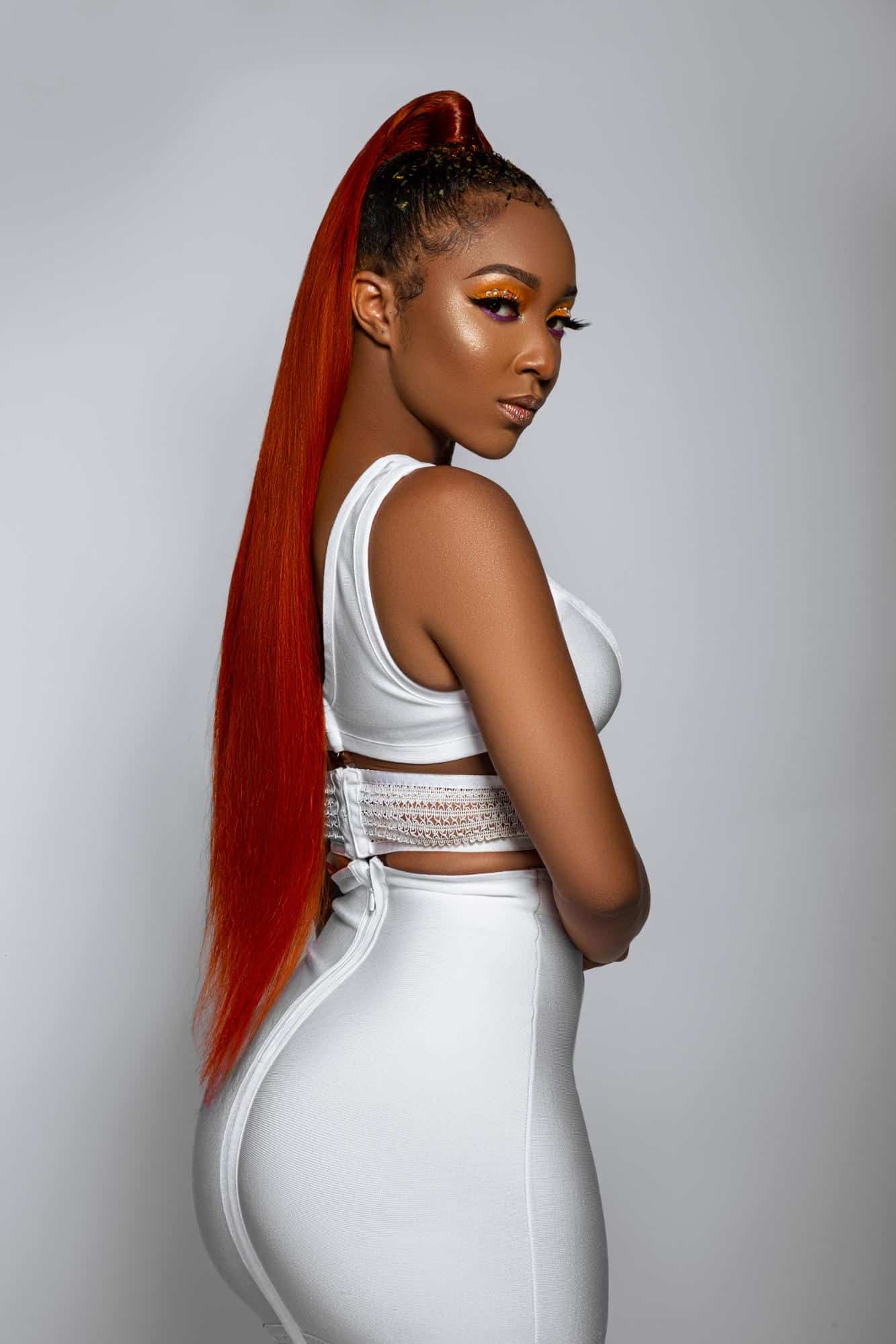 Drinks! Raffle! Makeovers!
Don't forget to mark your calendars to come by and see us this Saturday, August 14th, from 2:00pm to 6:00pm at our location, 82 Fairmount Avenue, Boston, MA 02136!
Come to our Wig Pop Up Shop!
Come see and experience the latest trends in wigs! Let us help you make your summer sizzle with these new styles, tips and tricks! Discounted wig installs with wig purchases. Wig purchases will be entered into raffle for free HD wig 30 inches. Soft glam makeup sessions 1/2 off.
Contact us for more information!
Call us at (800) 817-7414.  Or email us at info@intriguinghair.com!