Wig Pop Up Shop August 14, 2pm to 6pm!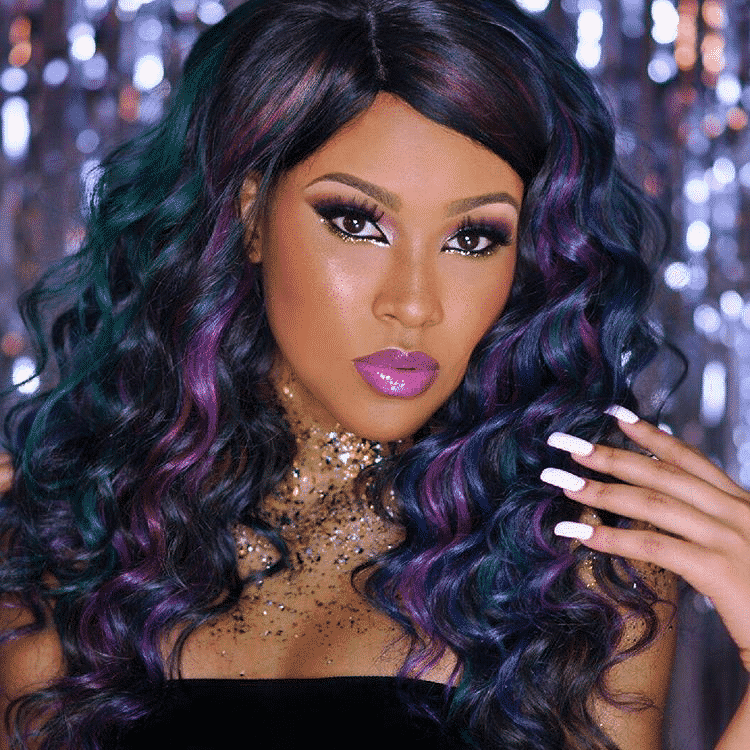 Wig enthusiasts and fashion lovers, listen up! We have an exciting event for you.
Wigs, hair extensions, drinks, raffle, makeovers!  You are invited! Come and join us at our Wig Pop Up Shop on Saturday, August 14th in the afternoon between 2 - 6 pm.
Experience the latest trends in wigs. Whatever your style, we will have something for you. Let our friendly, expert team help you find a wig that suits your needs and preferences so your summer can sizzle.
Do you have a favorite tip or trick? Share it!
We have a number of exciting new wig styles, and we will be sharing our top tips and tricks to make your wig look perfect on you.  It's going to be a great place to meet likeminded people and share your own knowledge with others who love wigs and makeovers.
We will have discounted wig installs with wig purchases! Anybody who buys a wig from the stall will be entered into an exciting raffle. The prize is a free HD 30-inch wig!
We will have soft glam makeup sessions for half price at the event!
If you love getting dolled up, this is for you!
Everybody is welcome!
The event is going to be huge and we can't wait to see you there!  Lots of people have already signed up! You should grab your ticket before they're all sold out.
If you would like some more information about our upcoming event, call us on (800) 817-7414 or drop us an email at info@intriguinghair.com.  If you contact us, one of our team members will get back to you as soon as possible.