Common Questions & Answers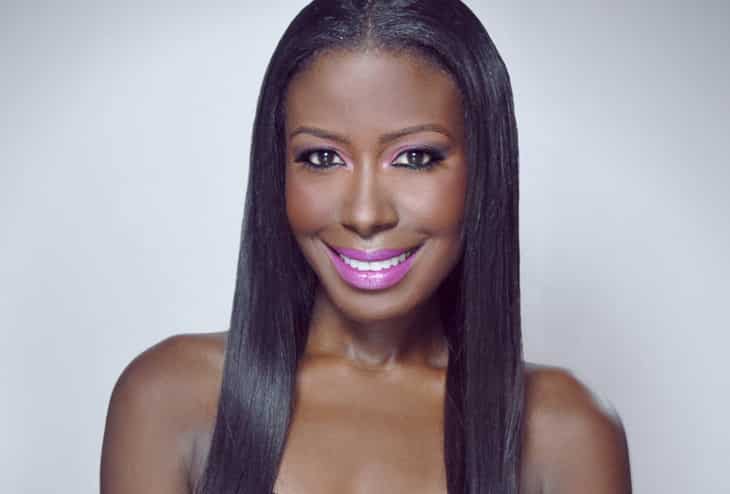 How can I make an appointment?
Were currently only accepting appointments thru our website www.intriguinghair.com Menu-Book our clients have two options you can pay the $50 deposit which will be deducted from the entire appointment fee. For example the appointment for a closure is $200. Once clients pays the initial $50 deposit, On the day of their appointment only $150 is due. You can also pay for the entire appointment up front. Any appointment outside of our normal business hours Tuesday-Saturday 10:00am-6:00pm we need at least 24 hours advance notice and the entire payment in advance.
Why do I have to pay a deposit?
This ensures clients come to their scheduled appointment times. In the past we have tried to run a system without deposits and unfortunately majority of individuals will do no calls and no shows.
Is my hair service deposit refundable? 
Yes as long as we receive the cancellation within 24 hours of your appointment time.
What exactly do I receive for the $425 special?
Client can choose any texture body wave, straight, curly, or deep wave in lengths 12-24 inches. Client will receive 3 bundles in natural color. This does not include custom coloring. Client will be given a traditional installation. This particular sew-in requires a leave-out of clients natural hair. Client can choose either a side or middle part. Client can also choose to leave the perimeter of their hair out for a pony-tail.
What are your requirements for custom coloring?
We ask for 3 work days to complete. This gives us enough time to complete the job correctly. Any rush job we cannot guarantee exact requirements. If you decide to purchase extensions from another hair company. We ask that you do your due diligence in researching if the hair can lifted or colored. The starting cost for custom coloring is $35 each bundle.
How should my hair be when I come?
We ask that all clients come washed and blow dried.
Can I purchase hair extensions at your store location?
Yes you can.
We are a weave bar we do not do any chemical services on natural hair (hair coming out of your actual scalp) we also do not style natural hair (hair coming out of your actual scalp).