Hair Extension Trends: The Latest Styles and Techniques (2023)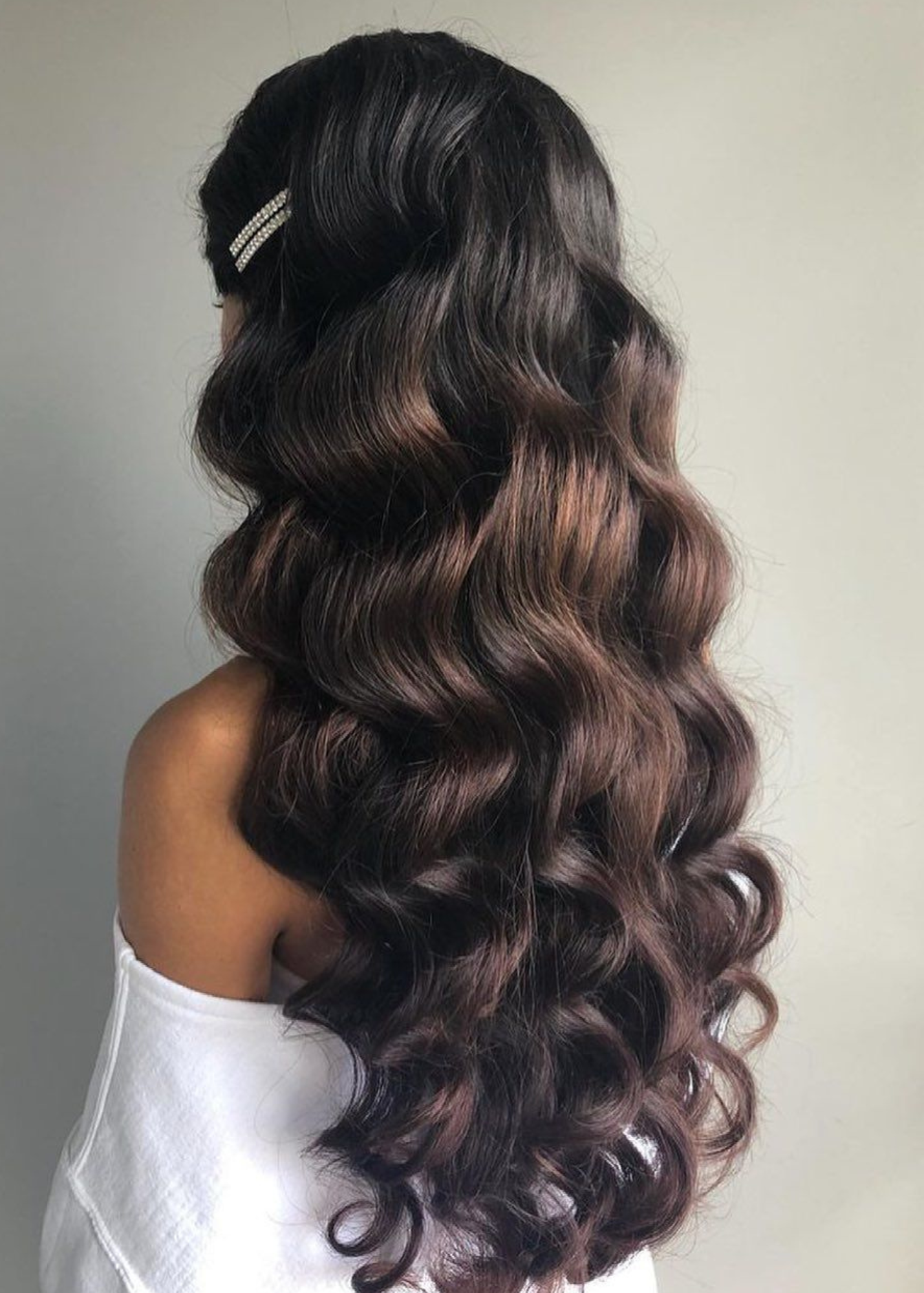 Looking for ways to switch up your hairstyle? Hair extensions are an excellent option to add volume, length, or even some fun colored streaks to your natural hair. From tape-ins to braids and balayage, there are already many types of hair extensions to choose from. However, micro link extensions have quickly become one of the latest and most popular trends in the hair extension world. In this blog post, we explore the rise of micro link extensions and other hair extension trends.


Micro Link Extensions
Micro link extensions, also known as micro loop extensions, are a type of hair extension that's installed by sliding small beads onto your hair strands, and then clamping them in place to secure the extension to your natural hair. This no-heat installation method minimizes damage to your hair and creates a natural-looking, long-lasting hairstyle.


Another reason for the trend in micro link extensions is how versatile they are, as they can be used to make hair longer or add volume. They come in various colors and textures to help you achieve the perfect match for your hair and desired look.


Balayage Extensions
Balayage extensions are a type of hair extension made by weaving hair strands of different shades together, just like the balayage dyeing technique. This creates a subtle, natural gradient effect, adding dimension and brightness to your hair. Balayage extensions can blend well with your natural hair and offer a chic and elegant look.


Tape-In Extensions
Tape-in extensions have grown in popularity recently due to a quick and straightforward installation process. They involve attaching hair wefts to your hair using a special adhesive tape. They can last around 8-12 weeks with proper maintenance, and also come in various colors, lengths, and styles.


Clip-In Extensions
Clip-in extensions are a classic and easy option for those who want an occasional hairstyle change. They involve hair wefts that have clips attached to them that you can clip into your hair and then easily remove when you're done. They come in different sizes, colors, and textures, which makes it easy to find a perfect match for your hair color and preferred style. They're a great way to experiment with different looks without the hassle of an installation process.


In conclusion, hair extensions are a popular way to add versatility and personality to your hairstyle. Whether you're looking for natural and subtle or bold and colorful, there is now an extension type that can suit your needs. Micro link extensions have become increasingly popular due to their versatility and safe installation method. With proper care and maintenance, you can enjoy the confidence of longer and fuller hair.