Local Small Businesses Say Federal Aid Programs Are Leaving Them Empty Handed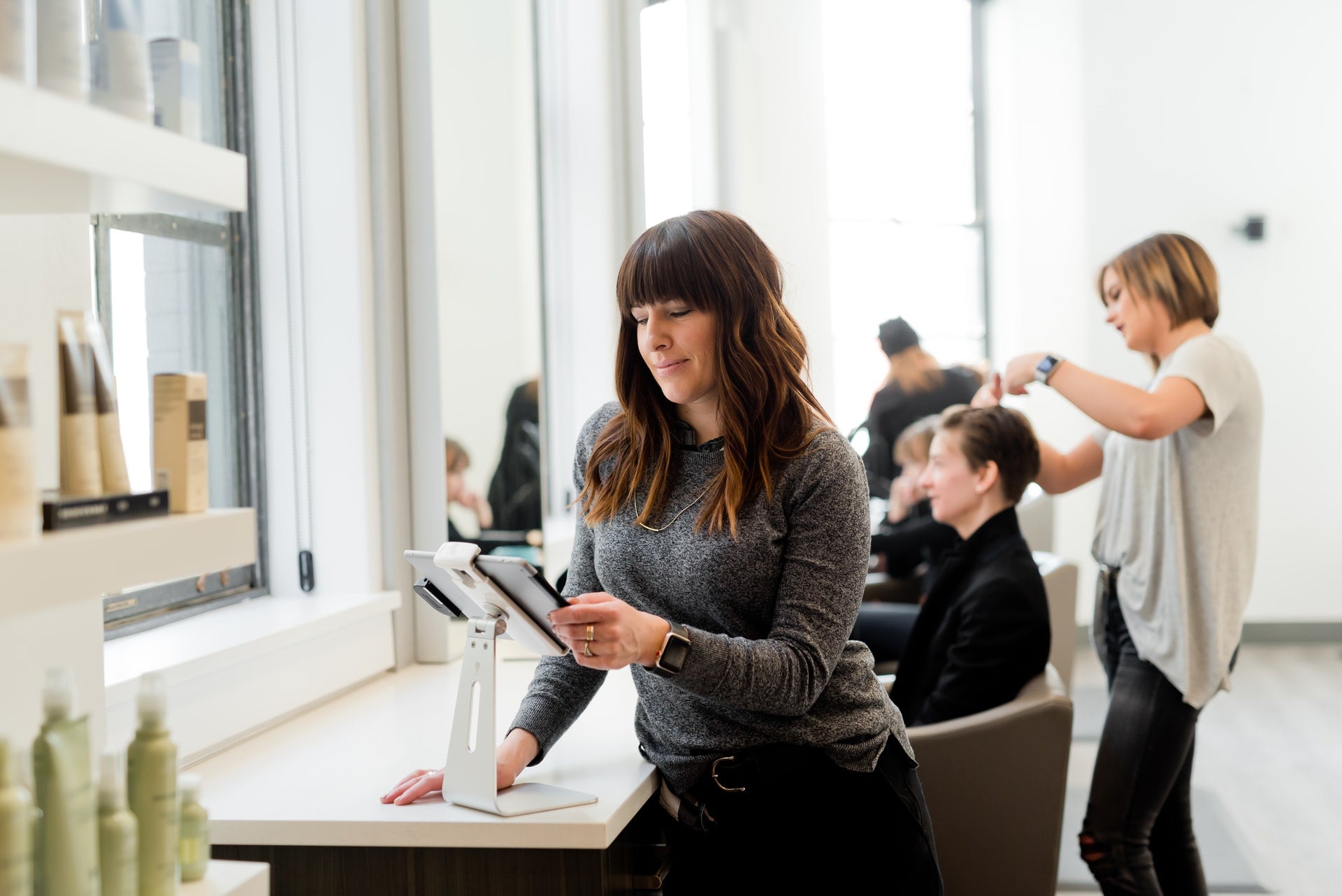 In its initial coronavirus rescue package, the federal government allocated $349 billion dollars for small business loans. But, that money quickly ran out and some small businesses were left out. We speak with three small business owners in Greater Boston about their experiences trying to access federal aid money.
We hear from Nicola Williams of The Williams Agency in Cambridge, Nikia Londy of Intriguing Hair in Hyde Park, and Leonard Egerton of Frugal Bookstore in Nubian Square. Plus, WBUR's Adrian Ma talks about why there has been so much controversy over the loans and the unique barriers that minority-owned businesses are facing.
This segment aired on April 29, 2020.