Get Inspired By 2021's Hottest Wig and Hair Extension Trends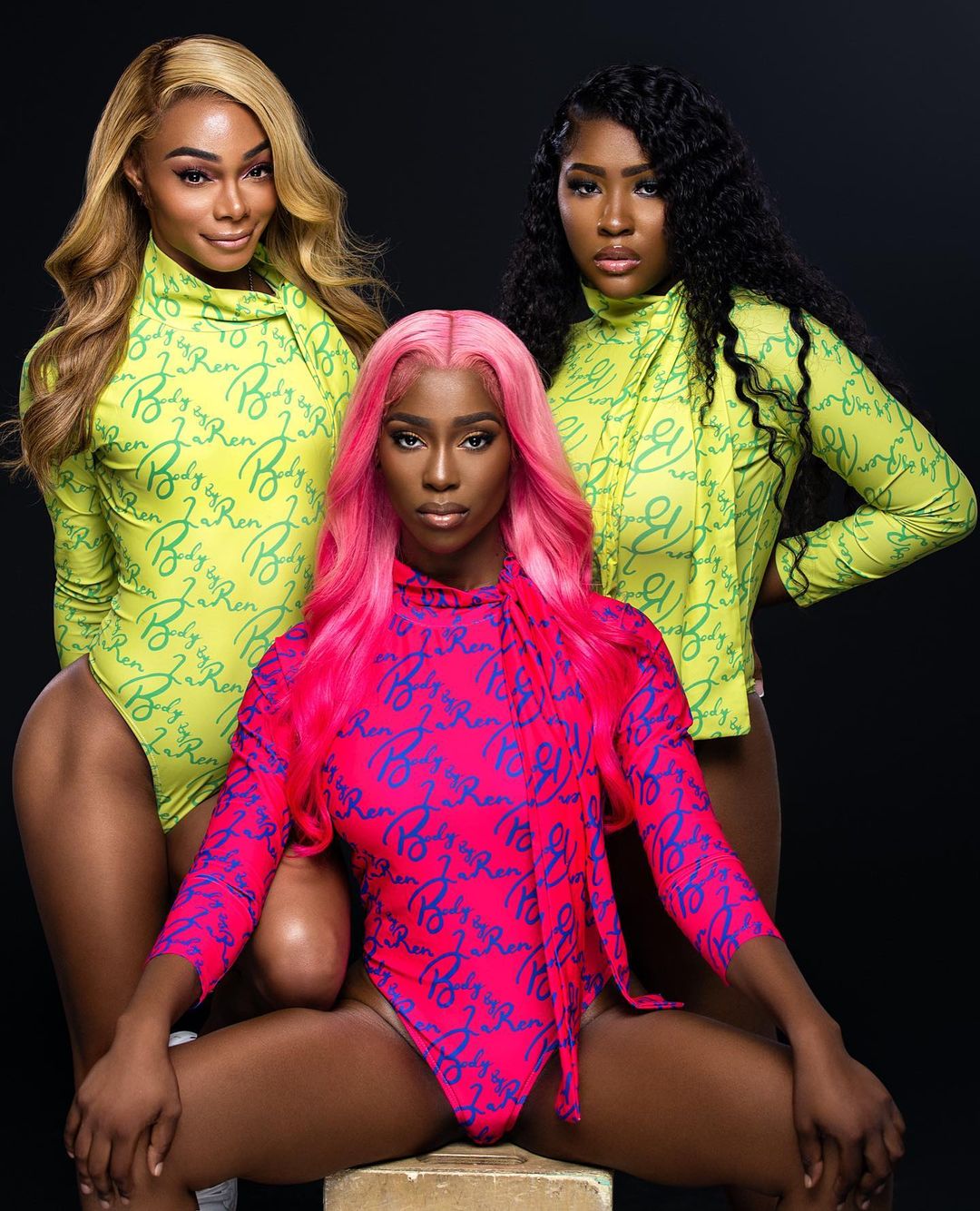 2020 and 2021 were such different times for sure. In 2020 there was no need to worry about our hairstyles. Staying at home all year meant not caring so much about how we looked. 2021, on the other hand, is a new year with much more fun in store. Let's spice up our return to being able to socialize and congregate by spicing up our hairdos. Here are the top current trends for 2021!
With a return to being able to socialize and gather again, it's time to start having fun again with our hairdos. Want luscious locks that make heads turn this year?
Take a look at these top hairstyle trends for wigs and hair extensions in 2021!
Money Piece Highlights
Don't worry, we don't mean the chunky highlights of the early 2000s! Money piece highlights frame the face to create a glamorous, chic look. Therefore, focus is put on the front strands of your hair by making them a lighter shade.
Money piece highlights are one of the hottest trends in wigs and hair extensions for 2021, partly because of how versatile they can be. As a result, no matter what color hair you have or what shape your face is, this look brings out your natural beauty.
Long Brunette Waves
2021 shows a huge trend of long, dark brown hair and with so much wave and texture, as a result, it's anything but boring. Wigs and hair extensions with flowing, shaggy waves give you a disheveled look with a lot of movement.
Choppy ends and textured bangs are all the rage with long brunette hair this year. As such, there are many different shades of brown to suit different complexions and styles –light cocoa, dark chocolate, and caramel browns are current trends.
The Classic Bob
Want a hairstyle that's timelessly elegant, yet simple? On that account, the classic bob is coming back in 2021, and we love that. Straight, chin-length bobs look just as stylish with bangs as without – it just depends on your individual style.
The bob's clean, geometric look has had endless popularity throughout history, since the days of Cleopatra.  As a result, it puts emphasis on the face in an attention-grabbing way, without being over-the-top resulting in a hairstyle that is simultaneously modern and classic.
Playful Colors
Now that we're finally getting out of the house again, maybe it's time to try something entirely new! Celebrities like Madonna and Hillary Duff can be seen experimenting with bright, daring colors. As a result, 2021 sees unnatural, playful hair colors trending big-time.
If you're particularly bold, you could go with neon colored wigs and hair extensions, such as neon pink, electric blue, and color block hairstyles which are making a comeback. If you want to start out a little more subtle, pastel pink is very much in right now.
Blunt Bangs
Long, blunt bangs are making a comeback this year, and can be seen on many celebrities. Bangs tend to look good on anyone, and can add a fashionable touch to any hairstyle. Whether you're rocking long, wavy tresses or a classic chin-length bob, blunt bangs will compliment your individual look.
Blunt bangs are cut straight across and quite thick, not allowing much movement. Because of this they give hairstyles a put-together, sophisticated look. Pair this fashion trend with a hat or headband for a cute vintage statement.
Red Tones
Redheads are all the rage in 2021. From soft peaches to coppers to ruby reds, we're seeing red hair tones on celebrities, influencers, and on the runway. As a result, you can go with a natural-looking shade of ginger or a bolder, more dramatic red – it's your choice!
With delicious-sounding names like orange sherbet and peach cobbler, how can you resist trying this hairstyle trend this year? If you've got pale skin, choose a tone that's soft and sweet, while darker complexions look best with deep violets and reds.
The Shag Cut
The 90s are making a serious comeback in fashion this year (couldn't you tell from us mentioning neon hair earlier?). Grunge's trademark textured hairstyle, the shag cut, has been reinvented on runways and in fashion magazines therefore making it one of the hottest current trends.
2021's shag cut is a modern variation of the Meg Ryan look, with more density and an abundance of soft layers. And it's very versatile – it works with almost all hair types. Curly and wavy hair pulls off this trend the very best.
Curtain Bangs
A cute and comfortable fashion statement, curtain bangs are a great look to try out for yourself in 2021. Therefore, low maintenance hairstyles are always a bonus and these beautiful bangs grow out more gracefully than blunt ones.
Pair curtain bangs with a tight ponytail or a messy bun resulting in an effortless, elegant look. Whether you are rocking long hair or short, wavy or straight, this style is a great transition if you want to make a change that's not too terrifying.
So there you have it: the hottest of the hot in wig and hair extension trends for 2021!
Some of them are a pretty bold move, while others will compliment your face subtly. Which one will you try this year?